The UAE history maker shared a picture of Pakistan's capital Islamabad, taken from the International Space Station today.
Dr Al Neyadi journey in space who is coming to the end of his six-month voyage, paid tribute to Pakistan's "rich culture" in a congratulatory message on social media.
Today, the individual from the UAE who made history shared a photograph of Islamabad, the capital of Pakistan, captured from the International Space Station. As Dr. Al Neyadi's six-month space journey nears its conclusion, he expressed admiration for Pakistan's "vibrant culture" in a message of congratulations shared on social media.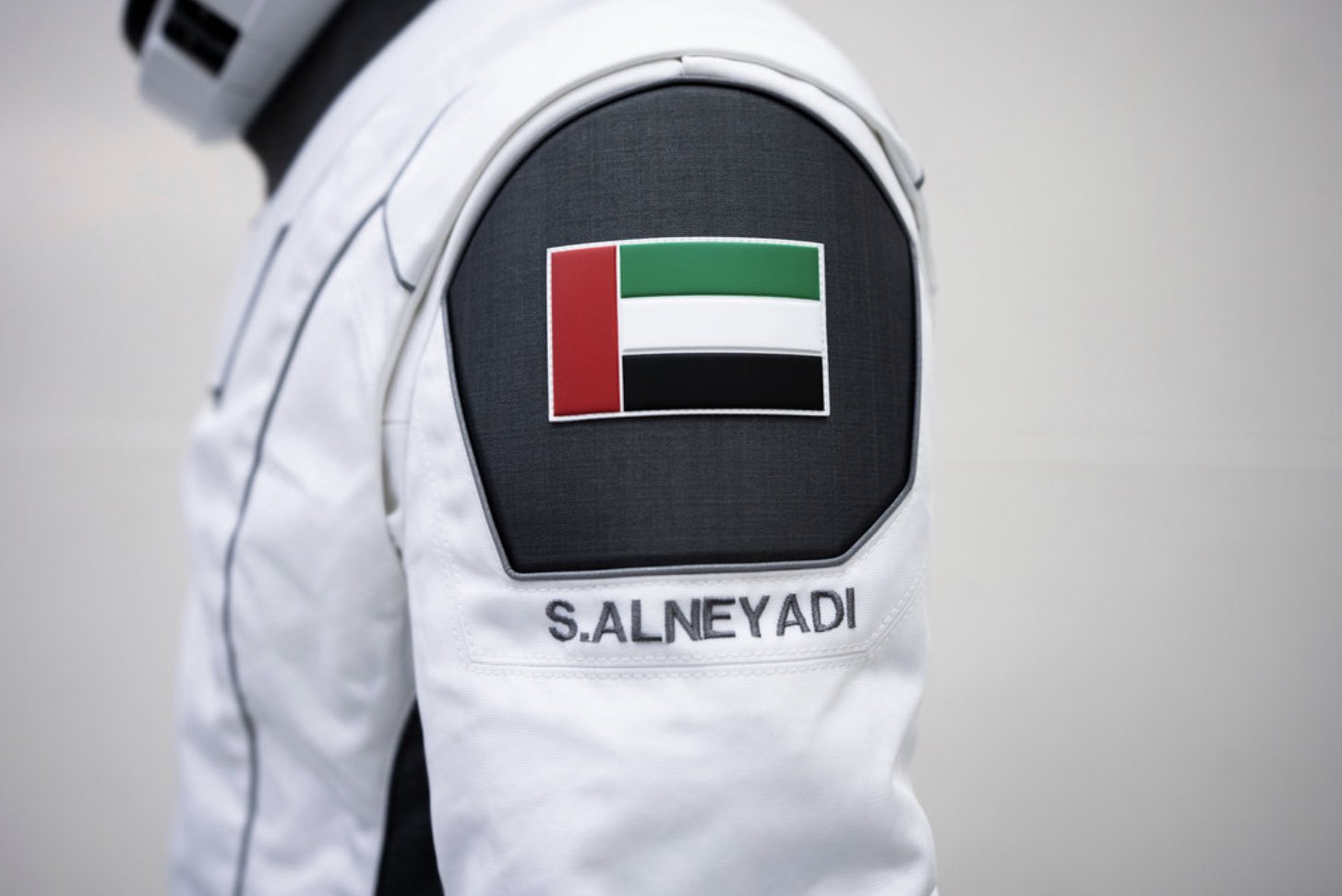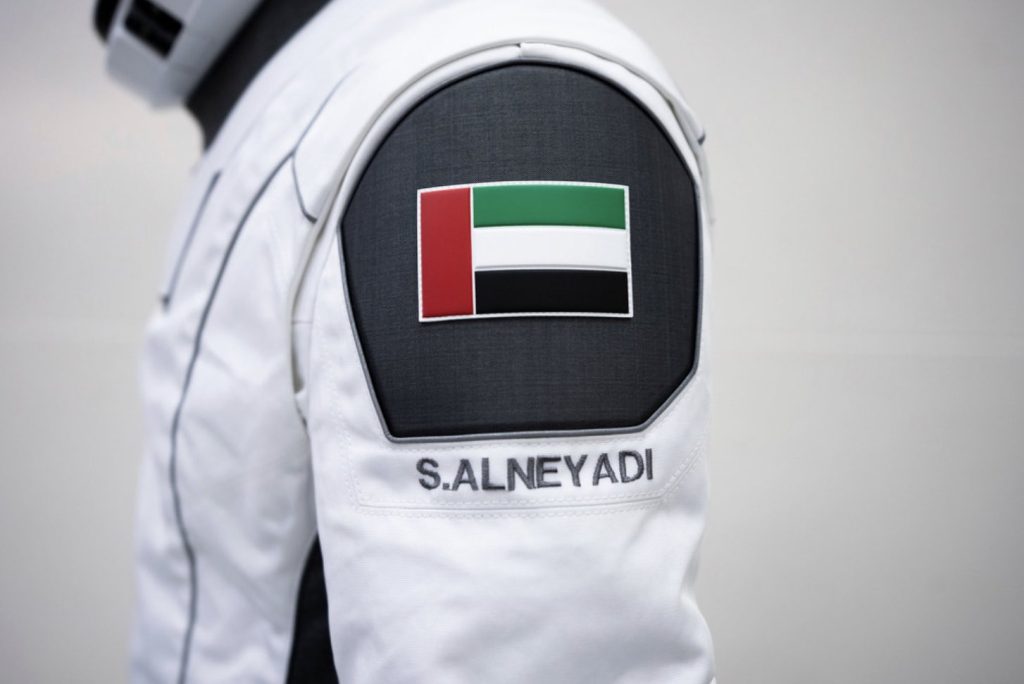 Image source: X https://twitter.com/Astro_Alneyadi