Five Rockets Hit Iraqi Base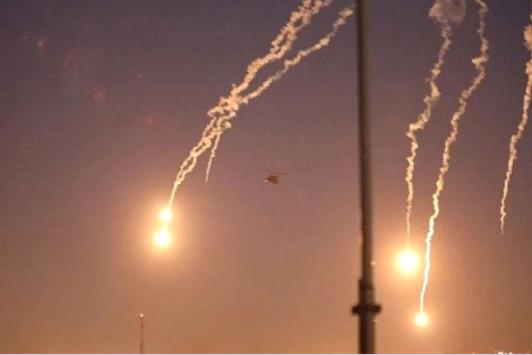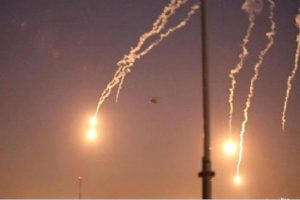 A security official told Agence France-Presse (AFP) that Five Rockets Hit Iraqi Base airport on 9th June, with two of the rockets hitting an area used by United States contractors without causing deaths. The official stated that there were no fatalities or property damage. The US firm Sallyport uses Balad air base north of Baghdad to operate F-16 combat aircraft carried by Iraq's air force, and it has been constantly attacked by rocket fire.
In May, another United States contractor, Lockheed Martin, removed its workforce from the site due to reservations over their safety. In the airstrikes on Balad, at least three international subcontractors and one Iraqi subcontractor were injured. According to Iraqi military and security sources, rockets were also fired near a military Airbase close to Baghdad International Airport. After the airbase incident, security authorities notified Reuters that at least one rocket was fired near the airport at a site used by the United States military jets. According to authorities, the attack was planned with a "booby-trapped drone," a method widely utilized by pro-Iran forces.
The United States often criticizes Iran-backed militants for similar attacks, which also consistently target US interests at other sites, such as Baghdad airport. The United States has military personnel in Iraq as part of a military coalition formed to confront the terrorist Daesh group, which the Iraqi government claimed victory in late 2017. The rocket strikes are considered a means of compelling the United States to evacuate all of its remaining troops, which Iran-linked groups perceive as an invading army. Pro-Iran forces launched an explosive device drone crashing into Erbil airbase in April, the first verified launch of such weapons against a US site in Iraq.