Pentagon Releases New Electromagnetic Spectrum Strategy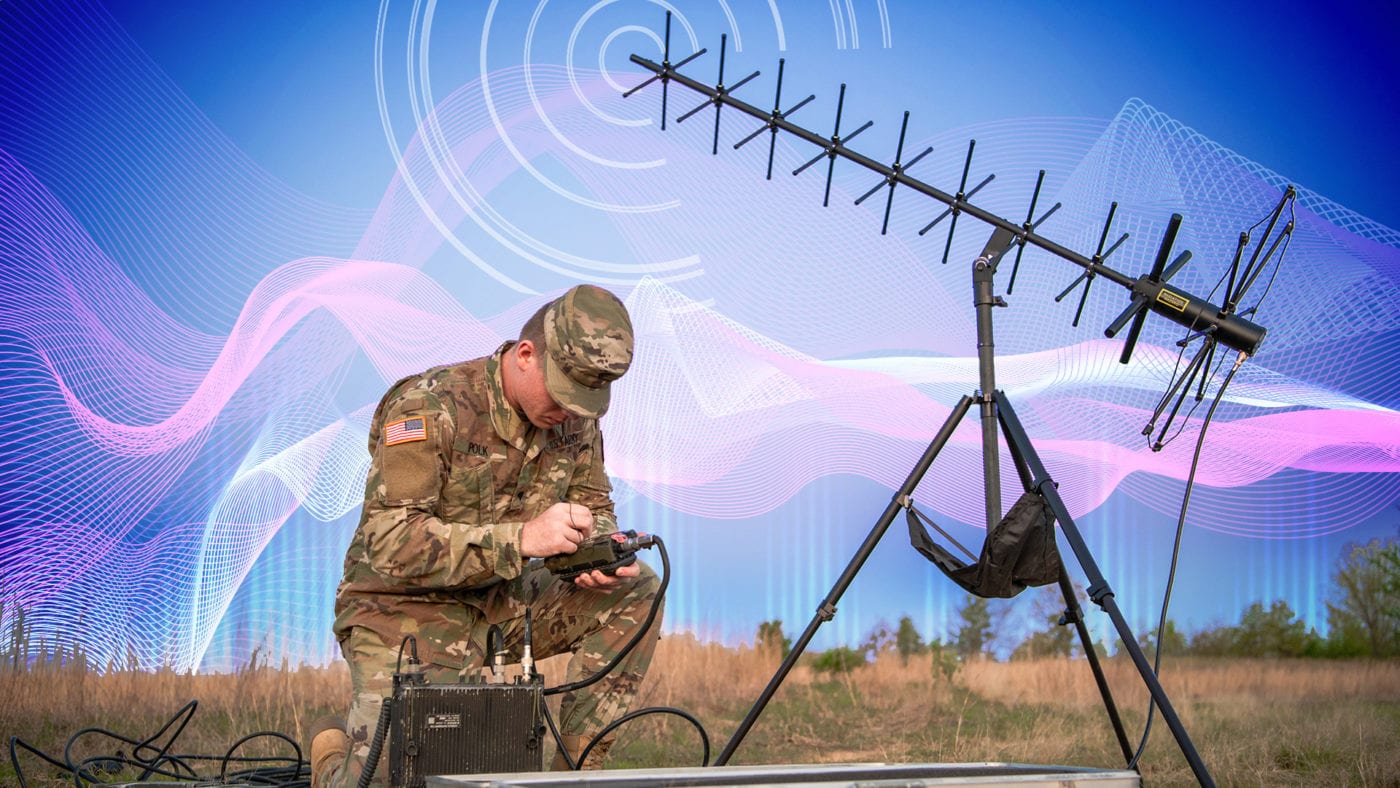 The US Department of Defense has released its long-awaited strategic plan for how the US military and its partners will wage war across the electromagnetic spectrum, paving the way for large-scale modernization and future acquisition of systems, platforms, and activities to assist present and future electromagnetic spectrum operations (EMSO). The pentagon released new electromagnetic spectrum strategy , announced on September 29, is an update to earlier doctrine on electronic warfare (EW) operations, which was originally announced in 2013, and then again in 2017, focusing on a more comprehensive methodology to spectrum management and warfare.
According to top US defense officials, who spoke on the condition of anonymity, "modern warfare is fundamentally reliant on the electromagnetic spectrum, and the previous 20 years of our knowledge is not well-prepared for the role EMSO plays in current combat missions. New technology will be used for both defensive and offensive purposes".
The fundamental aim of the new strategy is to create and deploy "superior EMSO capabilities" via enhanced enabling technologies to "sense, analyze, communicate, maneuver, and sustain" combat operations throughout the spectrum, according to authorities on the morning of September 29. According to them, the new EMSO doctrine also prioritizes creating "robust electromagnetic combat management capabilities" via the use of modular, software-defined methodologies.
Some US officials have raised reservations about opening up areas of the Electromagnetic Spectrum Strategy utilized by the Defense Department to private enterprises, citing the risk of interfering with military equipment and activities. However, a military official told journalists that the Pentagon is pushing "full speed ahead" on opening up the 3450-3550 megahertz band to commercial enterprises for 5G deployment, as authorized by the Federal Communications Commission. "We're in the full stages of execution of that, going through the transition plan work that has to be completed" before the December 2021 spectrum auction, he added.