Sudan: Reviewing Naval Base Deal with Russia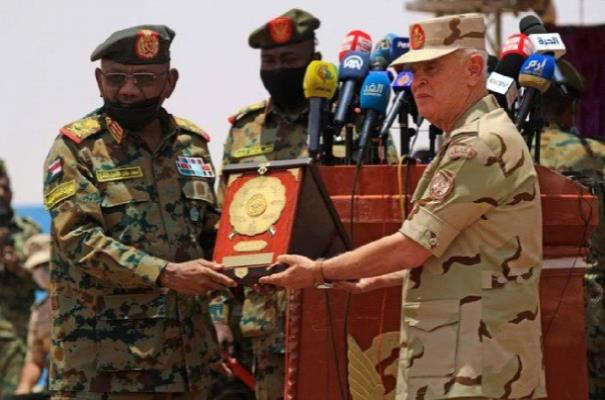 The Naval Base Deal was signed by the former National Salvation Government armed forces chief of Staff Othman Al-Hussein with Russia. Still, Sudan moved towards the US that helped Khartoum to overcome its crippling economy. This deal of a naval base negotiated with Russia by the ousted strongman of Sudan is currently under review; some of the clauses under this agreement were considered harmful for the Sudanese government. According to the military sources, Sudan depended on the Russian armed forces for important military equipment and because of the crippling economy and sanctions imposed by Washington DC. These sanctions were directed upon the ousted government of President Omar Al-Bashir.
After the end of Omar's government, Sudan moved closer to the United States, which removed them from the blacklist last year. The talks to review the deal started after the visit of a Russian delegation because the proposal was in Sudanese interest. In 2017, Russian President Vladimir Putin engaged in a bilateral discussion with the Sudanese counterpart Omar Al-Bashir. The Russian government claimed that they signed a 25-year deal with Sudan to provide them with a naval base. However, no announcement was made by the Sudanese side. Under the agreement, four of the Russian naval ships, including the nuclear-powered vessels, were to be allowed by Sudan at the naval base.
300 civilian and military personnel were meant to be staffed at the base. Russia demanded an unrestricted movement of ammunition, weapons, and equipment using Sudan's ports and airports to functionalize the naval base. According to the reports in recent months from the Sudanese media, Russia was called off by Khartoum to suspend the agreement and remove the already installed equipment in Port Sudan. In April, the Russian embassy denied such reports by declaring them not close to reality.