Biden Administration Return $26m to Norfolk Naval Shipyard Previously Diverted for Trump's Border Wall Project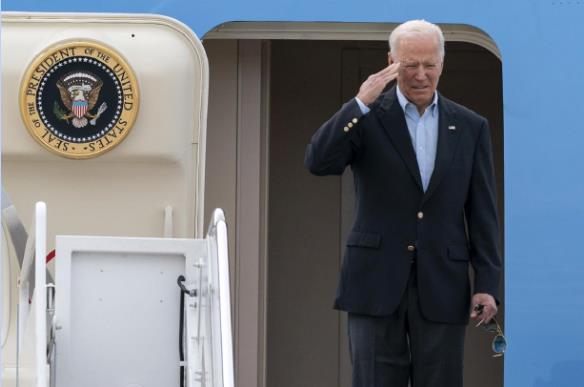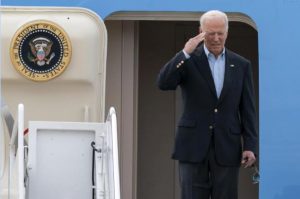 United States President Joe Biden is proceeding to return $26 million to 64 years old Norfolk Naval Shipyard, a US Navy Industrial facility based in Portsmouth, Virginia, primarily for the building, remodeling, and repairing the Navy's ships. Earlier in January 2021, Joe Biden decided to suspend the border wall construction. And with the current decision to redirect the money to the Department of Defense and other areas, the border wall project seems to lose its funding and accelerated status.
This money was taken from the Shipyard, in the name of border wall funding, to build the wall along the Mexican border during Trump's Presidency. The amount diverted from the Department of Defense for Donald Trump's border wall project was more than $2 billion. According to some sources, the total amount was as much as $3.6 billion that Trump had sidetracked for the Mexico border wall. Biden has now decided to redivert the money necessary for the military projects, personnel safety, and other gaps. Moreover, there are numerous security violations in Shipyard's buildings that force military service members to work in a higher-risk environment.
There is the inadequacy of sprinklers, poor placement of fire alarms, insufficient exits, and the absence of a mass notification system. These lackings and others also undermine the Naval operations and missions, as affirmed by the White House. The previous administration of Norfolk Naval Shipyard was unable to fill the gaps. But with the decision of Biden's administration, the Shipyard would probably be able to utilize this money to address all the issues and problems. Congresswoman Elaine Luria has appreciated President Biden for prioritizing personnel safety and facility security because ensuring a safe work environment for military service members makes part of US military success worldwide.