Boeing Lost Investment Confidence in Supersonic Jets After Aerion Closure, Remained Committed to Wisk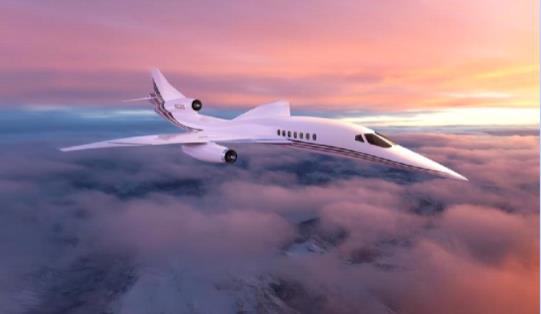 The CEO of Boeing, an American multinational corporation and the leading manufacturer of commercial airliners and defense systems, told, on 3 June 2021, that Boeing has lost confidence in the value of its start-up investments in supersonics jets development. This announcement comes after the Aerion Supersonic, a Nevada-based supersonic jet manufacturing company, on 21 May 2021, confirmed to CNBC that it is shutting down due to the ongoing financial situation. In 2020, the Aerion Supersonic company aimed to fly silent supersonic jets that could fly nearly twice as fast as commercial jets by 2024.
With this decision of abrupt closure, Boeing, which was in partnership with Aerion Supersonic as a start-up investor since 2019, became disappointed. Boeing gave financial and industrial support to Aerion Supersonic with flight testing and other procedures in developing supersonic jets. Boeing started investing in supersonic jetliners because of the increased demand and appeal of high-end crafts that could travel faster.
However, this announcement from The Boeing Company doesn't come as sudden as it seems. Boeing was already deeply evaluating its engineering partnership, industrial support, and start-up investment values in different endeavors, including the supersonic jet production project in Aerion Supersonic. Boeing wanted it to stand on its own with the supersonic jet start-up investment, providing potential long-term benefits and technology to Boeing's primal business. Furthermore, Boeing said that it doesn't need to compete in every domain of air travel.
Nevertheless, Boeing's CEO confirmed the company's commitment towards supporting Wisk Aero – an urban aerospace company based in California that delivers air mobility services. In 2019, The Boeing Company and the Kitty Hawk Corporation founded Wisk Aero as a joint venture. Boeing is investing in Wisk in developing Cora eVTOL (electric vertical takeoff and landing) aircraft – a 12-prop, two-seater, autonomous air taxi prototype. Boeing remains committed to Wisk support because of its potential benefits.