Indian Navy Has Asked the Ministry of Defense Over Purchasing Predator Drones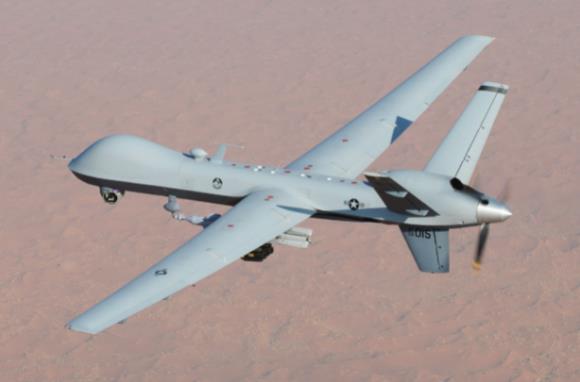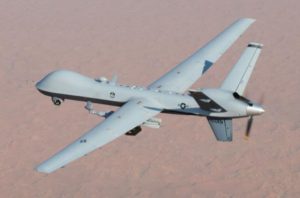 For some period, there's been stability along the Line of Actual Control in eastern Ladakh, although tensions remain high. However, China has recently engaged in such actions, which has taken India entirely by surprise. The Indian Navy is expected to contact the Ministry of defense about Purchasing Predator Drones from the United States for the three services to offset the threat presented by China's Wing Loong II drone, which has highly precise attack capability. Pakistan has purchased a Chinese armed drone and aims to jointly develop it with its parent company, Chengdu Aircraft Corporation.
The Indian Navy, which has been assigned as the lead by both the Armed forces and the Air Force in the purchase of MQ-9 drones, has requested that the Defence Ministry held a meeting an early meeting of the Defence Procurement Board, chaired by Defence Secretary Dr. Ajay Kumar, to have the project released in principle. After the DPG approves the proposal, the Navy will send the proposal to the Defence Acquisition Council for acceptance of need (AON) of the acquisition, which will be performed through the US Foreign Military Sales channel under the government-to-government system.
The Navy and the other two forces are highly pleased with the quality of the two unarmed Predator drones on contract from the United States, which have created maritime security recognition from Indonesia's Sunda Strait to Africa's eastern shore. The Indian Navy, Army, and Air Wing will each get ten MQ-9 Predator drones outfitted with smart bombs and Hell-Fire rockets.