During a conversation with Breaking Defense, Colonel Nir Weingold, a senior official from Israel's Ministry of Defense Research and Development, discussed how Jerusalem is actively promoting its presence in the country's technology sector and fostering partnerships with the United States.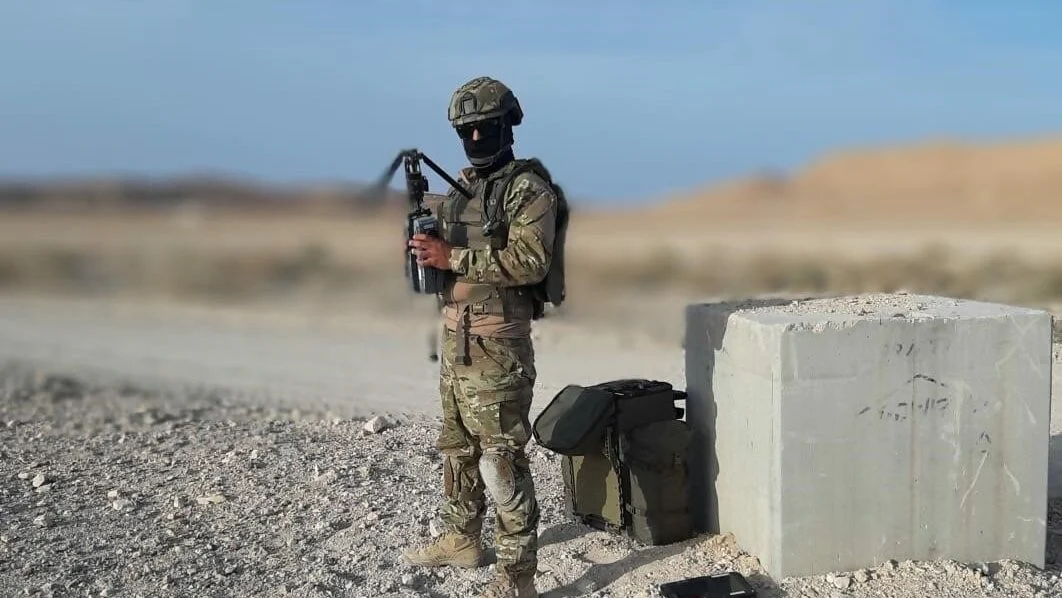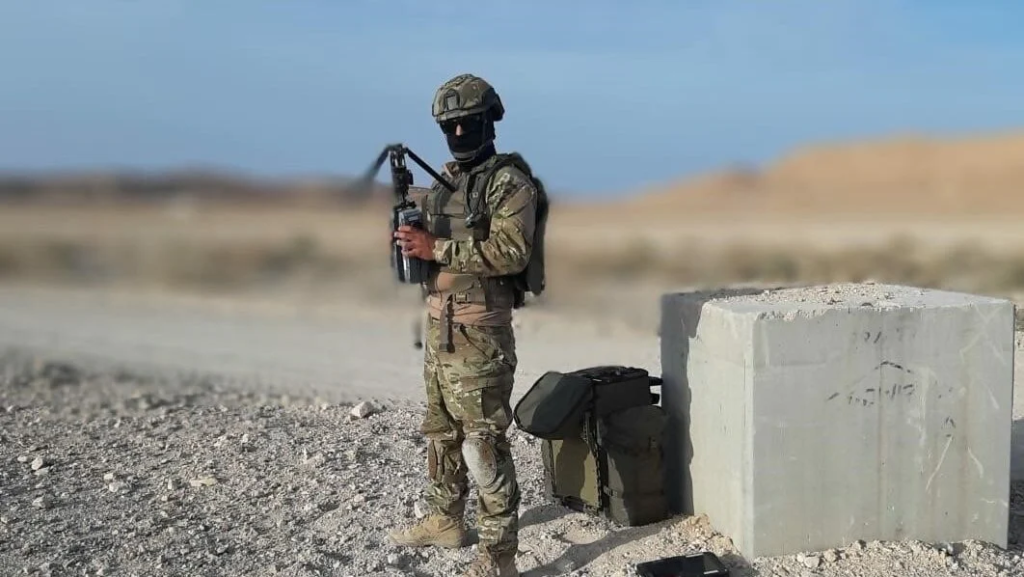 Israel's Military Accelerates Defense Tech with Dual-Use Start-Ups: An Interview with Col. Nir Weingold
In a recent interview with Breaking Defense, Col. Nir Weingold, a senior official from Israel's Ministry of Defense Research and Development (DDR&D), discussed the country's efforts to rapidly integrate new technology into its military operations. To achieve this, the Ministry of Defense recognizes the importance of supporting smaller startup companies, especially those developing dual-use technology with applications in both civil and defense sectors.
The IDF (Israel Defense Forces) seeks swift solutions to its challenges, necessitating a fast time-to-market for new technologies. To compete effectively with the commercial market, which attracts startups, the Ministry aims to leverage commercial capabilities for defense research and development (R&D). As part of this initiative, DDR&D established the Innofense program in 2019, serving as an innovation center to support startups by providing funding and connecting them with venture capitalists (VCs). Through Innofense, 43 companies have graduated, and it continues to bring new companies on board.
Colonel Weingold emphasized the Ministry's focus on technology, particularly in areas like bioconvergence, lasers, AI, cyber, and air defenses. Programs such as Talpiot and Psagot were launched to recruit top talent in defense-related tech fields. The aim is to achieve tech independence and serve as a one-stop-shop for early basic research, technology readiness levels, R&D, and full-scale development while maintaining a technological edge.
Dual-use startups face the challenge of prolonged procurement timelines in the defense sector, often referred to as the "valley of death." Innofense seeks to bridge this gap by streamlining processes and facilitating connections with VCs and design partners.
The program accepts 16 startups in each round, and while most startups are not purely defense-oriented, their technology often holds both military and civilian applications. For instance, AI or algorithm-based innovations can have dual-use potential. Weingold highlighted companies like DeepKeep (dealing with AI attacks) and Wonder Robotics (working with Rafael) as successful examples. Israel's collaboration with the US plays a crucial role, with several joint working groups focusing on various tech development initiatives.
Through Innofense, startups receive around $50,000 and four months to produce a proof of concept in an unclassified environment. Successful entrants may receive purchase orders, further develop their projects, receive funding from VCs, or collaborate with major Israeli defense companies like Elbit, Rafael, or IAI. Israel's tech ecosystem has grown significantly in recent years, attracting investments and fostering innovation.
Colonel Weingold emphasized the need to continue advancing at a rapid pace to maintain Israel's leadership in technology, especially in the field of UAVs and the development of ground-based Iron Beam lasers. The Ministry plans to organize more events to showcase startups' capabilities and drive further progress in defense innovation.