Poland to Receive 24 Turkish-Made Combat Drones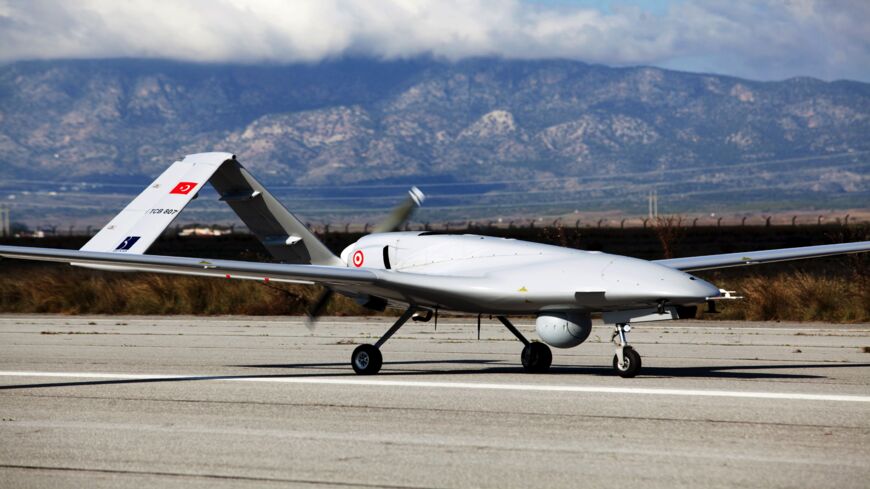 Turkey and Poland have inked a deal on May 24th related to the sale of Turkish-made Combat drones. The deal has marked Poland as the first NATO and European Union member country to buy Turkey's Bayraktar TB2 unmanned aerial vehicles. The purchase was announced at the event of a three-day visit by Polish President Andrzej Duda to Turkey.
Poland will receive a set of 24 armed drones, ground control stations, and data terminals as part of the deal. Drones will be armed with anti-tank projectiles. The contract is concluded without a procurement process, and the first delivery of the drones is expected by the next year. Commenting on the sale, the Polish Defence Minister noted Poland would also buy a logistics and training package and that a military company would service the UAVs.
Previously, Turkey has sold these drones to Azerbaijan, Libya, Qatar, and Ukraine. Turkish deployments of the UAVs in the Syrian theatre of war and against Kurdish militants in Iraq and Syria have demonstrated their operational capability. Also, the Bayraktar TB2 drones were responsible for Azerbaijan's sweeping gains in its six-week war with Armenia over Nagorno-Karabakh last year.
The efficiency of the drones has attracted attention and made Turkey the world's fourth-largest drone producer since President Erdogan enhanced indigenous production to scale down its dependence on Western arms. Multiple countries have shown interest in these UAVs.