"Our safety is assured by a modern and properly outfitted military. That's why we keep enhancing the Polish Army by utilizing the capabilities of our own arms industry," stated Mariusz Blaszczak, Poland's defense minister.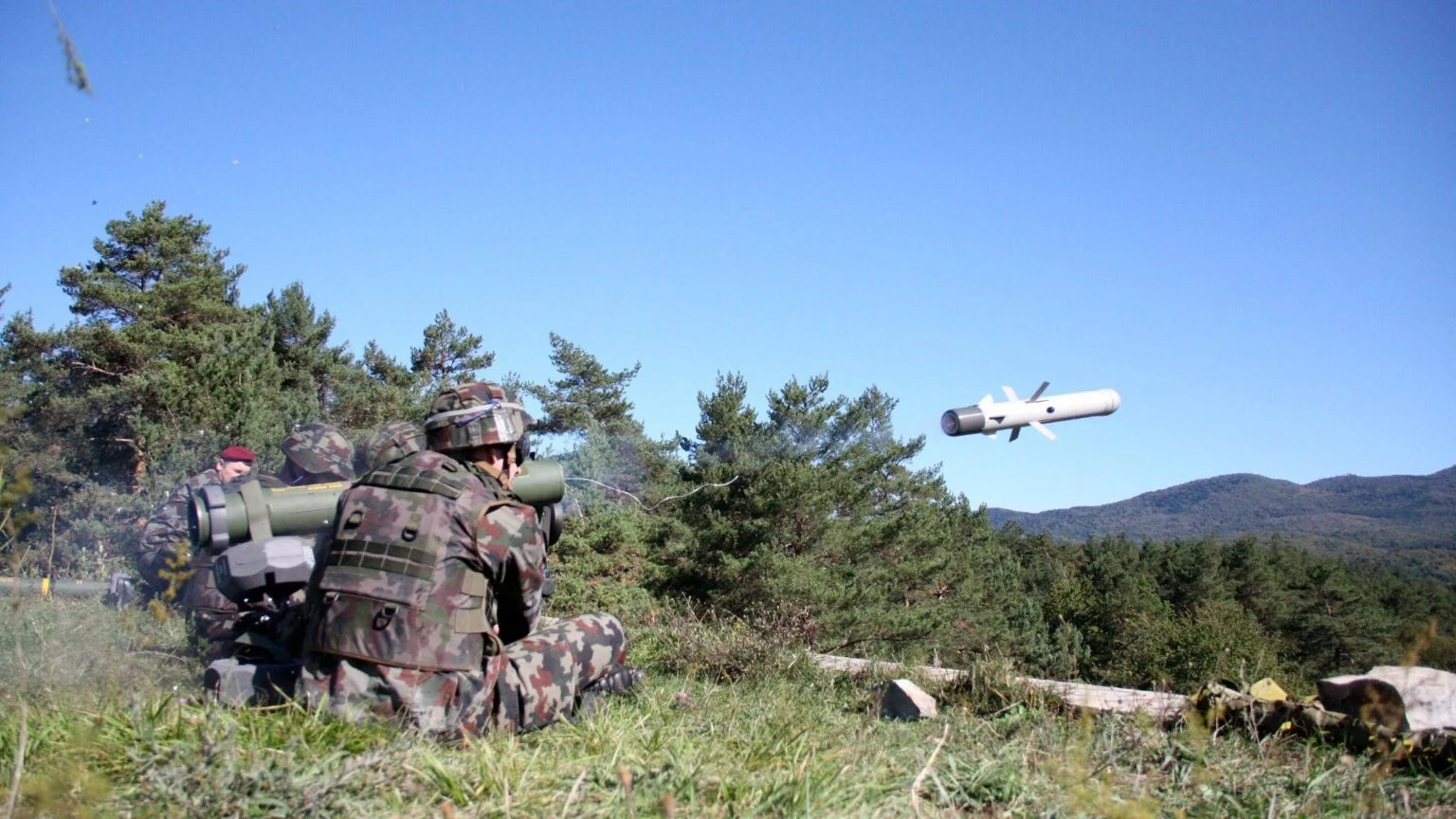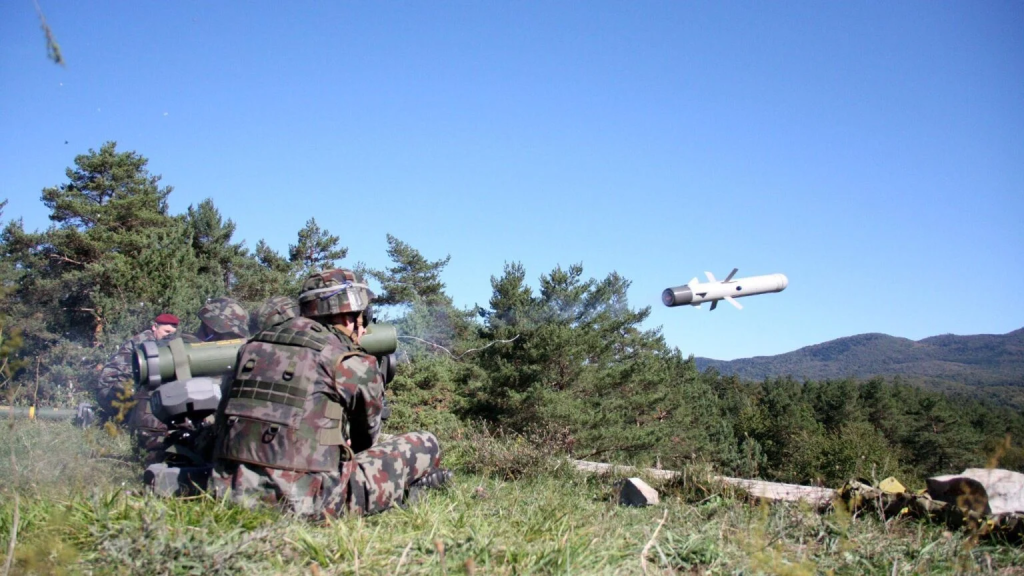 Poland's latest Spike LR antitank guided missile purchase, valued at "around $100 million" builds on an original order of 2675 units. (Rafael)
Poland has announced its agreement to procure "several hundred" Spike LR (Long Range) antitank guided missiles (ATGM) from its own arms industry, Mesko, which is part of the PGZ state armaments group. This move, confirmed by Defense Minister Mariusz Blaszczak in a social media post today, holds a value of approximately "$100 million," as stated by the manufacturer Rafael.
Blaszczak's translated Twitter post declared, "Today, we finalized another contract with the Polish defense sector for the delivery of multiple Spike LR anti-tank guided missiles over the next few years. Strengthening the Polish Army through the capabilities of our domestic arms industry is our continuous effort, as a modernized and well-equipped military ensures our security."
The Spike LR variant has been in use by the Polish Defense Forces since 2004, with Mesko responsible for local missile component production and final weapon assembly. This recent order from Warsaw complements the previous procurement of 2,675 Spike LR weapons and 264 launcher units placed in 2003, along with an additional purchase of 1,000 Spike LR munitions in 2015.
Defense 24, a Polish defense website, reported earlier this week that Spike LR launchers will be integrated onto Rosomak Armored Personnel Carriers (APC) and paired with ZSSW-30 turrets this year. These additions enhance the vehicles' capabilities.
Rafael's company literature reveals that the Spike LR, derived from the Spike NLOS (Non-Line of Sight) weapon, offers a range of 4 kilometers and has been procured by 27 countries. The missile has been extensively employed in various conflicts to engage diverse targets such as armored vehicles, enemy bunkers, and radars. Furthermore, Northrop Grumman's Large Aircraft Infrared Countermeasure (LAIRCM) system provides an automatic defense against advanced infrared missile systems by employing a high-intensity laser beam directed at the missile seeker.