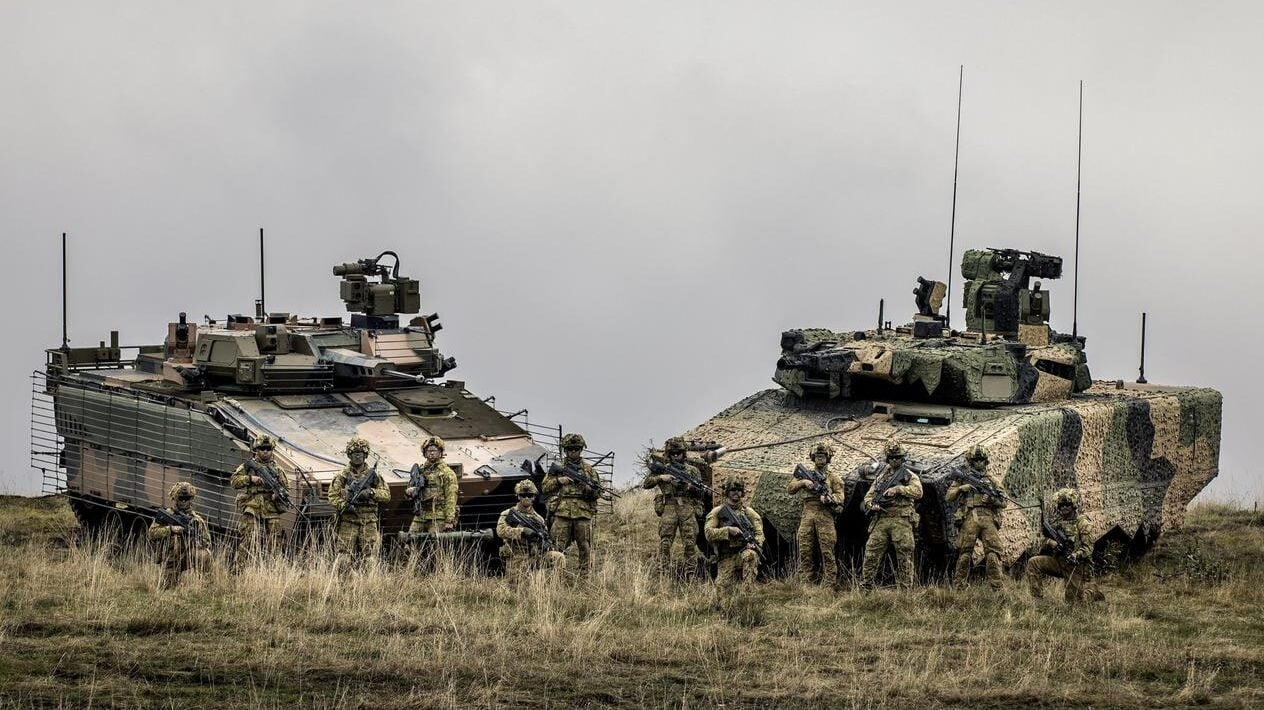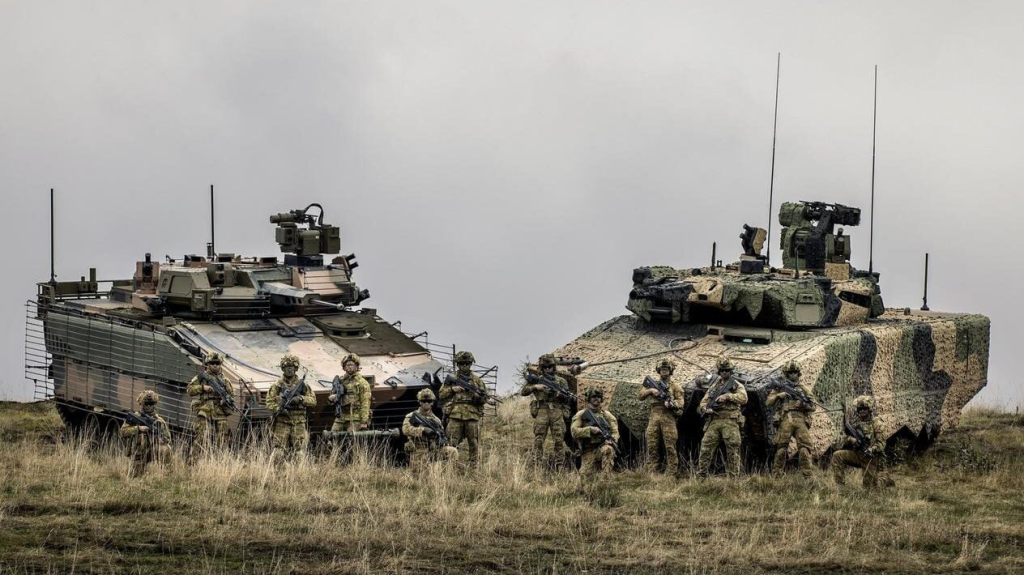 Redback and Lynx vehicles. (Australian Defense Force)
Australia strengthened its ties with South Korea by awarding Hanwha, a major artillery company, a significant $5-7 billion AUD ($3.38 billion US) contract for infantry fighting vehicles. These vehicles will replace Australia's outdated M113 fleet as part of the LAND 400 Phase 3 project. The acquisition is considered one of the largest in the history of the Army. The new vehicles are expected to be delivered earlier than previously planned, with the first one arriving in early 2027 and the last one by late 2028.
Although the contract is a substantial victory for Hanwha, it is smaller in scale than initially envisioned. The Labor Government scaled back the purchase from 450 to 129 vehicles, reducing the estimated cost from $27 billion to a smaller figure. Despite the change, the deal is significant and is expected to benefit both Australia and South Korea.
Hanwha specially designed the Redback armored personnel carrier for Australian operations, taking into account the country's different terrain and climate conditions compared to South Korea. Nevertheless, South Korea expressed interest in acquiring the Redback as an emergency force for their peninsula, which would bring additional benefits to Australia.
In recent times, both Germany and South Korea competed for the Infantry Fighting Vehicle contract, with Germany trying to persuade Australia to choose their NATO country's Boxers. Germany made efforts to participate in Australia's top international exercise and even sent its Army chief of staff to discuss potential deals. Ultimately, Australia's decision to go with Hanwha's Redback was influenced by concerns regarding performance, supply lines, and diplomatic ties in the Indo-Pacific region.