$200M Drone Deal: Israel Signs With Unnamed Asian Country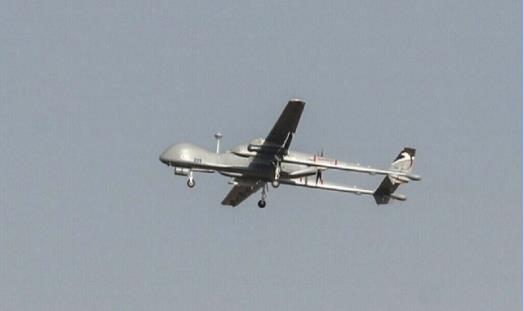 A $200M Drone Deal was signed by the Israeli Aerospace Industry (IAI) as per the announcement made by the IAI with an unnamed Asian state to provide unmanned aerial vehicles (UAV), including the updated MK II and Heron drones. The President and CEO of IAI said that proving a complete satisfaction with the Heron UAVs the contract is a testament to our customers, including their technical and operational performance. In different weather and ground settings, the Heron drone provides a wide range of intelligence collection missions that is the reason why the customers chose it.
Heron is a UAV with long-endurance and medium-altitude capabilities, equipped with an automatic landing system, fully redundant avionics, and a satellite communication system for extended range and automatic takeoff. It can perform missions like surveillance, reconnaissance, target acquisition, and intelligence gathering. More than 20 countries are using Israel's MK II and are also fitted with a 915 iS engine providing it the ability to reach the maximum speed of 259 km/h (140 knots) and at an altitude of around 35,000 feet. It has the ability to remain in the air for around 45 hours consecutively.
The recent deal in which the buyer is not named is the fourth major deal of IAI with any state for selling UAVs. The European border and coast guard agency provided a tender to the firm earlier this year. Israel has decades of experience in this technology, having two million flight hours and 50 customers worldwide. Such expertise is present in IAI in addition to its status as a center for national and global technological modernization in the domain of radar systems, satellite, air defense, assault missiles, aviation, remotely piloted vehicles, and cyber.