"The F-16s have an important role, and it is crucial for Ukraine to have a capable Air Force. However, it will require a significant amount of time to develop an Air Force that is of sufficient size and capability," stated Gen. Mark Milley, the Chairman of the Joint Chiefs of Staff.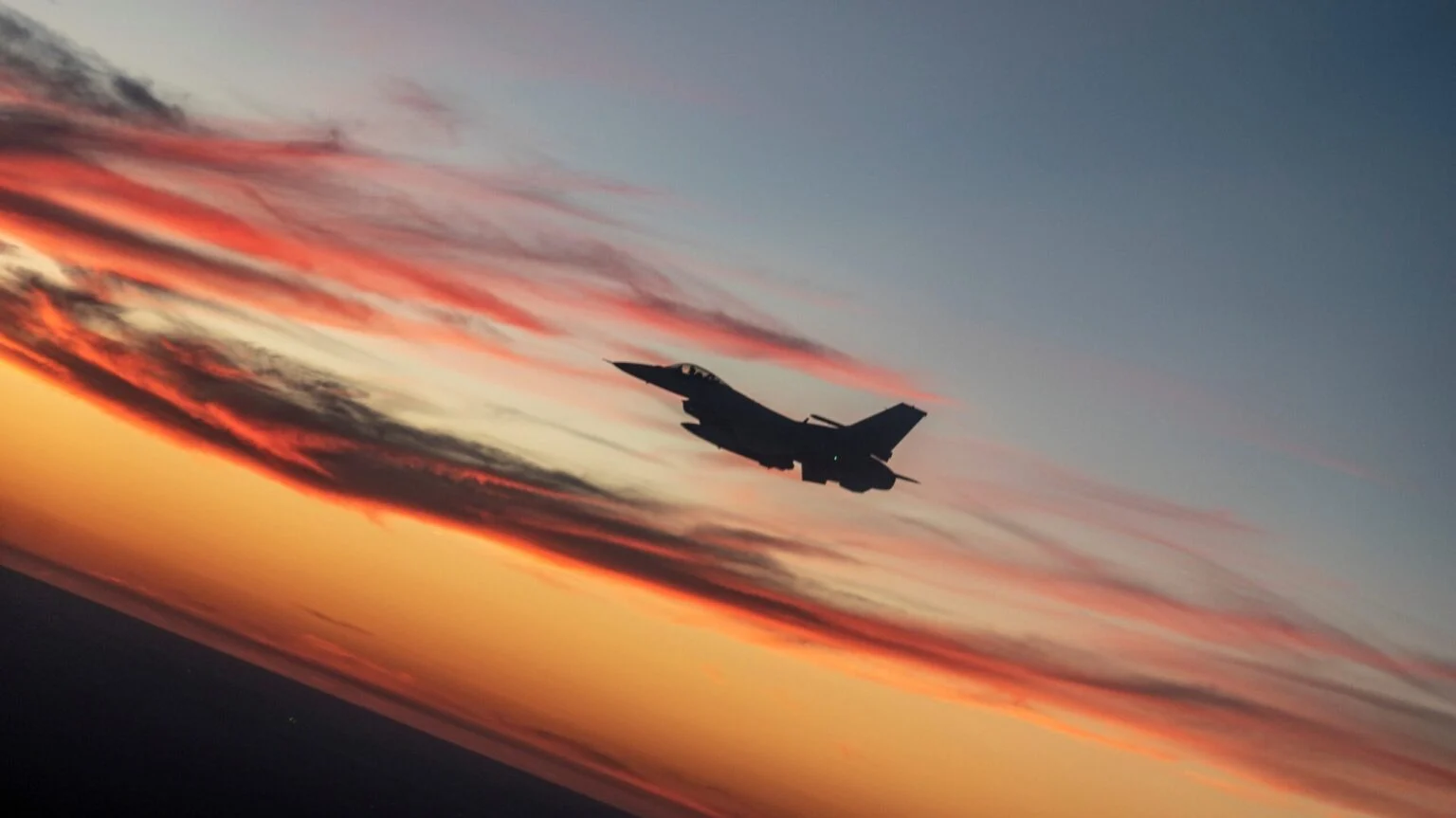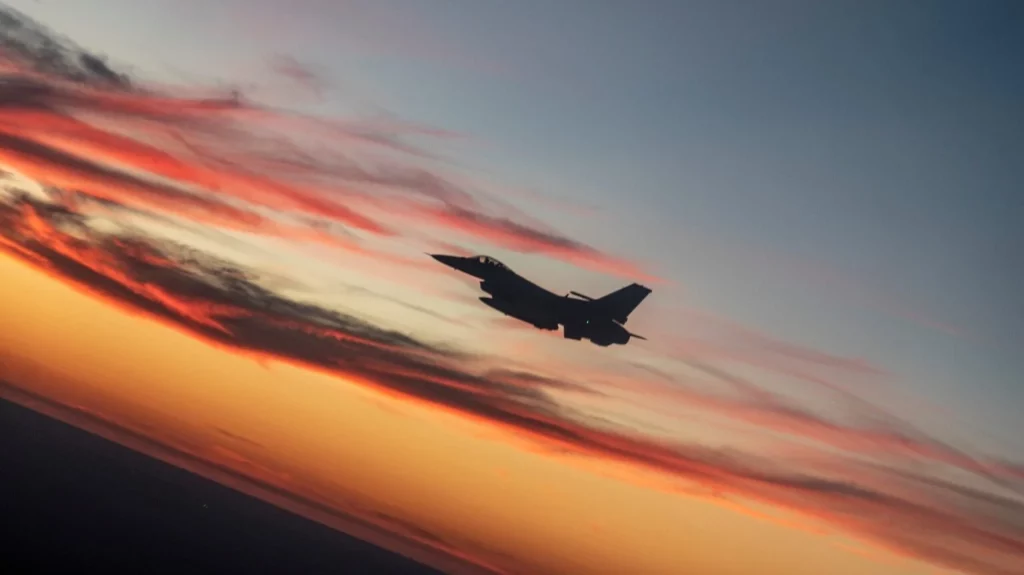 An F-16 Fighting Falcon from Eglin Air Force Base flies over a high school football game in Niceville, Fla., Sept. 24, 2021. (US Air Force photo by Master Sgt. Tristan McIntire)
Denmark and the Netherlands will take the lead in forming a coalition of partner nations to provide training for Ukrainian pilots on how to fly F-16 fighter jets, as announced by US Defense Secretary Lloyd Austin today. The virtual meeting of the Ukraine Defense Contact Group, attended by Austin and Chairman of the Joint Chiefs of Staff Gen. Mark Milley, focused on discussions regarding fourth-generation fighter training and addressing critical capability gaps.
Austin stated that organizing and carrying out this F-16 training would be a significant task, but the coordination within the contact group would facilitate its implementation. He also mentioned that in the coming weeks, the Dutch and Danish counterparts, along with the United States and other allies, would collaborate to develop a training framework. Austin added that Norway, Belgium, Portugal, and Poland have already expressed their willingness to contribute to the training, with expectations of more countries joining.
For over a year, Ukraine has been requesting Western fighter jets to eventually replace its aging MiG-29s and Su-27s lost in combat. Initially, the United States prioritized other defense articles over providing F-16s. However, earlier this month, President Joe Biden notified G-7 leaders that the US is now ready to support training on the F-16 fleet and reportedly expressed no objection to the transfer of allies' F-16s to Ukraine. This notification paved the way for the evolving training plan.
While Austin and Milley did not specifically explain the shift in the US stance on F-16s, Pentagon Press Secretary Brigadier General Pat Ryder mentioned that following the April Ukraine Defense Contact Group meeting, several countries requested permission to train Ukrainian pilots on the F-16. Austin introduced these proposals into the "National Security Council policy process" as part of the mid- to long-term defense needs discussion, resulting in unanimous agreement to proceed with the training.
Despite training being set to commence in the coming weeks, Milley cautioned that it would require significant time and financial resources to build up Ukraine's air force to effectively counter Russia's air power. Milley emphasized that a substantial number of fourth and fifth-generation fighters would be necessary to challenge Russia in the air, and he highlighted the cost of $2 billion for ten F-16 aircraft, including both the jets and sustainment.
Although Air Force Secretary Frank Kendall expressed less optimism earlier in the week, stating that he did not expect the F-16s to be a game-changer, particularly if they were provided in limited quantities, Milley affirmed that the F-16s indeed have a role and Ukraine deserves a capable Air Force. He emphasized that this was just the beginning and acknowledged that building an Air Force of the required size, scope, and scale would take considerable time.