Since the spring, Russia has been employing newly developed cruise missiles and even hypersonic missiles during its conflict to annex Ukraine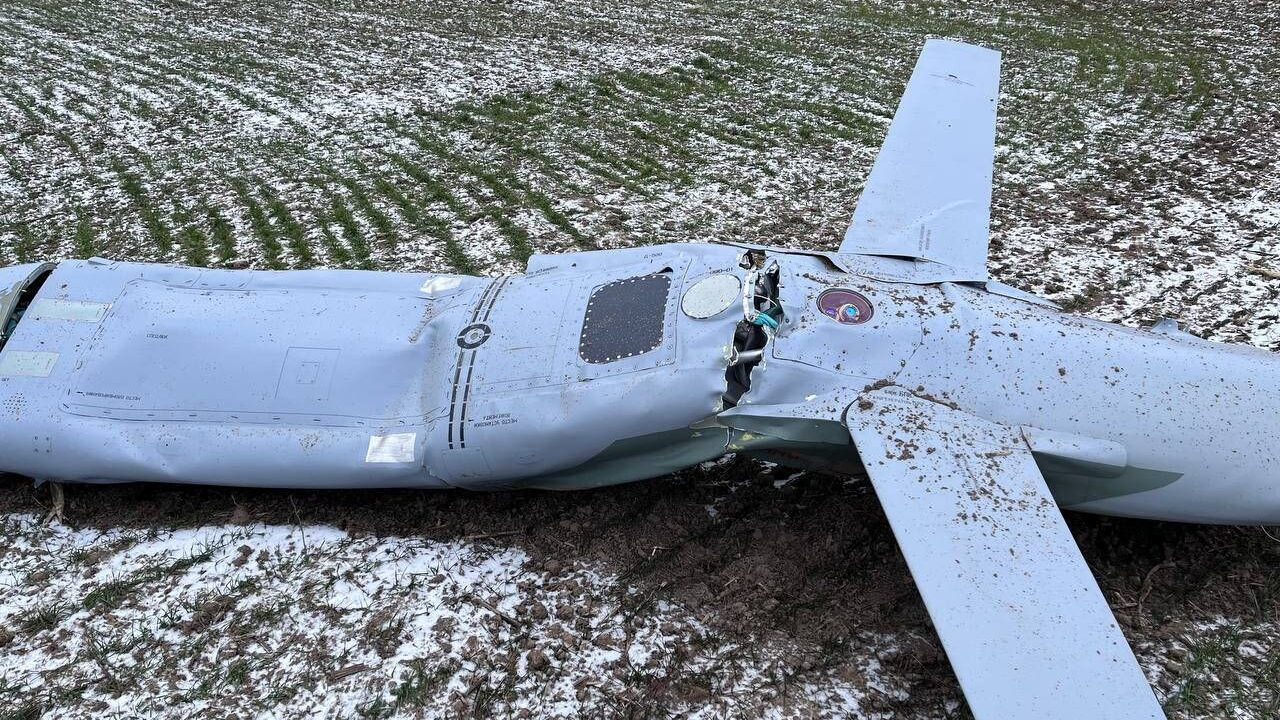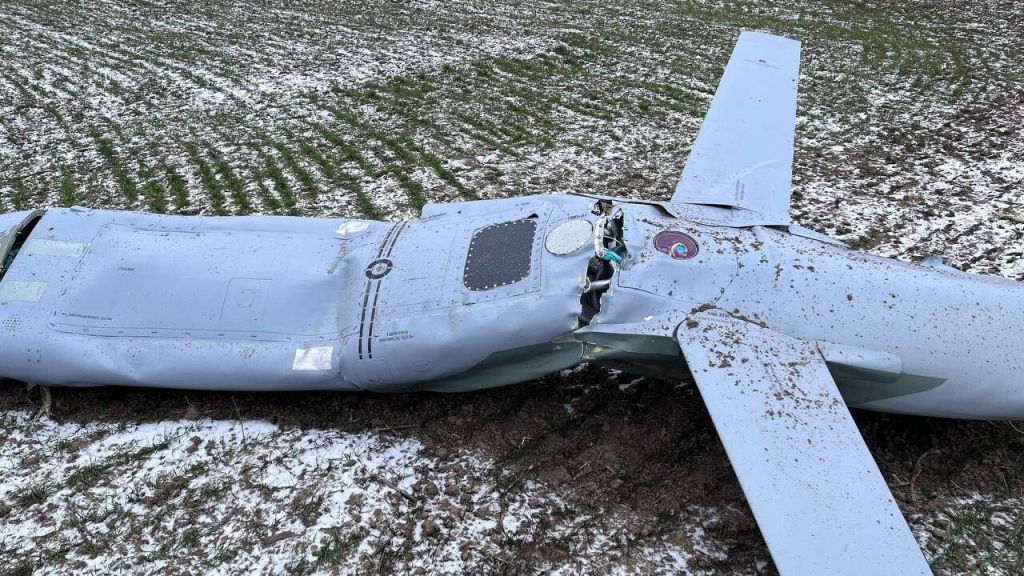 A Russian Kh-101 air launched cruise missile reportedly shot down by Ukraine air defenses. (Ukraine Air Force on Twitter)
The Biden administration should consider reevaluating the current missile defense policy in response to the ongoing war in Ukraine, according to Air Force Lt. Gen. Gregory Guillot, the nominee for US Northern Command/NORAD. During his Senate confirmation hearing, Guillot expressed that it might be necessary to review the policy to allow for defending against limited missile attacks from Russia or China.
Although the decision lies outside Guillot's military purview and would be a policy matter, he believes that the changing capabilities and tactics of adversaries, as seen in Ukraine, warrant a periodic assessment of the existing policy. Russia has been utilizing newly developed cruise and hypersonic missiles during its conflict to annex Ukraine, often targeting civilian infrastructure.
Currently, the US missile defense systems primarily focus on deterring Russia and China, nuclear powers with substantial arsenals of nuclear-tipped ballistic missiles, from attacking the homeland. Deploying missile defense systems against these nuclear powers could risk an arms race and escalate tensions, leading to a potential nuclear catastrophe.
In contrast, regional missile defense systems, like Aegis Ashore, are designed to counter possible attacks against US troops and allies in Europe and Asia by Russia and/or China.
The 2022 Missile Defense Review maintained the limited nature of homeland defense, primarily targeting North Korea and potentially Iran. It emphasized a comprehensive approach to counter hypersonic and cruise missiles, along with advanced drones, across all domains.
However, there has been some confusion between the concepts of "missile defense" and "missile defeat," and discussions have arisen about the targets of regional and homeland defenses against Russia and China's cruise and hypersonic missiles. The defense of Guam, considered part of the homeland, is publicly stated as designed to counter Chinese threats, while discussions about new hypersonic defenses often mention Russian and Chinese threats to the homeland.