Images of the M1A2 SEPv4 Abrams prototype testing, the latest main combat tank for the Army, surfaced.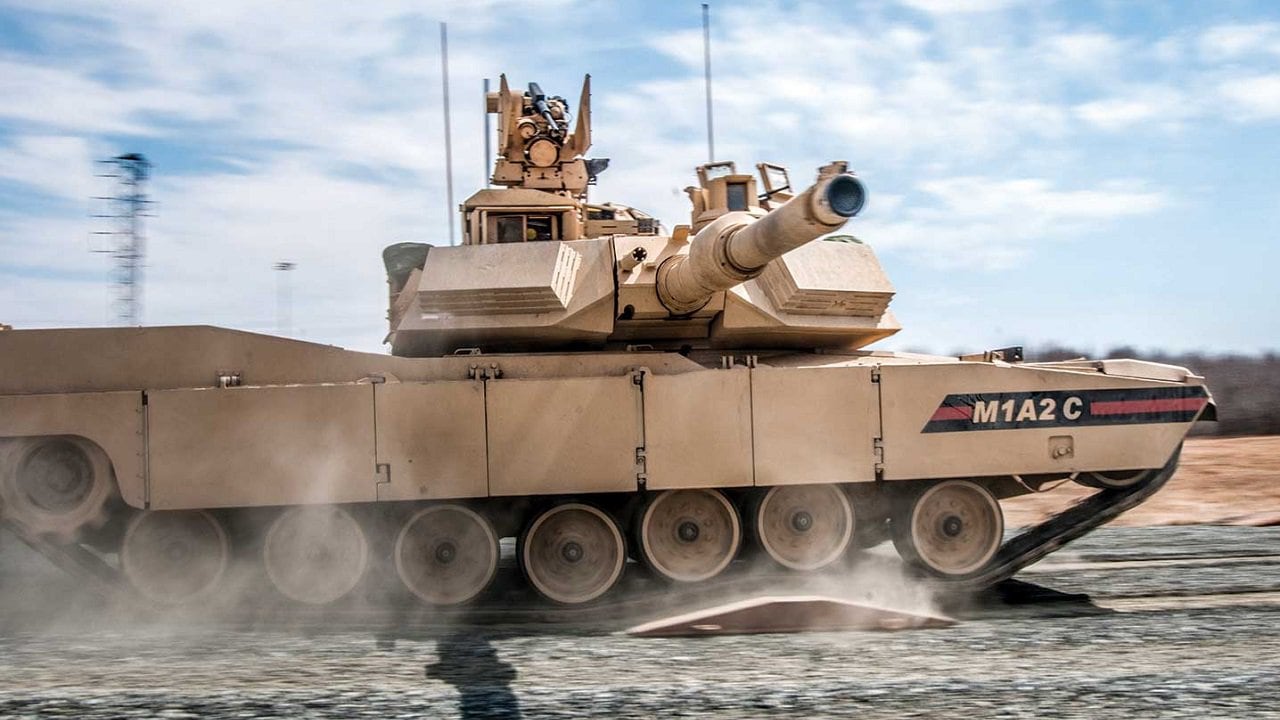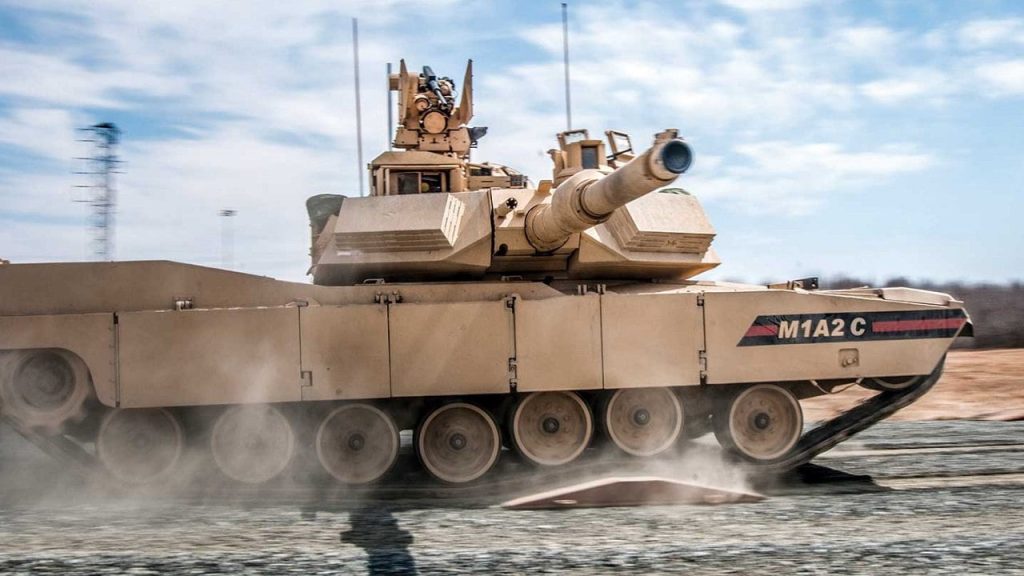 The Abrams Main Battle Tank closes with and destroys the enemy using mobility, firepower, and shock effect.
As the Army's new main battle tank prototype, the M1A2 SEPv4 Abrams, was undergoing testing at the Yuma Testing Grounds in Arizona, footage of the vehicle surfaced recently.
Two dozen 1st Brigade Combat Team cavalrymen, 2nd Battalion, 12th Cavalry Regiment, 1st Cavalry Division were filmed as they put the new main battle tank through its paces. They later removed Photos from the incident only after the Warzone and other media saw them.
The U.S. Army and General Dynamics have been working on an upgrade to the M1A2 Abrams since 2020, just two years after the third generation of the SEP entered service.
Instead of a whole new main battle tank (albeit one is in the works), the United States Army has decided to equip their current M1A2 Abrams tanks with the latest version of the System Enhanced Package (SEPv4).
The M1A2 SEPv4 Abrams will be able to acquire and engage targets in all weather because of its improved structure, new laser rangefinder technology, ammunition data linkages, and sensory equipment, which includes a meteorological sensor.
The future M1A2 SEPv4 main battle tank will retain the 120mm gun seen on the existing Abrams. Still, it can fire more sophisticated 120mm ammunition, such as the programmable XM1147 Advanced Multi-Purpose (AMP) cartridge.
The Army has announced that the M1A2 SEPv4 Abrams will be fully operational by the middle of the 2020s, with the first operational drills beginning in 2025.
The M1A2 Abrams tank the United States Army uses is the most cutting-edge main battle tank. The conflict in Ukraine has also established without a reasonable doubt that tanks play an integral role in modern warfare.
The conflict in Ukraine has demonstrated the continued importance of tank combat in modern conflicts. The Russian experience may have shed light on the limitations of tanks or given new criteria for their use. Tanks have been deployed heavily by both sides in various tasks, including urban warfare, and are relied upon to lead offensive operations.
And among friends and allies, the M1A2 Abrams remains a favourite weapon. In August, the U.S. Department of Defense and General Dynamics agreed with Poland to sell 250 M1A2 SEPv3 Abrams main battle tanks for about $1.15 billion.
The invasion of Ukraine by Russia has hit home for Poland, as the country is the fourth-largest provider of military aid to Kyiv. More than 230 T-72 main battle tanks, purchased with some of the billions of euros Poland has donated to Ukraine's defence, are leading the way in the country's advances in the south and east.
In a significant part, the decision to purchase 250 M1A2 SEPv3 was motivated by the need to fill the void left by transferring T-72s to Ukraine.