Pakistan – Next-Generation Long-Range Maritime Patrol Aircraft Program Explained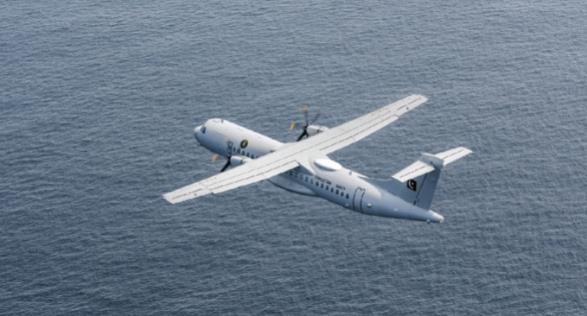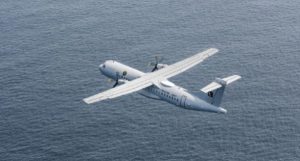 Admiral Zafar Mahmoud Abbasi, the former Chief of Naval Staff (CNS) of the Pakistan Navy, said on October 7, 2020, that the Pakistan Navy is pushing forward with the development of a new long-range Maritime Patrol Aircraft Program. The Pakistan Navy has ordered one twin-engine commercial jet aircraft to serve as the platform for the new LRMPA. The Pakistan Navy is in the process of acquiring a total of ten new LRMPAs. In September 2018, the Pakistan Navy expressed interest in developing a new jet-powered LRMPA. The Pakistan Navy claimed that it would be willing to purchase the system "from any supplier, including the United States." By March 2020, however, the Pakistan Navy had decided to seize control of the LRMPA initiative and pursue it as a standalone initiative.
The initial phase in this project was to issue a tender for a single twin-engine jet aircraft with a maximum take-off weight (MTOW) of 120,000 to 140,000 pounds and a ferry range of 4,000 nautical miles or more. The Pakistan Navy further said that the aircraft's "main components," including engines, flight control systems, landing gears, and other critical inputs, must be ITAR-free. According to Admiral Zafar Mahmoud Abbasi, the former Chief of Naval Staff (CNS) of the Pakistan Navy, the Pakistan Navy will design the new LRMPA's onboard suite after that of the RAS-72 Sea Eagle. The RAS-72 is a maritime patrol aircraft (MPA) based on the ATR-72, for which the Pakistan Navy contracted Rheinland Air Service (RAS) GmbH in Germany to complete the modification work in 2016.
The Pakistan Navy did not provide an estimated delivery date for the LRMPAs. However, the previous CNS said that the Pakistan Navy had already granted the contract for the first unit. The Pakistan Navy might induct its first LRMPA in 2022 or 2023, using the RAS-72 as a reference point. However, the real timescale would be determined by the Pakistan Navy's design criteria, the project's technical problems, finances, and political considerations.