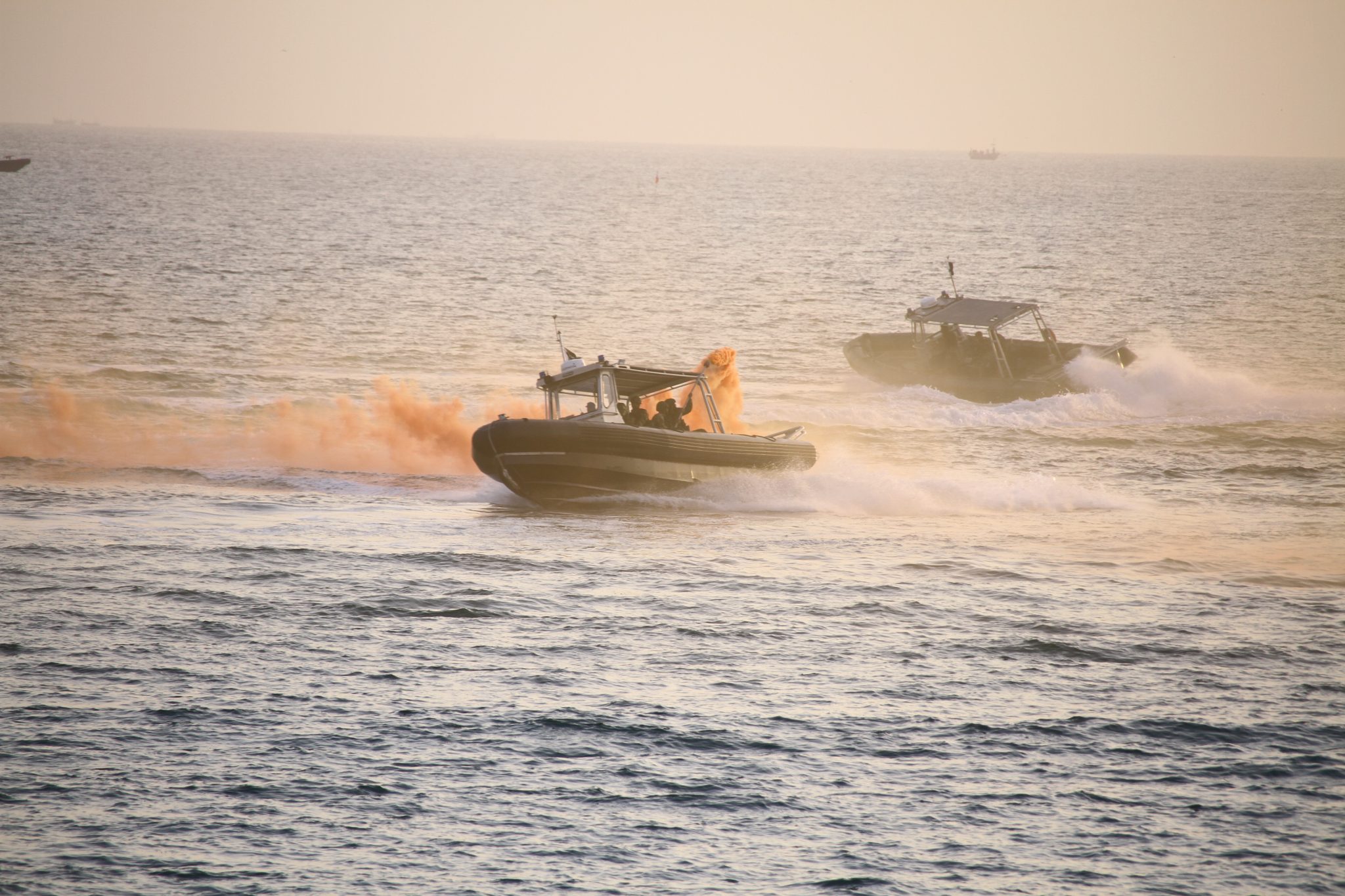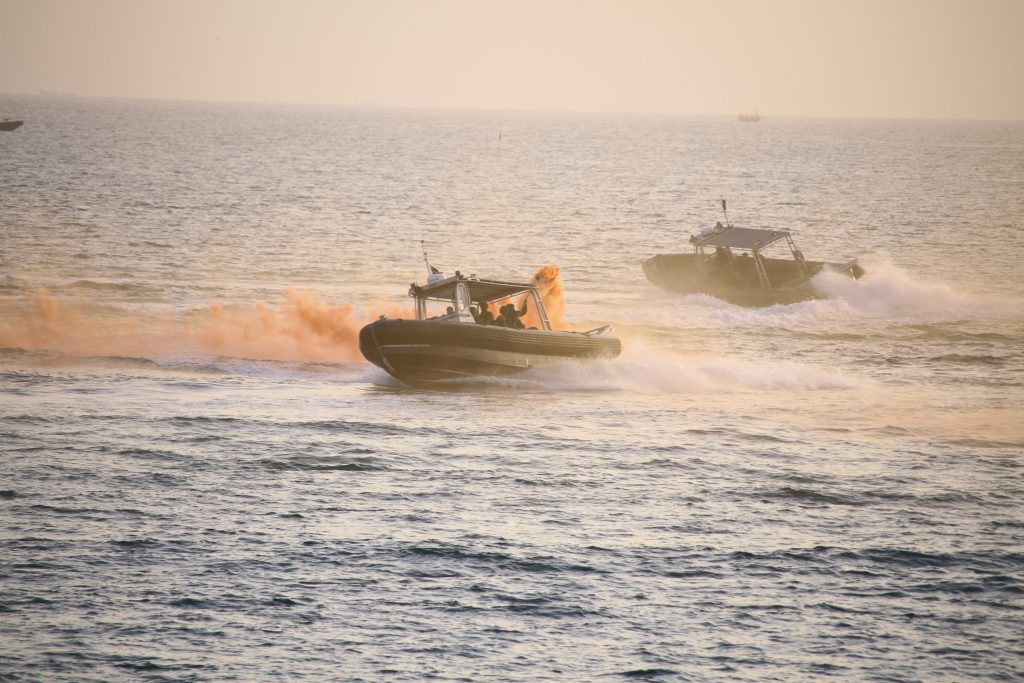 Since its formation, Pakistan's naval force has faithfully protected its maritime borders and interests. Terrorism in the marine domain, the increasingly competitive international order, and the speed with which globalization is moving necessitate tight coordination among nations. AMAN, a multi-nation naval exercise, has been held annually by the Pakistan Navy since 2007 with this end goal in mind. It's a huge event that happens every two years and attracts more people every time. In February 2023, participants will gather for the eighth iteration of the drill. The Exercise will feature the biggest-ever number of participants, with over 50 different countries participating.
One of the goals of Exercise AMAN is to promote a favourable image of Pakistan abroad through diplomatic channels and cultural interchange. In addition to strengthening the position of the Pakistan Navy in the regional maritime arena, it also contributes to regional peace and stability. The AMAN exercise fosters cooperation among participants and improves cooperation between regional and extra-regional navies. Interoperability is achieved by creating methods for dealing with new and old types of maritime threats, both asymmetric and symmetric. The AMAN Exercise is more than just a chance to work together; it's a show of strength against acts of terrorism and other criminality at sea.
Along with AMAN-23, a new event called the Pakistan International Maritime Expo (PIMEC) will be held to look for ways to invest and work together in the maritime sector. Since such large-scale events aimed at bolstering the country's maritime industry have not been held previously, the simultaneous inauguration of PIMEC aspires to set a new precedent. Following its historic debut in February 2023, PIMEC will occur every two years. The first part of AMAN 23 will bring together experts in the marine industry, giving them a rare chance to network and raise awareness about the challenges they confront.
Phase II of AMAN consists of a series of military exercises and an international fleet review in which all participating countries' armed forces participate. The Pakistan Navy has had great success with the AMAN series of exercises. Pakistan's commitment to international maritime cooperation and regional and global security has been demonstrated. The Exercise, whose theme is "Together for Peace," is significant in several ways. The gathering of many of the world's greatest warships presents a rare opportunity for military personnel to network and gain insight from their counterparts in other countries. The Exercise also provides a setting where different navies can collaborate under a common banner, improving their cooperation. Maritime terrorism and other crimes are rising, making it more important than ever for nations to cooperate to ensure safe and unimpeded shipping lanes. Exercising AMAN is an important step in this direction. The Pakistan Navy has collaborated with other fleets to carry out several rescue, anti-smuggling, and anti-piracy operations in its area of responsibility.
When it comes to a country's foreign policy and diplomacy, the Navy is an essential tool of the military, which is why it plays such a significant role in both. Due to "blue diplomacy," the waters are now a key factor in international affairs. The AMAN exercise is a chance for Pakistan to show how much it values international stability and security. Further, it exemplifies Pakistan's significance as a connecting point for people worldwide and the trust with which friendly states view the country. The possibility for personal interaction and cultural interchange amongst individuals at the event also contributes to strengthening international ties.
Most Pakistanis tend to focus on land-based issues and fail to appreciate the significance of the maritime sector and the potential benefits it can provide. Numerous nations are now capitalising on the different sectors that make up the "blue economy." Regarding maritime technology, South Korea has excelled, whereas the Maldives has made coastline tourism its mainstay of economic growth. Pakistan can improve its economy by taking advantage of the many possibilities presented by its location in the marine sector. Exercise AMAN provides a platform for professionals, academics, and policymakers to delve further into the oceanic realm by hosting the Pakistan International Maritime Expo and Conference. The combined landmass of Bangladesh and Sri Lanka is smaller than the size of Pakistan's Exclusive Economic Zone and marine territory. Big events like AMAN are placing a commensurately significant emphasis on the significance of the country's blue economy, which has enormous potential.