For a good reason, this is the biggest attempt to ensure they will maintain the USS Texas for future generations. It is the only vessel of its kind.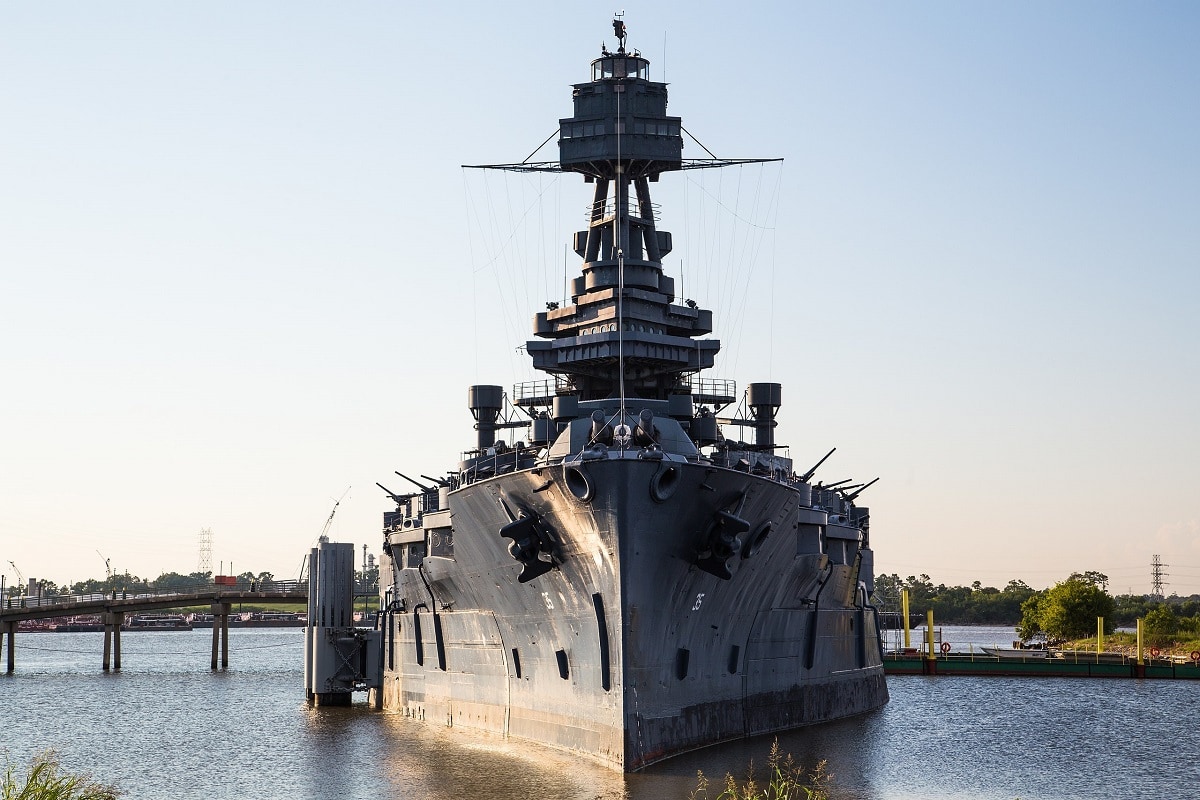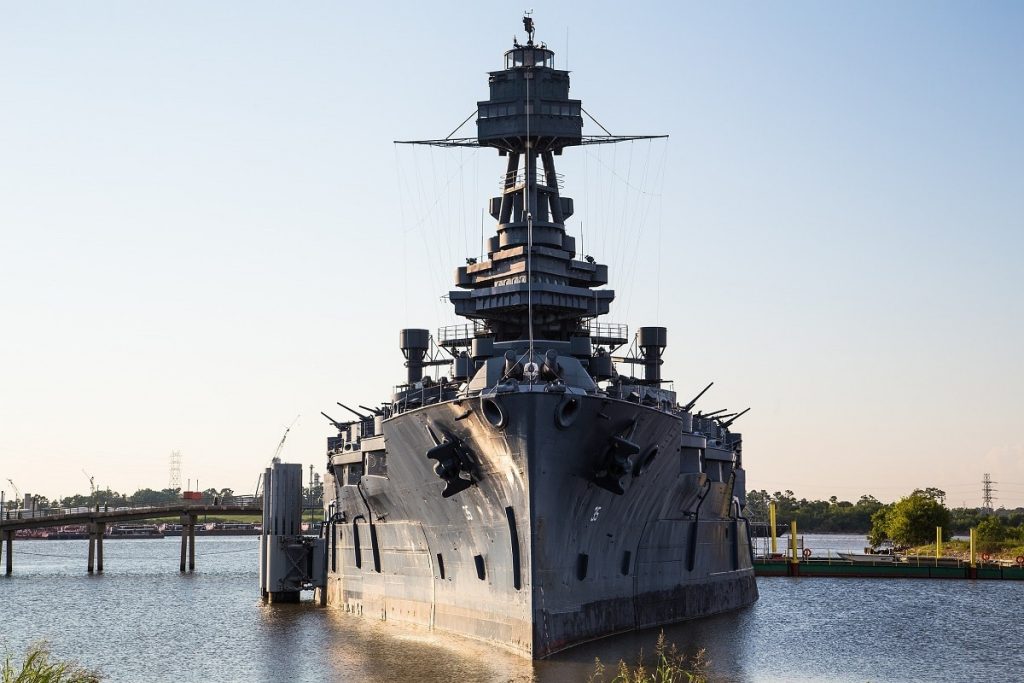 For a few more weeks, a few will be able to tour the World War I-era USS Texas (BB-35), one of seven US Navy battleships maintained as "museum ships."
The 1914-built warship receives $35 million in extensive repairs in Galveston, Texas.
The Battleship Texas Foundation, which looks after the ship and is in charge of the repairs, has been giving a few tours while in drydock and out of the water. Visitors may thus view the effects of time on the hull and the measures taken to preserve it.
Since last month, Sundays have been special trips.
The clothing code requires full-length pants and closed-toed shoes with enough traction, and visitors must be 16 or older. It is necessary to buy tickets in advance.
As the USS Texas was hauled from her berth to a floating dry dock at Gulf Cooper Dock & Rig Repair, the efforts to save the ship got underway. Four tugboats had to pull the ship 40 miles via the Houston Ship Channel. While the ship was in drydock from 1988 to 1990, it has undergone only one significant refurbishment.
The 5-inch guns are currently being removed and refurbished; this is probably the first time the weapons have been moved since they were installed during the 1925–1927 renovation.
After serving in both World Wars, BB-35 was the first of eight battleships to be converted into a permanent floating museum in 1948. At 100 years old as of March 2014, she is also the oldest surviving contemporary navy warship. The battlewagon had a long and interesting history even before the Second World War, when used in the Pacific and during the Normandy landings.
After the United States joined the First World War, the New York-class destroyer joined the fleet. It was quickly sent into action during the "Tampico Incident," when the Americans took over Vera Cruz.
The USS Texas has lived in the Houston Ship Channel close to the San Jacinto Monument at San Jacinto State Park. It is where Texan troops led by Gen. Sam Houston surprised and quickly defeated the Mexican Army in 1836.
The Battleship Texas Fund, however, plans to berth the ship somewhere else after the repairs are finished. Beaumont, Baytown, and Galveston said they would like to host the ship.
Galveston was the first base of operations for the Texas Navy during the time of the Texas Republic. It is still home to its honorary "flagship," so many veterans have fought to protect the city.
Moreover, Seawolf Park is situated on Galveston's Pelican Island, which also houses one of only three destroyer squadrons in the world, the USS Stewart and the World War II submarine USS Cavalla.