Turkey in Talks With Three Countries to Build a Spacecraft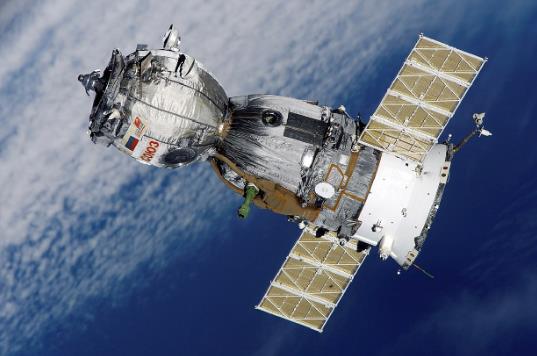 'Turkey in Talks With Three Countries to Build a Spacecraft on the territory of one of them,' Turkish Space Agency President Serdar Huseyin Yildrim said. "We hold meetings with countries…There are only three of them", the TSA President remarked in the event of the Global Space Exploration Conference (GLEX) 2021 in the Russian city of Saint Petersburg. No country was identified as the clear choice for stationing such a spacecraft, but he alluded that the spaceport would be on the seashore and close to the equator.
The GLEX is an annual event that was hosted from 14 to 18 June in Saint Petersburg, Russia. It attracts representatives from scientific circles, government, and industries and has been regularly held since 2012. Moreover, Yildrim threw light on the uses of such a spaceport by specifying that it would be reserved for commercial launches. For this purpose, Turkey plans for future cooperation with other countries, including Russia.
This cooperation would aid in jointly developing a launch rocket for low-Earth orbit with a payload capacity of two to four tonnes. "We are not yet at the level to build such spacecraft independently. Of course, we are doing something on this, but we will need international cooperation for now. Russia may be a good partner in this respect. In the course of our negotiations, we also discuss this", said Yildrim.
Turkey's National Space Program was officially declared in February 2021 by President Recep Tayyip Erdogan. It aims to send the country's first citizen into space, build Turkey's own spaceport, and a lander at the Moon by the end of 2023. In addition, it foresees the development of a domestic, regional positioning, and timing satellite system.
Turkey's space agency was launched in 2018. The success of the space program would help Turkey be part of an exclusive group of only a handful of countries that wield influence in the competition over space and render it capable of pulling off complex space exploration projects on its own.