A Westinghouse S5W pressurized water reactor powered the Sturgeon class. This reactor ran two steam turbines and a shaft.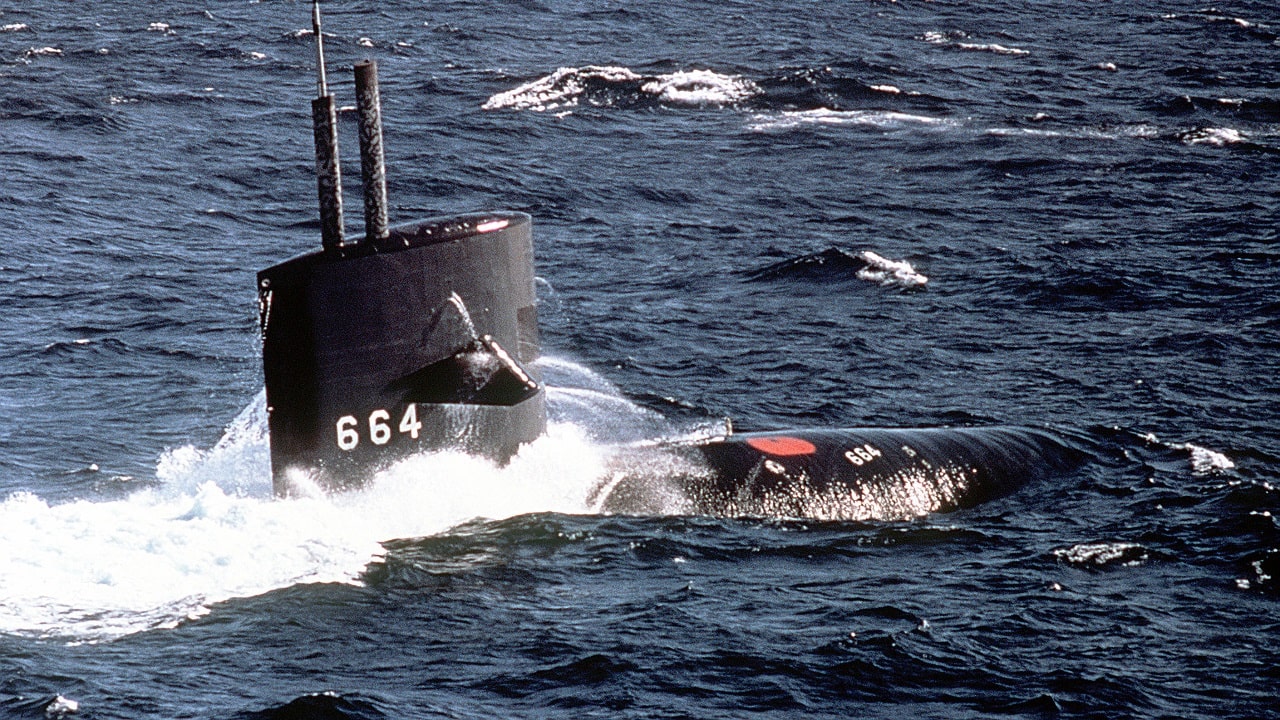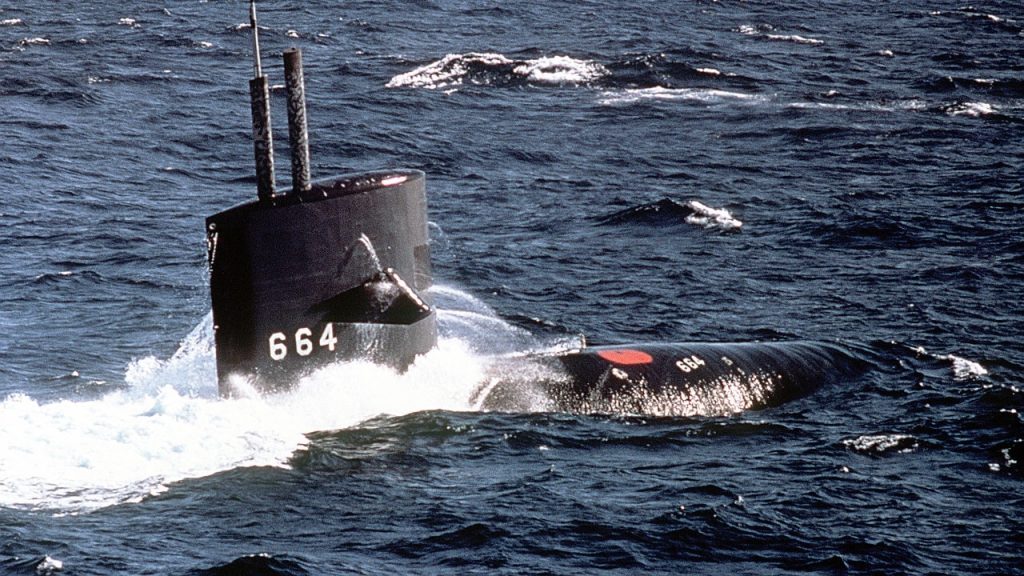 The Sturgeon Class was the backbone of the United States Navy's attack sub-fleet during the Cold War. Before the Los Angeles class, the Sturgeon class powered the U.S. Navy's Cold War submarine force. The boats hunted and sank hostile submarines.
In the late 1940s, the U.S. and USSR developed hunter-killer submarines, but their paths diverged. The U.S. Navy focused on SSNs and torpedo-tube submarines, while the Soviets made submarines that could fire torpedoes and missiles that could attack other ships.SSGNs were SSGNs.
American SSNs used sensitive hull-mounted sonar for hunting their prey. The U.S. Navy's Hunter-Killer submarines' key advantage was their long-term submergence. Hunter-killers can dive deeper than ballistic missile submarines.
The Sturgeon class was an expanded and upgraded version of the Thresher and Permit classes, featuring "stealth" features and electronic systems. These were the largest nuclear-powered submarines before the Los Angeles class, used for intelligence gathering with special equipment and NSA personnel.
In 1968, the USS Sturgeon (SSN-637) started doing operation patrols. During one set of exercises, she helped the U.S. Navy evaluate new equipment installed on maritime patrol planes.
Her most extended deployment was six months with the U.S. Sixth Fleet in the Mediterranean in 1974.
A Westinghouse S5W pressurized water reactor powered the Sturgeon class; This reactor ran two steam turbines and a shaft. It allowed 18 and 26 knots to surface.
The original electronics suite included a BPS-15 surface-search radar, a BQQ-sonar suite, and later a towed array, an Mk-117 torpedo firing control system, a satellite communications system, and an underwater telephone.
Sub-Harpoon and Tomahawk submarine-launched ballistic missiles replaced the Hunter and Killer attack submarines' 533 mm (21-inch) torpedoes simultaneously; the boat's control center's control panel could display torpedo tube data for the sub's combat system. A Target Motion Attack (TMA) system in the control center lets the crew track targets using passive sonar bearings.
Fourteen officers led 95 men. Some of her class's boats had Navy Seal compartments and equipment; they made Thirty-seven boats and one experimental variant. From 1963 to 1975, General Dynamics Electric Boat, Ingalls Shipbuilding, Portsmouth Navy Shipyard, New York Shipbuilding, Newport News Shipbuilding, and Mare Island Naval Shipyard built the lead boat.
In August 1975, the United States Navy commissioned the USS Richard B. Russell (SSN 687), a Sturgeon-class boat with a lifespan extension from twenty to thirty years and an expected further three years. After USS By Sea Devil (SSN 664) was decommissioned in October 1991, USS Parche (SSN 683) was taken out of service in July 2005.