Russian defense technology firm Almaz-Antey director general Yan Novikov claimed last year that the X-37B could transport nuclear bombs.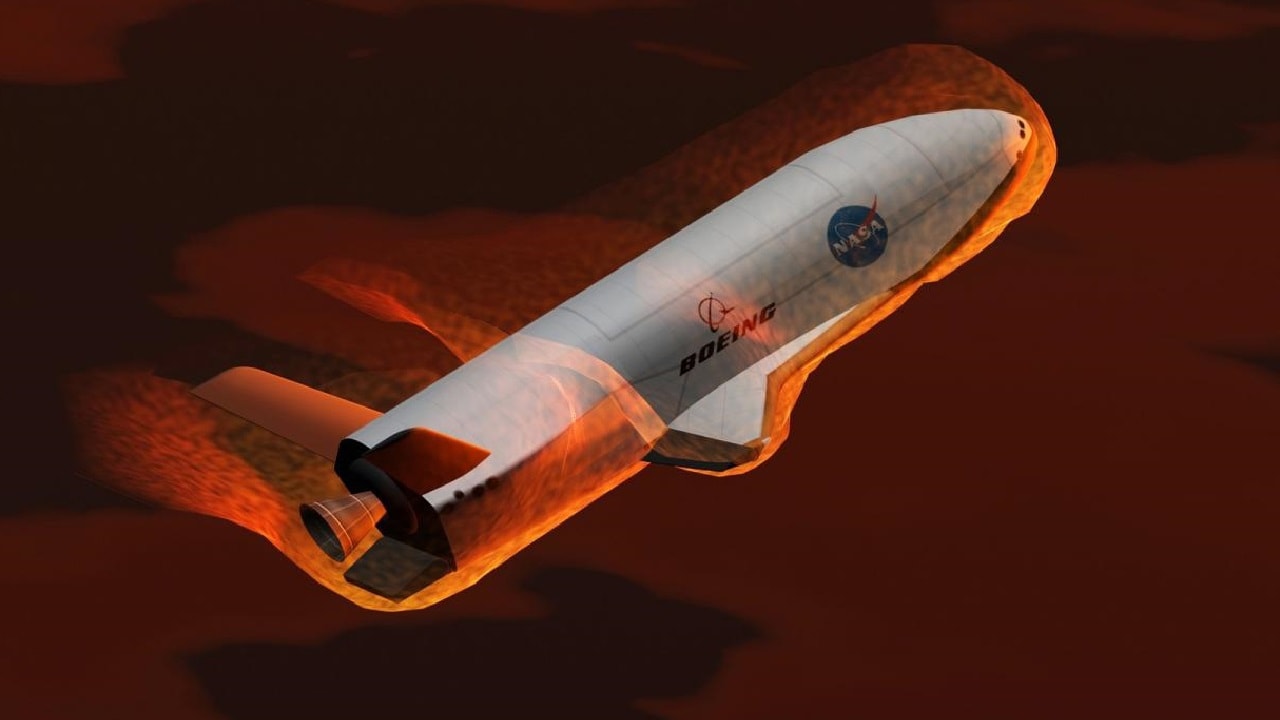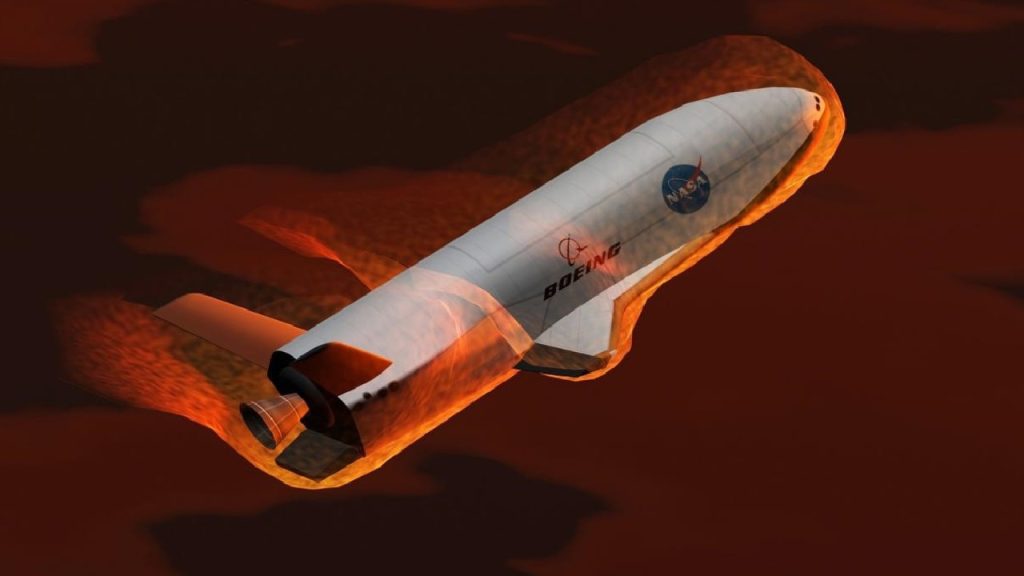 X-37B. Image Credit: NASA.
"The X-37B Orbital Test Vehicle (OTV) is an experimental test vehicle designed to provide the United States Space Force with a dependable, reusable, unmanned space test platform." The X-37B has been in service to NASA, the U.S. Air Force, and the U.S. Space Force since its maiden voyage in 2010.
The U.S. military's arsenal ranks among the fascinating planes ever seen. No one knows what it is meant to do, but most experts agree it is a space surveillance vehicle.
Delta 9, a Space Force's 3rd Space Experimental Squadron unit, is responsible for piloting the OTV.
One of the OTVs has stayed in orbit for longer than 780 days; the initial OTV mission lasted only 224 days. Every subsequent flight has lasted longer than a year. It has touched down on Earth without incident.
Although the Space Force has not confirmed it, it is widely thought that only two X-37Bs are currently in operation.
Even though Russia insists the OTV is a bomber built to carry nuclear bombs into space, its payload area is minimal. Although it seems like a space shuttle from the outside, its size is more comparable to a tadpole than the shuttle itself.
As the U.S. Air Force, which oversaw the X-37B program at the time, put it, the aircraft "pushed the boundaries of flight and space exploration," earning it the prestigious Collier Trophy in 2020.
"Sophisticated and uncrewed, the X-37B improves reusable spaceplane technology and runs experiments in space that are returned for further evaluation on Earth," Secretary of the Air Force Barbara Barrett said in an issued statement.
There have been six test flights, the first three of which touched down at California's Vandenberg Air Force Base.
The X-37B, much like the space shuttle, is propelled vertically from a space launch pad by either an Atlas V or a SpaceX Falcon 9 rocket.
Once in orbit, its onboard systems can keep it running for years. It has autonomous flight capabilities and returns to Earth to land on a runway like a shuttle or plane.
According to Boeing, the X-37B typically travels between 240 and 805 kilometers (150 and 500 miles) above ground during its missions.
The OTV's modest cargo bay makes it possible to stow away some tiny weapons, but the real question is why anyone would want to. Russia and China, however, claim the OTV is a bomber.
The general director of the Russian defense technology company Almaz-Antey, Yan Novikov, stated last year that it could transport nuclear bombs. The canonical explanation is that these systems were designed for research and spying. With these capabilities and options, though, Novikov says the miniature spaceship can transport up to three nuclear bombs.
Novikov also said the United States planned to double its OTV fleet to eight aircraft by 2025. He also said that the United States has two distinct OTV models, but the X-37B is the only one in American possession.
Nevertheless, Popular Mechanics' Kyle Mizokami debunked those claims in a superb article.
The diminutive X-37B has a cargo compartment about the size of a pickup truck bed (6.9 feet long and 3.9 feet wide).
Subsonic Tomahawk cruise missiles could carry a W-80 thermonuclear warhead. Still, the rocket's and the warhead's size would have to be significantly increased to re-enter the Earth's atmosphere, limiting the number of such missiles that could be carried by the "XB-37B" to a maximum of three.
However, a surprise is lost if the X-37B is flying in a low-Earth orbit and can be seen by astronomers or air defense operators. It's not even possible. Yet even if the X-37B were to sneak up on Russian ballistic missile defenses, it would do minor damage.
The Russians also have anti-aircraft missiles that can destroy spacecraft flying at low altitudes.
The X-37B is a reusable spacecraft that can conduct experiments that can be returned to Earth and evaluated, contrary to what our enemies may believe.
It's too tiny and uncontrollable to be a weapon in space. It's not quite as cool as a miniature U.S. "death star," but it will help the U.S. try out new satellite gear and sensors in orbit.