Australia has announced its decision to provide Ukraine with additional military aid and humanitarian funds to help bolster its defense against Russia. Responding to Ukraine's requests for military vehicles, ammunition, and support, Australia has allocated a package worth 110 million Australian dollars ($73.6 million).
The military aid package includes various equipment such as 28 M113 armored vehicles, 28 MAN 40M medium trucks, 14 special operations vehicles, and 105-millimeter artillery ammunition. Prime Minister Anthony Albanese affirmed that this support demonstrates Australia's commitment to Ukraine and its readiness to counter Russia's aggression. He emphasized Australia's dedication to upholding Ukraine's sovereignty and territorial integrity while condemning Russia's actions.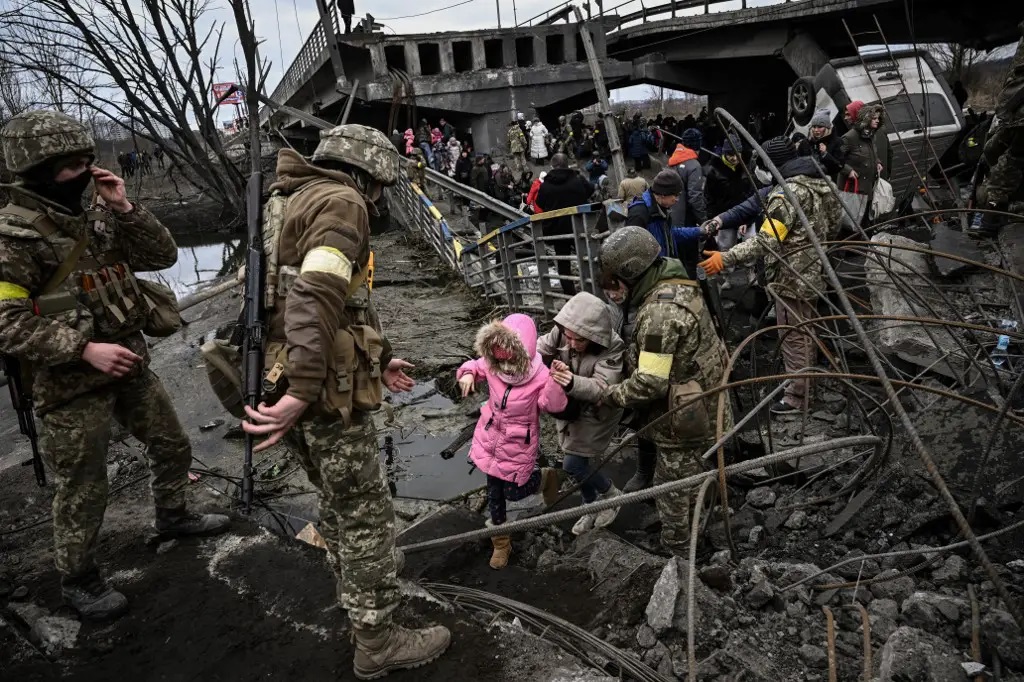 In addition to military assistance, Australia will contribute 10 million Australian dollars ($6.7 million) toward shelter, clean water, sanitation, and health services for Ukraine through the United Nations Office for the Coordination of Humanitarian Affairs (OCHA). The funding will be channeled through the Ukrainian Humanitarian Fund, a multinational initiative aimed at providing rapid and direct relief support to the country. Australian Foreign Minister Penny Wong expressed admiration for the Ukrainian people's courage and resilience and assured them of Australia's solidarity.
Recognizing the significant toll of Russia's invasion on Ukrainian families, children, and the elderly, Australia aims to assist and alleviate their suffering. Furthermore, Australia will extend duty-free shipping of goods imported from Ukraine for a year, facilitating trade recovery and maintenance between the two countries. With this recent aid package, Australia's total assistance to Ukraine reaches 790 million Australian dollars ($529 million), including 610 million Australian dollars ($408 million) in military aid.