Blast in Syria: One Russian Soldier Died and Three Injured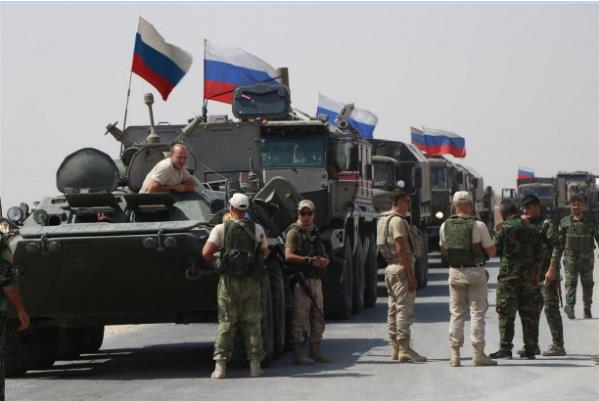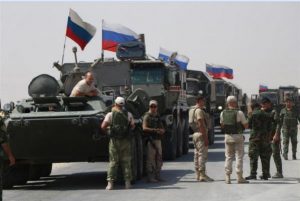 As per Russian news media, quoting the ministry of defense, a Blast in Syria killed one Russian soldier and injured three soldiers while on patrol in northern Syria. " An armored vehicle was struck in the blast of an unidentified explosive on June 9 during patrolling by Russian military police in the province of Hasakah in the Syrian Arab Republic," revealed a ministry release published by news media. A Russian soldier was killed as a result of the blast, the statement concluded.
According to the statement, the three injured soldiers were admitted to the hospital but were out of danger. Since the outbreak of harsh, decade-long warfare, Russia has been a critical supporter of the Syrian regime. Moscow's role in Syria in 2015 was widely regarded as having transformed the battleground in favor of President Bashar al-Assad.
Moscow has preserved its mark in the conflict to a minimum by having the support of private security contractors with ties to the Kremlin. Russia has never confirmed the presence of militants. Still, it did indicate earlier this year that 112 Russian personnel have died in offensive actions since the start of its intervention in Syria.