Over the next three weeks, five Royal Australian Navy ships will depart from Australia for missions in the Indo-Pacific area.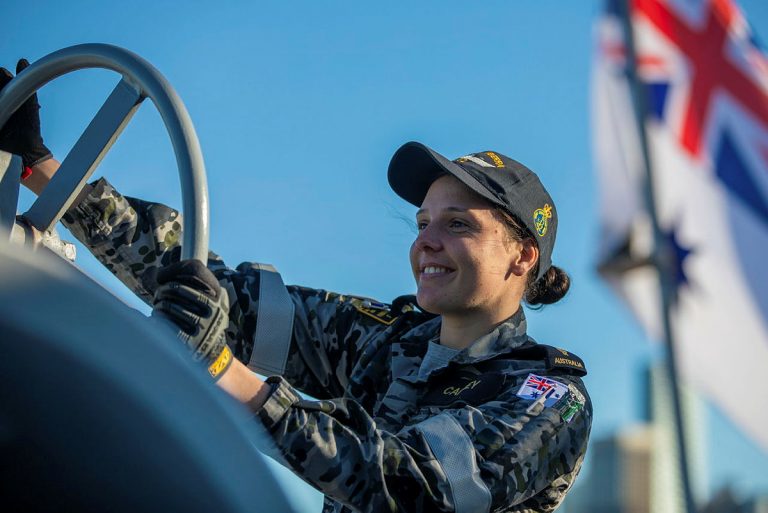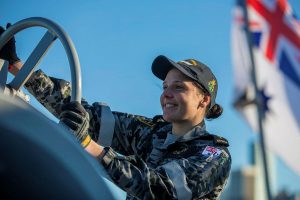 During Rim of the Pacific 2022 (RIMPAC 22), HMA ships Canberra, Waramunga, and Supply will be deployed to the Hawaiian Islands to take an active role in the military training drill.The HMAS Sydney and Perth, backed by HMAS Supply, will engage in Exercises Pacific Vanguard and Pacific Dragon, as well as other regional activities.
From June 29 to August 4, about 25,000 soldiers from 26 countries will engage in Drill RIMPAC 22. The ADF will also participate fully with two P-8A Poseidon planes, mine warfare and clearance diving abilities, and the Joint Landing Force.
Australian Fleet Commander Rear Admiral Mark Hammond emphasized the importance of the deployment of 5 Naval ships to train with foreign partners.Rear Admiral Hammond emphasized the need of working with our foreign allies in order to maintain an agile and ready force.It's a pleasure to collaborate with like-minded groups to evaluate our interoperability and responsiveness."
Having a regular involvement in the territory shows Australia's commitment and involvement in the territory and plays a critical part in Australia's long-term security by upholding a rule-based order, boosting coordination with regional allies and partners, as well as developing capability and interoperability.