Nonetheless, the KPN submarine fleet likely needs to gain the technological prowess and sheer numbers of the PLA Navy. Nonetheless, submarines from the Hermit Kingdom remain a major threat.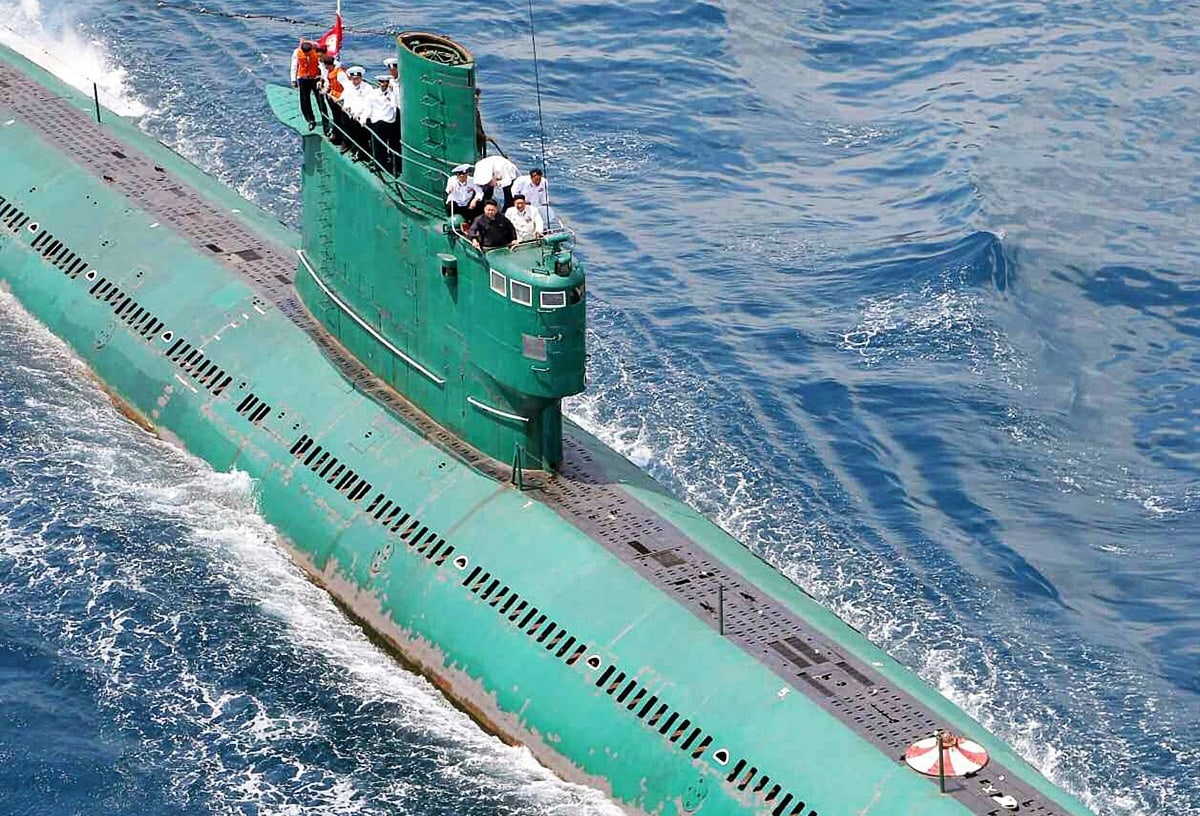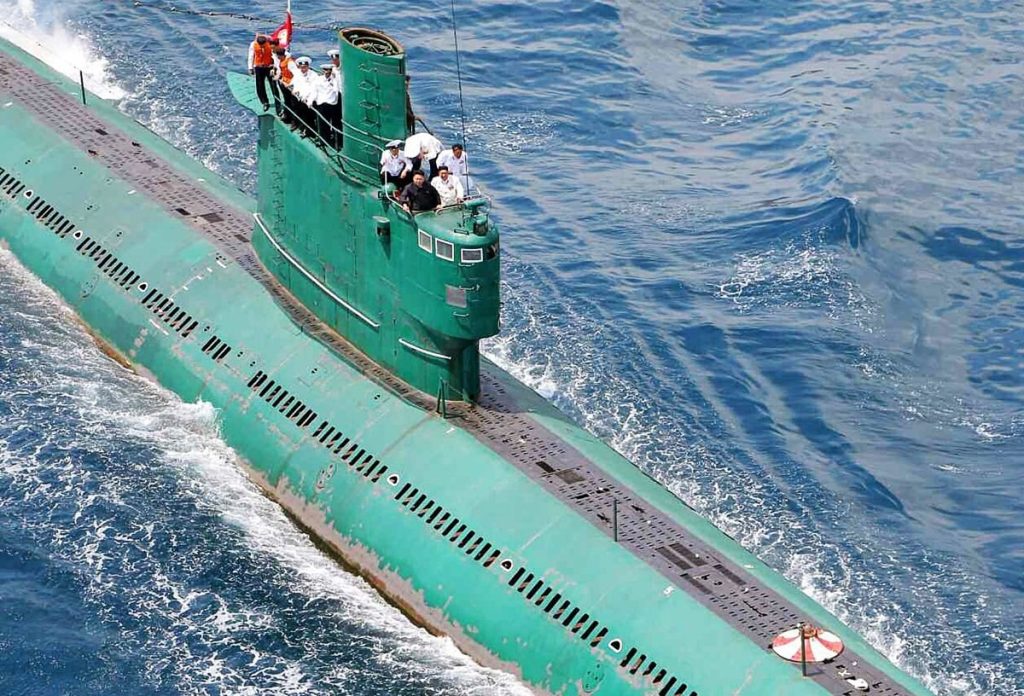 How Hazardous Is North Korea's Submarine Force? Submarine Fleet of One of America's Critical Adversaries in the USINDOPACOM Area of Responsibility After publishing an article on the status of the submarine fleet of one of America's strongest East Asian allies, Taiwan, it would only be appropriate for 19FortyFive to also analyze the submarine fleet of one of America's most critical adversaries in the USINDOPACOM Area of Responsibility (AOR).
The Democratic People's Republic of Korea (DPRK), not the People's Republic of China (PRC), is becoming increasingly belligerent. This fact is often overlooked in light of the PRC's high-profile intimidation of Taiwan.
Naval war planners must consider the threat posed by North Korea's submarines if the Korean War is resumed (remember, technically, the war was never "finished" in the first place). Each species deserves our undivided attention, so let's examine them.
Forty Sang-O-class boats are believed to be in service out of 64 to 86 submarines in the Korean People's Navy (KPN). Debuting in 1991, the first iteration of the Sang-O boasted a top speed of 9 knots, a 111-foot (34-meter) hull length, a beam width of 12.4 feet (3.8 meters), and a surface displacement of 275 tonnes. The Sang-O II-class, built in 2005, has a length of 127 feet (39 meters), a maximum speed of about 15 knots, and a displacement of 340 tonnes, making it slightly longer, faster, and heavier than its predecessor.
The older Sang-O class was involved in the Gangneung submarine infiltration incident of September 18, 1996, in which one of the boats was used in an attempt to infiltrate 26 North Korean Gongbi (communist guerrilla) into the ROK to assassinate then-South Korean President Kim Young-sam. This incident could have re-sparked a full-scale shooting war on the Korean Peninsula. Thankfully, the mission didn't succeed. The aftermath saw the deaths of twenty-four communists, the disappearance of one, and the capture of another.
The KPN is believed to have 20 boats in service, making it the navy's second-most prevalent submarine. Production of Type 033, based on the Soviet-designed Project 633 (NATO reporting name "Romeo"), ran from 1962 until 1984 in China. The Romeos are the sole long-range patrol submarines in the KPN's fleet, and they are 251 feet (76.6 meters) long, 22 feet (6.7 meters) wide at the beam, and have a surface displacement of 1,475 tons. Several experts believe North Korea's Special Operation Forces are the toughest SOF groups in the world, and it stands to reason that they would deploy this submarine for covert maritime operations.
In another example, naval expert H. I. Sutton mentioned a "ROMEO-Mod" ballistic model submarine in October 2021: "First shown on July 23, 2019, it is unknown whether this boat has been launched yet" (at the time of writing). Kim Jong Un was filmed checking out the sub, perhaps in Sinpo on the east coast. Even though it's being promoted as "brand new," it's a repurposed ROMEO-class submarine. A new sail has been outfitted with three missile tubes.
While calling a short person, a "midget" is now considered offensive in the United States, calling inanimate objects by that name is still fine. Nonetheless, the KPN possesses anywhere from five to twenty of these miniature submarines, all of which are based on 1960s Yugoslavian designs. One of these boats, measuring between 65 and 72 feet (20 and 22 meters) in length and 9 feet (2.75 meters) in beam, is widely believed to be responsible for the loss of the ROK Navy Pohang-class corvette Cheonan on March 26, 2010.
This "Whale" submarine, built specifically for the KPN, was launched in 2014. This "new kid on the block," so to speak, is "likely featuring diesel-electric propulsion, but does not have an air-independent propulsion (AIP) system," as stated by the Nuclear Threat Initiative (NTI). However, the Gorge's inability to stay submerged for over a few days restricts its effectiveness as a second-strike nuclear deterrent. The vessel is 219 feet long (66.75 meters), 22 feet wide at its beam (6.7 meters), and can carry 1,455 tonnes at the waterline.
Notably, on October 22, 2021, the DPRK used its new Gorae to launch a KN-23 short-range ballistic missile, an event met with tremendous fanfare and anticipation (SRBM). "The launch and subsequent statements have much larger political than military significance," says Vann H. Van Diepen of the 38 North project at the Henry L. Stimson Center. However, it is not something to be ignored.
Nonetheless, the KPN submarine fleet likely needs to gain the technological prowess and sheer numbers of the PLA Navy. Any USINDOPACOM naval war planner who disregards the Hermit Kingdom's subs does so at their peril.