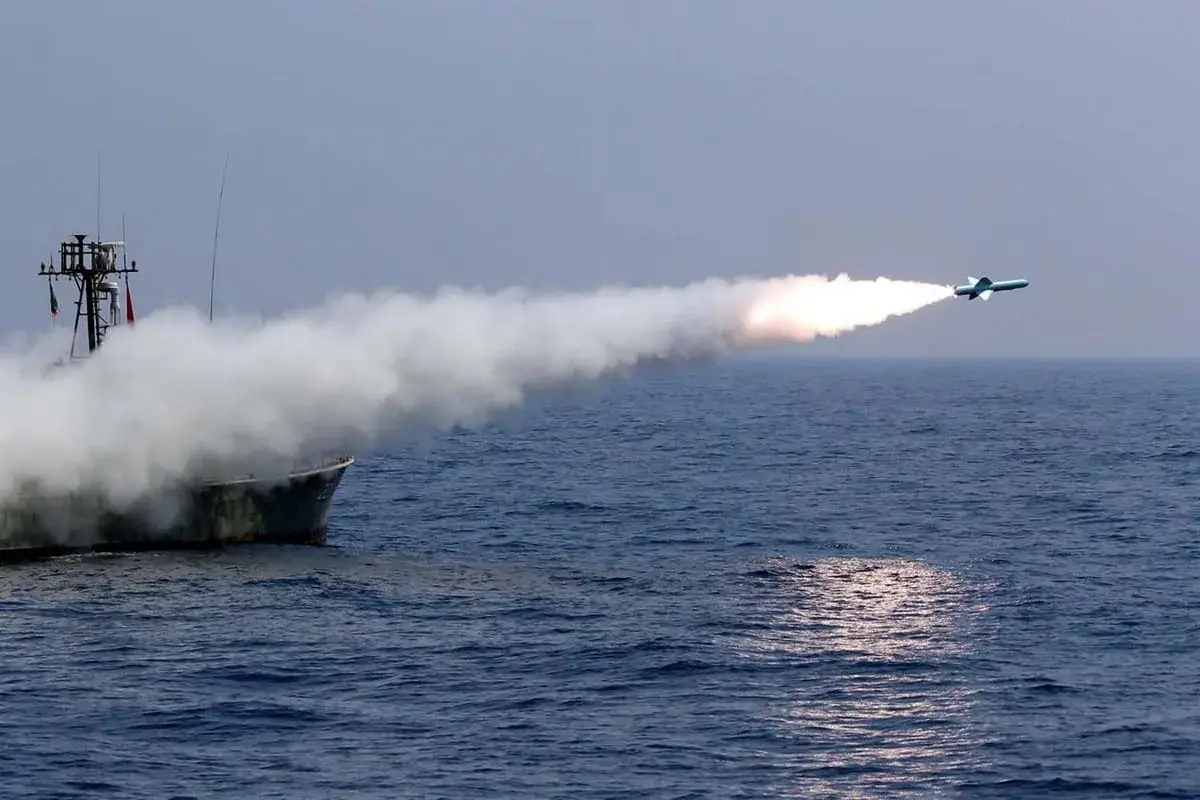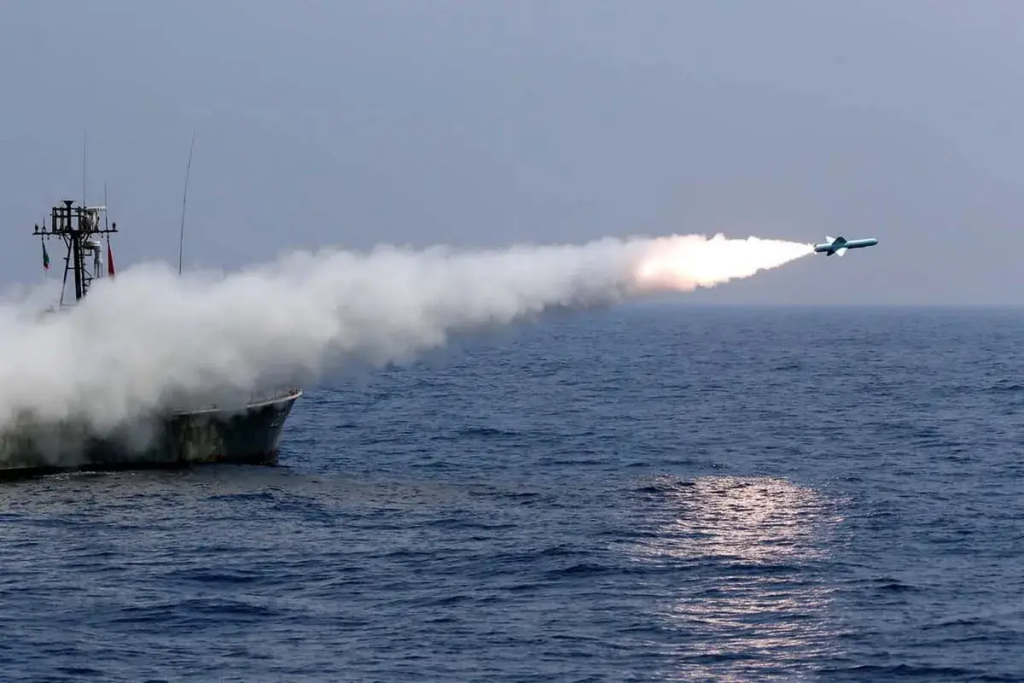 An Iranian vessel fires a missile during a military exercise in the Gulf of Oman. Photo: AFP
Iran's Revolutionary Guards Navy has introduced novel surface ships containing missiles capable of striking targets as far as 600 kilometers (372 miles) away, according to a report from the Tasnim news agency.
This unveiling took place during a military maneuver conducted off the coast of Abu Musa Island, a region disputed by the United Arab Emirates.
While the report did not furnish specific particulars, it did disclose that the extended-range missiles are affixed to vessels associated with the "Hojaji Special Unit."
The intention behind deploying these weapons is purportedly to safeguard Abu Musa Island and other territories under Iranian jurisdiction.
Navy Commander Alireza Tangsiri asserted, "The islands of the Persian Gulf are part of Iran's honor and we will defend them."
Tangsiri also emphasized that the Persian Gulf is a shared resource among all the nations in the region. He urged these nations to exercise caution and avoid becoming entangled in the schemes and divisive strategies of external powers.
As a component of a recent naval exercise aimed at refining military strategies, Tehran exhibited not only the new missile-equipped vessels but also high-speed missile-launching boats, unmanned aerial vehicles, AI-driven ships, and amphibious aircraft.
The navy also showcased its precision-strike naval ballistic missiles during the exercise.
Participants in the exercise included various units of the Revolutionary Guards Navy, encompassing combat, rapid reaction, electronic warfare, and airborne divisions.