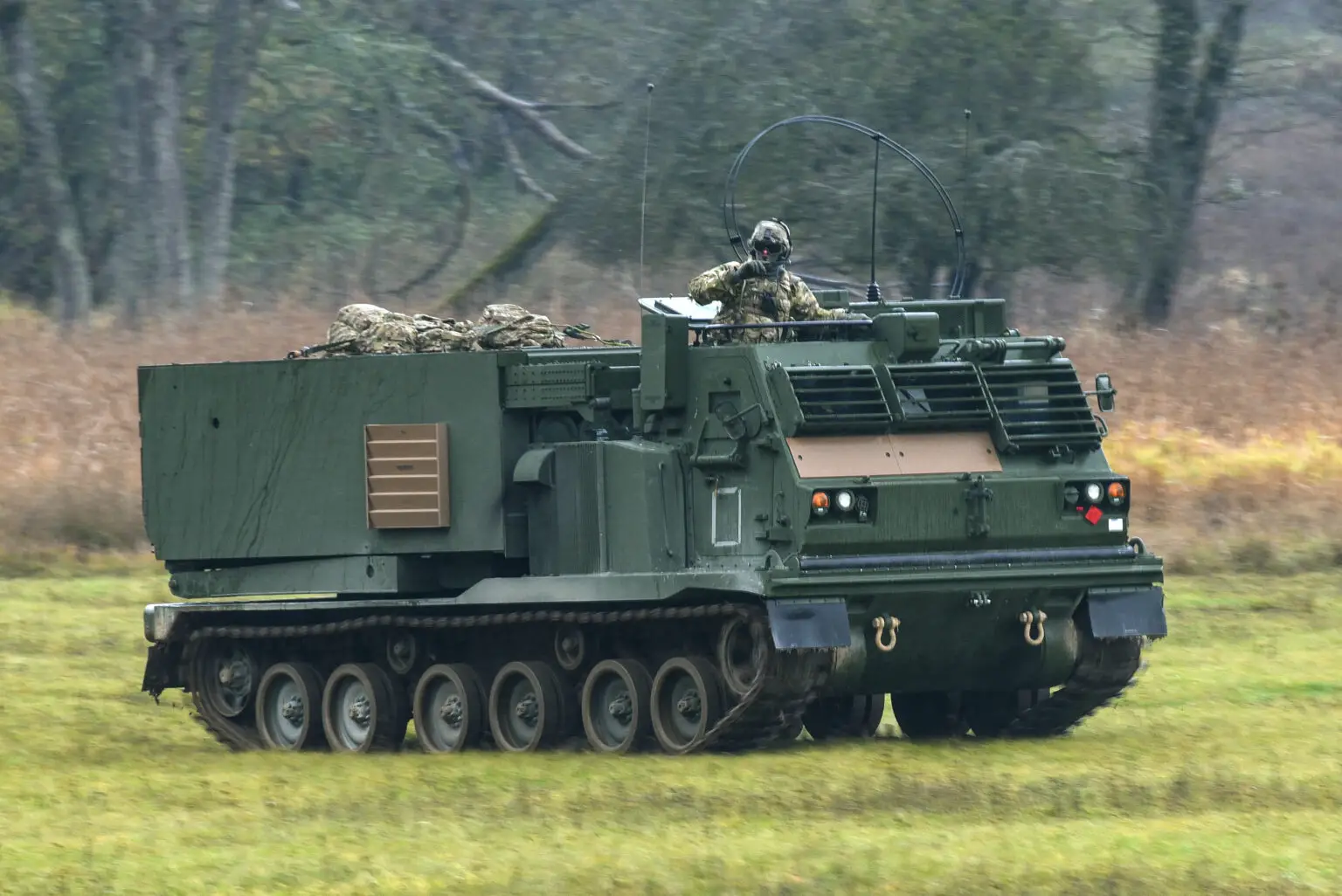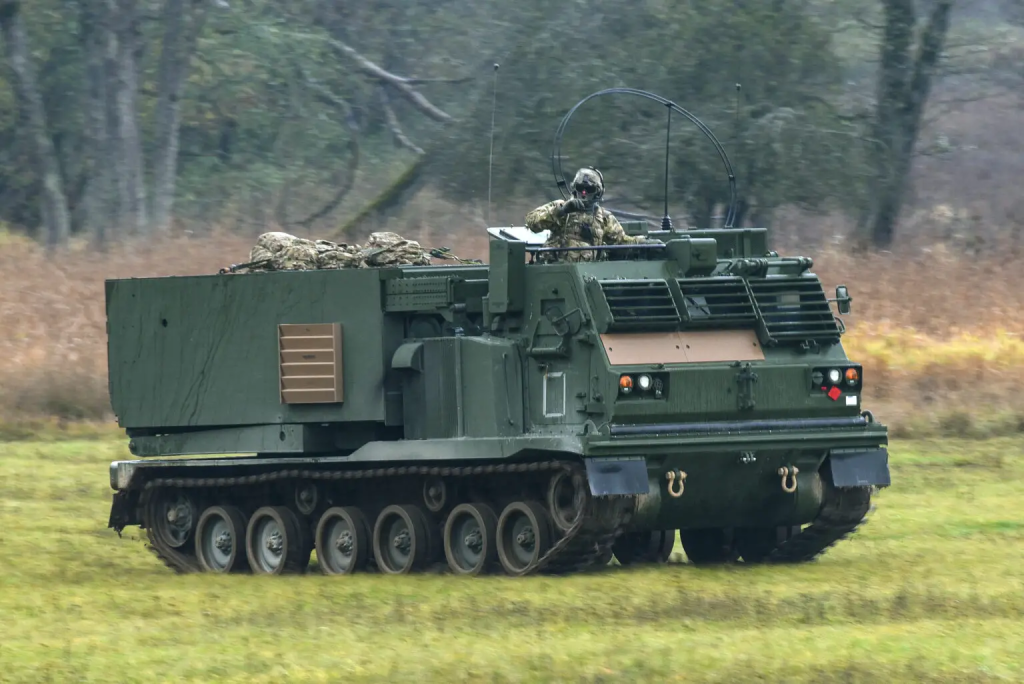 M270 Multiple Launch Rocket System. Photo: Markus Rauchenberger/US Army
The US State Department has given the green light to Finland's request for improving its M270 Multiple Launch Rocket Systems (MLRS).
This potential purchase, valued at around $395 million, will upgrade Finland's existing M270A1 MLRSs to the more advanced M270A2 version.
The enhancements encompass several aspects, including upgraded intercom systems, mounts for radio communication and machine guns, a kit for integrating a battle management system into vehicles, relevant publications for MLRS, spare parts, services, support equipment, as well as program and logistics support, as outlined by the Defense Security Cooperation Agency.
With 40 M270A1s in possession, Finland, which includes 12 units for driver training, will be able to fire the Precision Strike Missile using the upgraded Lockheed Martin system. This missile boasts a range exceeding 310 miles (500 kilometers).
The upgrades also encompass improved armor protection for the cabin and a more robust 600-horsepower engine.
Sharing a border with Russia on its eastern side, this NATO member has been diligently enhancing its defense readiness, acquiring armored personnel carriers and anti-tank missiles.
In recent developments, the US has given its approval for the sale of the David's Sling air defense system to Finland. This notable step establishes Finland as the inaugural international customer for this long-range Israeli air defense system.