Officials from the 10 countries that comprise the Joint Expeditionary Force (JEF) will gather in Oslo on June 14-15 for conferences and a table-top exercise. After the exercise, Defense Minister Bjrn Arild Gram and his British counterpart Ben Wallace would then meet with the press.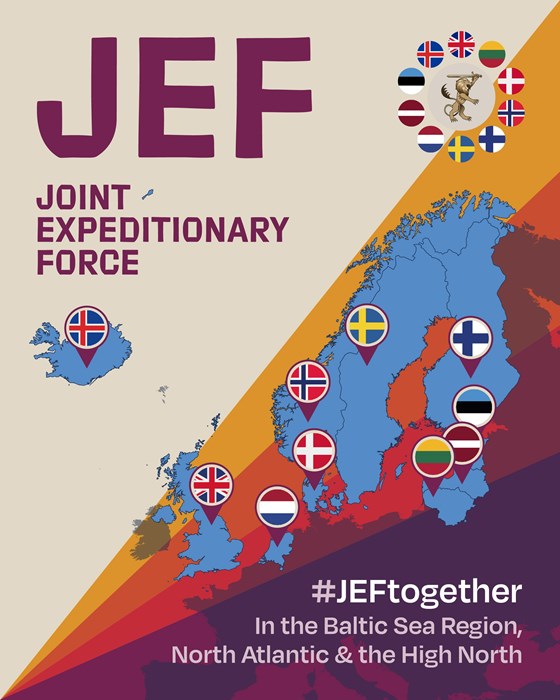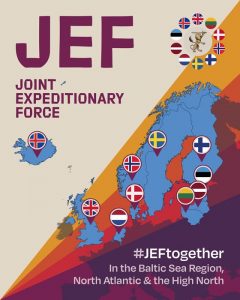 In Oslo, attendees will debate and investigate how the JEF may respond in the event of a catastrophe.
– In a challenging security policy environment, it is critical that we collaborate and exercise with our close friends and partners. We can swiftly mobilise soldiers through the JEF to deal to a crisis collectively, says Defense Minister Bjrn Arild Gram.
Ukraine, the security situation, and the future growth of JEF are all on the table for the sessions.
What is the JEF?
The JEF is a partnership of like-minded states led by the United Kingdom (Denmark, Estonia, Finland, Iceland, Latvia, Lithuania, the Netherlands, Norway, and Sweden) that consists of high forces designed to respond quickly to crises in the High North and Northern Europe. It may operate over the entire range of military operations and integrate into broader international operations led by NATO, the UN, or other security coalitions. It offers flexible, credible, and capable forces to serve the interests of JEF Participating Nations. The JEF is not a regular force and will undertake operations with Participating Nation troops from all five Domains.