Pakistan – Agosta 90B Submarine Program Explained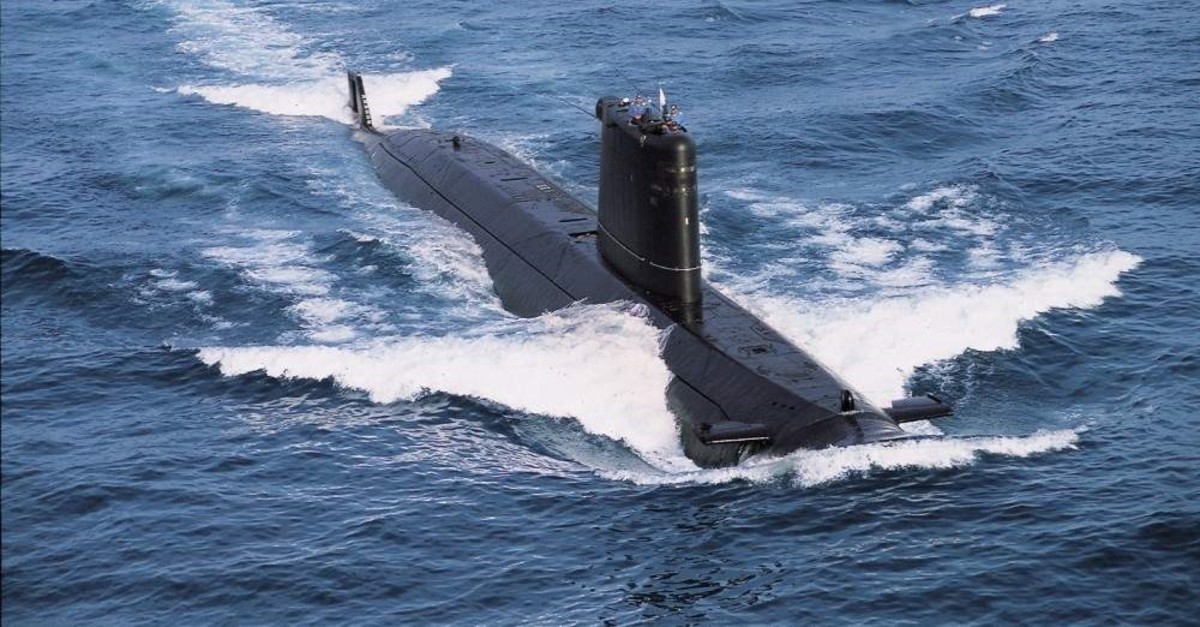 The Pakistan Navy's sub-surface fleet was established in 1964, and it has performed well in the roles that have been given to it since then. It also has the distinction of being the first submarine to sink an enemy ship (INS Khukri) after WWII ended. The Agosta 90B submarine, a diesel-electric submarine (SSK) built in France, is the backbone of the present submarine fleet. It is a better variant of the original Agosta 90, with enhanced performance and additional combat systems. The Pakistani and Spanish Navy both utilize Agosta 90B submarines built and produced by DCN (now DCNS) of France.
In Pakistani service, the Agosta 90B is referred to as the "Khalid class." In 1994, three Agosta 90Bs were ordered; the first was built and assembled in France, while the second and third were built and installed in Pakistan. DCNS also granted Pakistan the option to market submarines on a commercial basis to interested parties. In addition, the Agosta 90B is the region's sole submarine with an AIP.
SUBTICS Command and Control System:
The Agosta 90B submarines are outfitted with a SUBTICS fully integrated combat system. This is provided by UDS International, a joint venture between DCN International and Thales that is currently entirely controlled by DCNS. SUBTICS analyses sensor information, assesses the tactical situation via track association, fusion, synthesis, trajectory mapping, and management, and performs all weapon command and control operations.
Torpedoes:
The Agosta 90B submarine is equipped with four bow 533mm torpedo tubes and can carry up to 16 torpedoes and missiles. The submarine can be outfitted with the ECAN F17 mod two torpedoes, a wire-guided torpedo with active and passive homing with a range of 20 kilometers. The torpedo is capable of delivering a 250kg payload to a depth of 600m.
MBDA Exocet SM39 Missiles:
The Agosta 90B is equipped with the MBDA (previously EADS Aerospatiale) Exocet SM39 missile, fired from a torpedo tube. The Exocet's computer receives the target level and bearing data. The missile advances the target region using inertial navigation and subsequently active radar homing in sea-skimming modes. The missile flies at speeds above Mach 0.9 and has a range of 50 kilometers. Exocet is equipped with a 165kg high-explosive shaped-charge warhead.
Electronic Warfare:
The Thales DR-3000U radar warning system, which operates in the D through K bands, is installed on the Agosta 90B submarines. A masthead antenna array with omnidirectional and monopulse directional antennas and an additional periscope warning antenna is used in the systems.