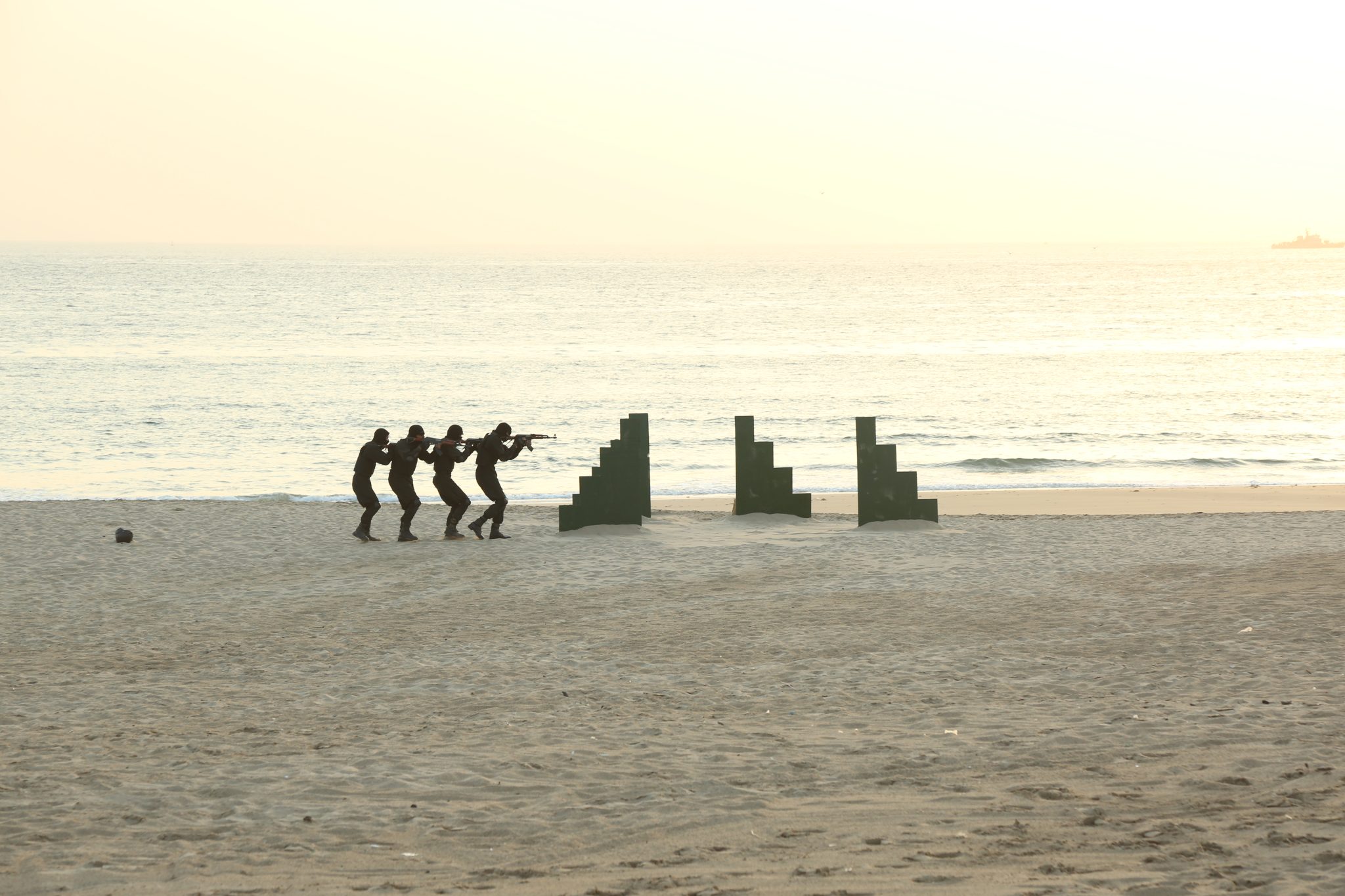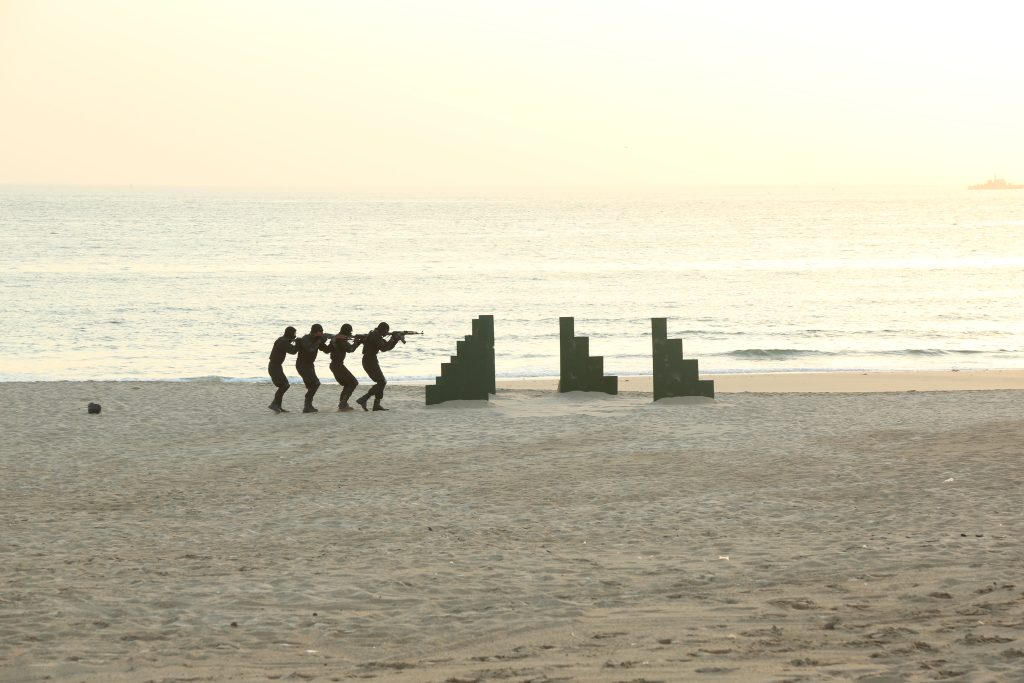 Pakistan's Navy Uses the Aman Exercises as a Means of Diplomacy
Pakistan has successfully demonstrated its readiness, interoperability, and connectivity with the world community through a series of multilateral military exercises, in contrast to its neighboring foe's aspirations and wicked plots. For instance, every two years, there is an exercise called AMAN. The Pakistan Navy took the initiative in 2007, and since then, its a part of Pakistan's naval diplomacy strategy. It does double duty: bolstering Pakistan's softer image as a peace and cooperation advocate while providing conventional balance to hostile exercises like the Milan and Malabar Exercises. Pakistan's coastline is roughly 1,000 kilometers long, and the country plays a significant role as a major player in the Indian Ocean Region. Being a nuclear power and in a strategically important location has allowed the Pakistan Navy to work towards Diplo-economic goals related to maintaining calm and safety in the Indian Ocean.
Naval drills like AMAN, trade shows, and global conferences like PIMEC (2023), articulation, and configuration are well worth the investment because of the improvements they provide to communication and cooperation. It's not just a matter of safety; it's also a matter of national pride. The goal of Pakistan is to convince the enemy that maintaining the status quo during times of peace is preferable and that any tendency towards more daring alternatives is unwise. Using AMAN exercises, Pakistan has created a favorable strategic environment for herself. For example, in international circles, Pakistan has been praised for bringing states that have traditionally been adversaries to the table by providing a forum for dialogue under a neutral flag. Pakistan's commitment to bringing peace and faith in international cooperation is seen in its efforts to create an apolitical environment where even fierce rivals (like Russia and NATO, China and the USA, etc.) may share a friendly platform. There will be a cultural showcase, a food festival, and sporting events as part of this flagship multilateral maritime maneuver exercise, all of which will help improve Pakistan's image. Around 40 countries took part in the last exercise, AMAN 21. It's anticipated that this year's event will include more than 50 participating nations. The message to Pakistan's enemies is clear: Pakistan is not as alone as it may have hoped in the past. It can hold its own or even increase the number of governments participating in maritime drills against similar operations in its eastern neighborhood. As a result, Pakistan's naval diplomacy strategy against India is at least at a standstill, if not clearly in the ascendancy. About 70 percent of hydrocarbon commerce is conducted through this route which adds to the importance of the Indian Ocean region. Therefore, the dynamic peace project also demonstrates Pakistan's willingness to combat terrorism and maritime crimes, such as drug smuggling, human trafficking, piracy, etc., by increasing its maritime capability.
Diplomatic signaling that indicates the risk of retribution to the adversary is a key component of naval diplomacy, sometimes known as "Blue Diplomacy," which plays a crucial part in deterrent strategy. It means Pakistan is making good use of this choice by giving the impression that virtually all major power centers are present at its invitation. Therefore, India should come out of its slumber of arrogance and denial, as Pakistan has the resources to defend itself and plan, execute, and demonstrate a viable strategy to establish lasting peace in the Indian Ocean region.
Pakistan's use of naval diplomacy has proven fruitful in fostering international collaboration. There has been an improvement in credibility, capability demonstration, and clarity of communication. There is, however, always an opportunity for improvement. Pakistan, for instance, has participated in the AMAN Exercises alongside a few SAARC members and ASEAN's Indonesia. The lack of representation from these two important Asian organizations leaves the region vulnerable to the enemy's unilateral and unfriendly judgments. Due to India's veto, Pakistan cannot join the Indian Ocean Rim Association (IORA), limiting the country's ability to influence policy in the strategically and economically important Indian Ocean Region (IOR). To boost the moral pressure on India, Pakistan should also work to strengthen its influence within regional organizations like the Indian Ocean Rim Association (IORA), the South Asian Association for Regional Cooperation (SAARC), and the Association of Southeast Asian Nations (ASEAN). Therefore, Pakistan should understand the complexity of the stability-instability contradiction. In the Indian Ocean Region, people should use better ways to connect, work together, form partnerships, and work together.