Philippine Air Force Receives New Helicopters Black Hawk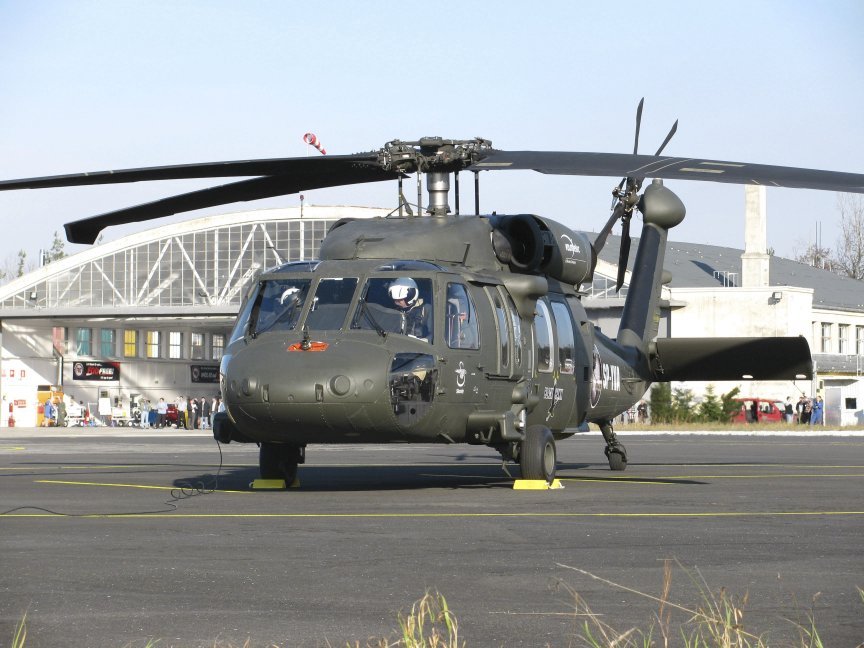 The route has been cleared for the induction of more Polish-built Black Hawk helicopters by the Philippine government. The new procurement has been made to replace the old Vietnam War-era Huey helicopters. Rodrigo Duterte, the President of the Philippines, approved the acquisition of these Black Hawk helicopters in February this year. Karlo Nograles, the Cabinet secretary, announced that the heli-lift deficiency would be addressed slowly after the purchase of these helicopters. According to him, the approval of purchase was for 15 helicopters, but the figure can vary depending upon the available funds.
Delfin Lorenzana, a Philippines Defense Secretary, was quoted by the news portal inquirer.net declaring that the approval was for 32 more Black Hawks to bring the Air Force's fleet of Black Hawk helicopters to 48. There are already 16 S-70i Black Hawks on order for the Southeast Asian country; out of these 16 first five have already been delivered in November last year. The last helicopter will be delivered this year. All these helicopters were ordered under a contract of around $241 million signed in 2019 between the two governments. 
PZL Mielec is the Polish firm responsible for the manufacturing of these helicopters. It is a subsidiary of American firm Lockheed Martin that also owns the original manufacturers of Black Hawks Sikorsky. The procurement of Black Hawks will help the Philippines to retire the Bell UH-1 Huey helicopter fleet. This design dates back to the 1960s and suffered many accidents and crashes over the years. A total of 12 soldiers and crew members have died because of these accidents. This year's most recent crash happened in January when a Huey helicopter crashed during a resupply mission, and seven crew members got killed. The entire fleet of the Huey helicopters was grounded after this incident.