South Korea and Japan to Join US Military Drill in Alaska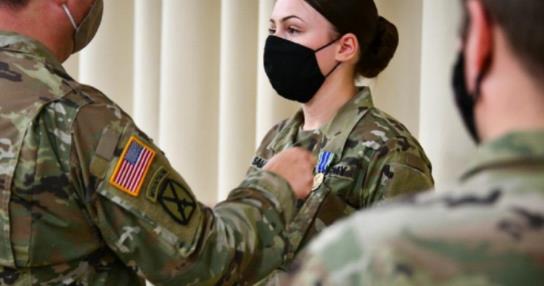 As per Pentagon press secretary John Kirby, both the Air Self-Defense Force and the South Korean Air Force will participate in the US Military Drill in Alaska. As per South Korean news, it will be the first huge military exercise comprising Japan, the United States, and South Korea under the presidency of US President Joe Biden. As per the Pentagon press secretary, the activity would involve roughly 1,500 US military personnel and over 100 jets, and also 300 individuals from Japan and South Korea.
As per John Kirby, the training is indeed evidence of the significance of trilateral collaboration that was highlighted by US Defense Secretary Lloyd Austin on his recent travel to Japan and South Korea. South Korea is taking part in the international drill for the very first time in three years, as per military authorities. This year's activity is also the first trilateral military exercise under the presidency of Joe Biden, who has asked for tighter security connections between Seoul and Tokyo to better cope with North Korea and China.