Syria Intercepts Israeli Missile Strike Over Damascus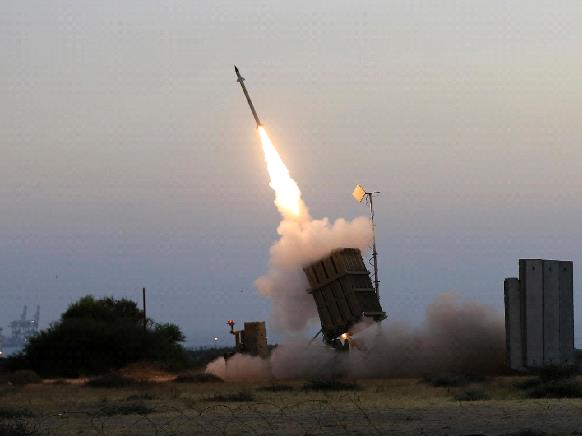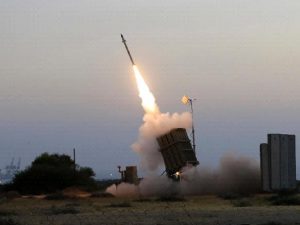 According to the state media, the Israeli Missile Strike Over Damascus was intercepted by Syrian air defense over the capital Damascus. On the other hand, military defectors have claimed that the missiles may have targeted the militia backed by Iran. The state media reported that Israeli aggression was intercepted by the Syrian air defenses coming from the Lebanese airspace. Earlier, they reported about the large explosions being heard. The Syrian military was quoted by the state media declaring the southern and central areas being targeted by the strikes. The locations were not elaborated properly, but only material damage was reported.
Some media sources informed about the targeting of Homs province that adjoins neighboring Lebanon. This is the region where Iranian-backed Hezbollah is active along the rugged border area. The Israeli military did not respond to the event immediately. In a month, this would be the first missile strike if confirmed. Before it, on May 5th Mediterranean port of Latakia was struck in raids close to the Russian airbase. As per the Western intelligence sources, Israeli strikes on Syria last year were approved by the United States as part of a shadow war. These strikes undermining Iran's extensive military power are also part of an anti-Iran policy, proving to be a major cause of an increase in hostilities.
According to the intelligence sources, Israel is trying to expand its targets across the Syrian region over the past year, where thousands of Iranian-backed militias are active to regain the territories lost by Bashar al Assad. These territories were lost by the Syrian President in a decade-long old civil war to the insurgents. This strike was launched days after the attack of the U.S. Air Force on the Iranian targets in the state. The Syrian army claimed that most of the Israeli missiles coming from the direction of Golan Heights were downed by them. Because of a timid response, no casualties were reported; only material losses occurred in the incident.