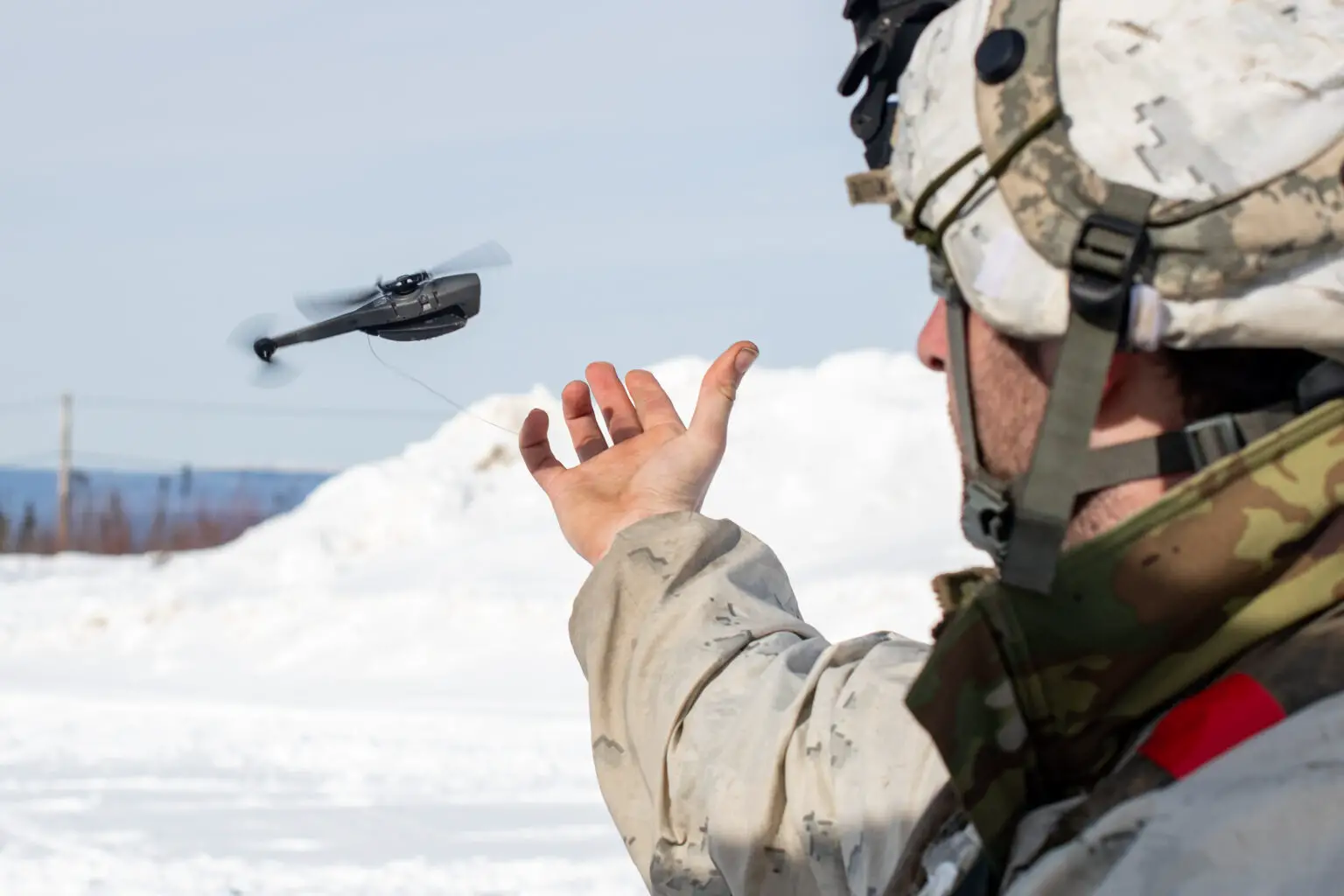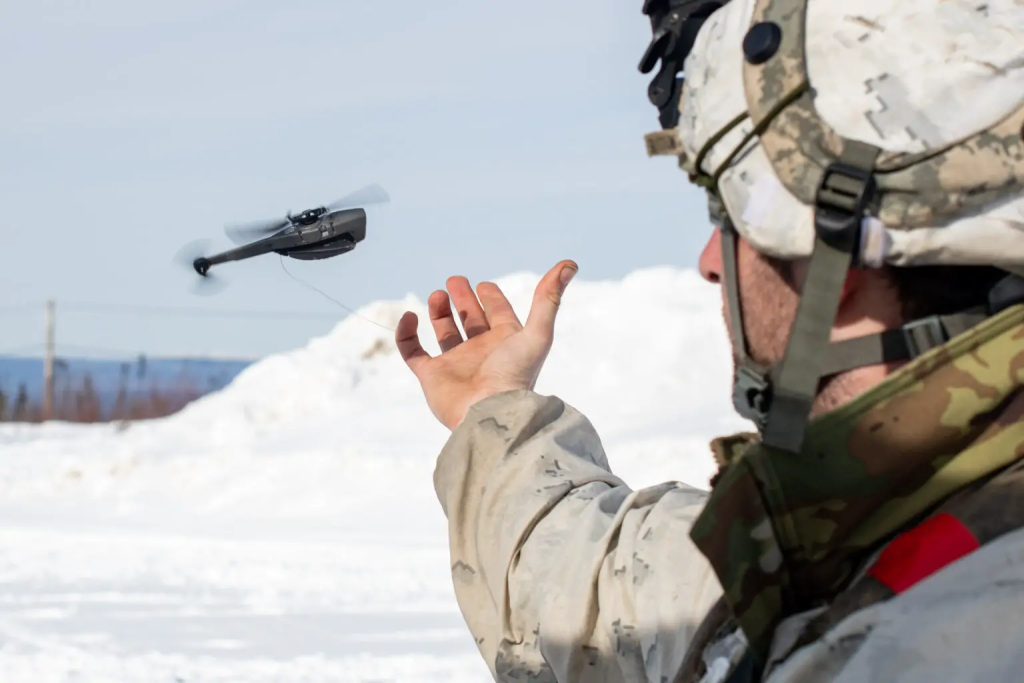 Airborne division personnel releases a Black Hornet 3 drone at Yukon Training Area, Alaska, Photo: Senior Airman Patrick Sullivan/US Army
Teledyne FLIR has recently secured a contract worth $93.9 million to provide the US Army with Black Hornet 3 Personal Reconnaissance Systems. This agreement spans five years and includes the delivery of nano drones, controllers, spare parts, and training.
This deal builds upon a previous initiative from 2018 called the Soldier Borne Sensor System, where the army equipped dismounted troops with Black Hornet 3 systems. Since then, FLIR has received a total of $125 million in orders for these drones.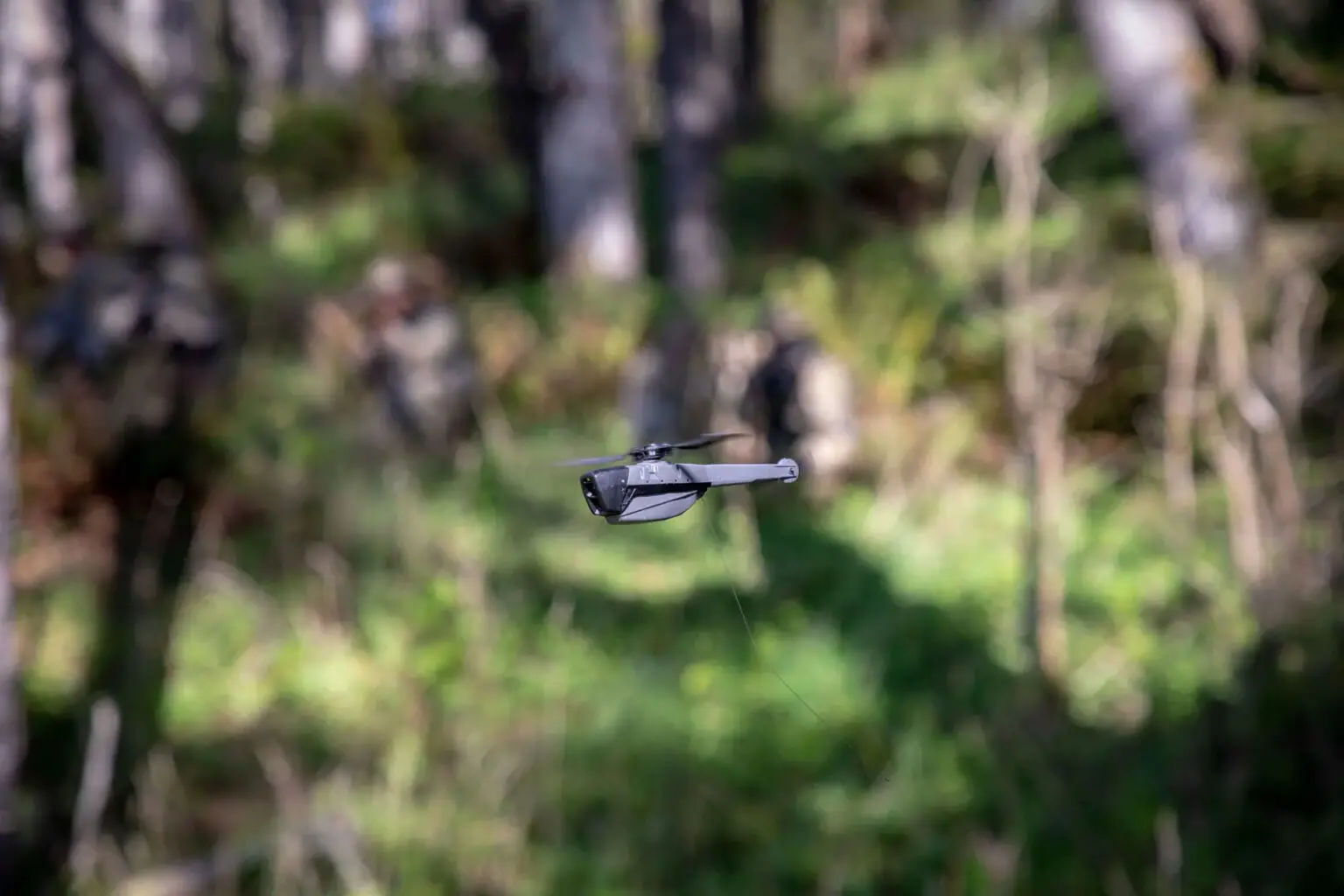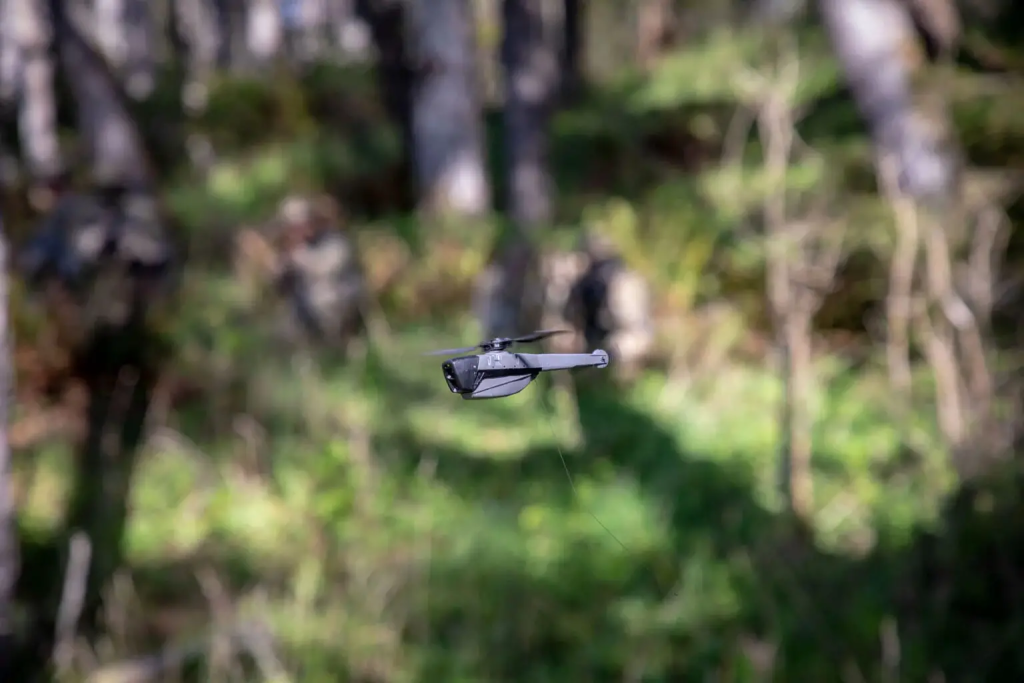 Black Hornet nano drone. Photo: Teledyne FLIR Defense
The Black Hornet is a tiny drone designed for covert operations and challenging environments, assisting soldiers in conducting missions with greater safety and efficiency. Weighing only 33 grams, it can fly quietly for 25 minutes, providing real-time video and high-definition images for reconnaissance and surveillance tasks.
Dr. JihFen Lei, the Executive Vice President of FLIR Defense, highlighted that the Black Hornet 3 empowers warfighters with timely situational understanding during their missions. FLIR Defense continues to invest in unmanned platforms and smart sensors, which have proven their value in various operational theaters worldwide, reshaping modern warfare.
The Black Hornet drones are currently being used by the Ukrainian armed forces in defense against Russia. Many of these systems were generously donated by Norway and the UK. Due to their impressive performance in the ongoing conflict, the Norwegian Ministry of Defence recently procured an additional 1,000 Black Hornets for Ukraine, complementing other capabilities that partner nations will contribute in the future.