Vietnam Continues Increasing Maritime Militia Against Chinese Presence in South China Sea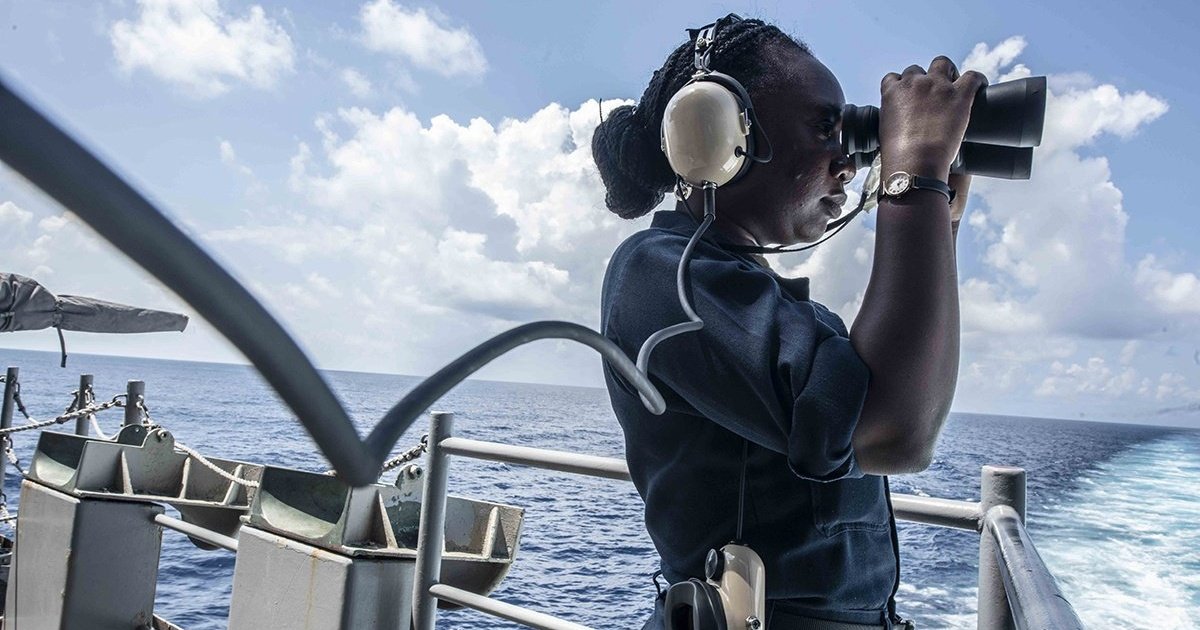 With the rising tensions, the dominance of China around claimed islands regions, and increasing militia of other countries in the South China Sea, Vietnam has decided to organize its response and enhance its militia presence in the South China Sea, across the Gulf of Thailand, in the South of the country. On June 9, 2021, Vietnam established a new squadron, the Permanent Maritime Militia Unit. The launching of a new militia unit is an addition to the already expanding Vietnamese maritime militia and its workforce for the last several years.
The unit, competent in conducting paramilitary activities, comprises nine ships and platoons with light weaponry. It is established in Kien Giang Province. The unit is a part of the Vietnam maritime force and would effectively protect Vietnam sea rights and the sovereignty of the sea and islands, as stated by the Defense Ministry of Vietnam. The unit would also act as a fishing militia to protect the fishing activities and boats. It would also conduct sea and air patrol, intelligence-gathering, and information-processing activities. The maritime militia of Vietnam has been expanding over several years, along with expanding the militia workforce. Before this unit, another unit of 131 crew was established in April in Ba Ria Vung Tau Province.
Ten years before, the militia was just in the beginning period, and now it has around 46000 to 70000 crew in militia units, according to a study conducted by National Institute for South China Sea Studies in China. Out of these, 10000 personnel are operating armed fishing boats only on the country's southern coast. Being on the eastern edge of the Indo-Chinese peninsula and at the center of Southeast Asia, Vietnam is well aware of its strategic position with a long coastline. Accordingly, it has been increasing its trade, transportation, fishing, and oil and gas exploration activities along the Southern and Southern East coasts into the South China Sea.
The fishing and oil and gas exploration activities have seen resistance from China's continuous presence in the sea. Moreover, China has been flooding the region with its fishing militia boats around Vietnam and the Philippines waters exploiting the maritime fishing zones. For instance, in 2020, China violated Vietnam's sovereignty by entering into the Vietnam Exclusive Economic Zone, to which Vietnam showed stern disregard and anger. These aggressive activities of militia have resulted in deaths, accidents, and several violations.
Former Deputy Defense Minister of Vietnam Nguyen Chi Vinh said that Vietnam would never comprise or give any concession to China on its sovereignty, which shows the firm stance of Vietnam in resisting China, at least in the waters. Also, Vietnam has threatened China by taking up the matter to the International Court of Justice. Though the militia aims to prevent naval posturing, any aggressive contact between both militias (of Vietnam and China) could trigger the conflict, as said by Probal Dasgupta, an Indian veteran.