Germany's air force has decided to replace its ageing Tornado fighter bombers with 35 Lockheed F-35 Lightning IIs, announced for purchase in March 2018.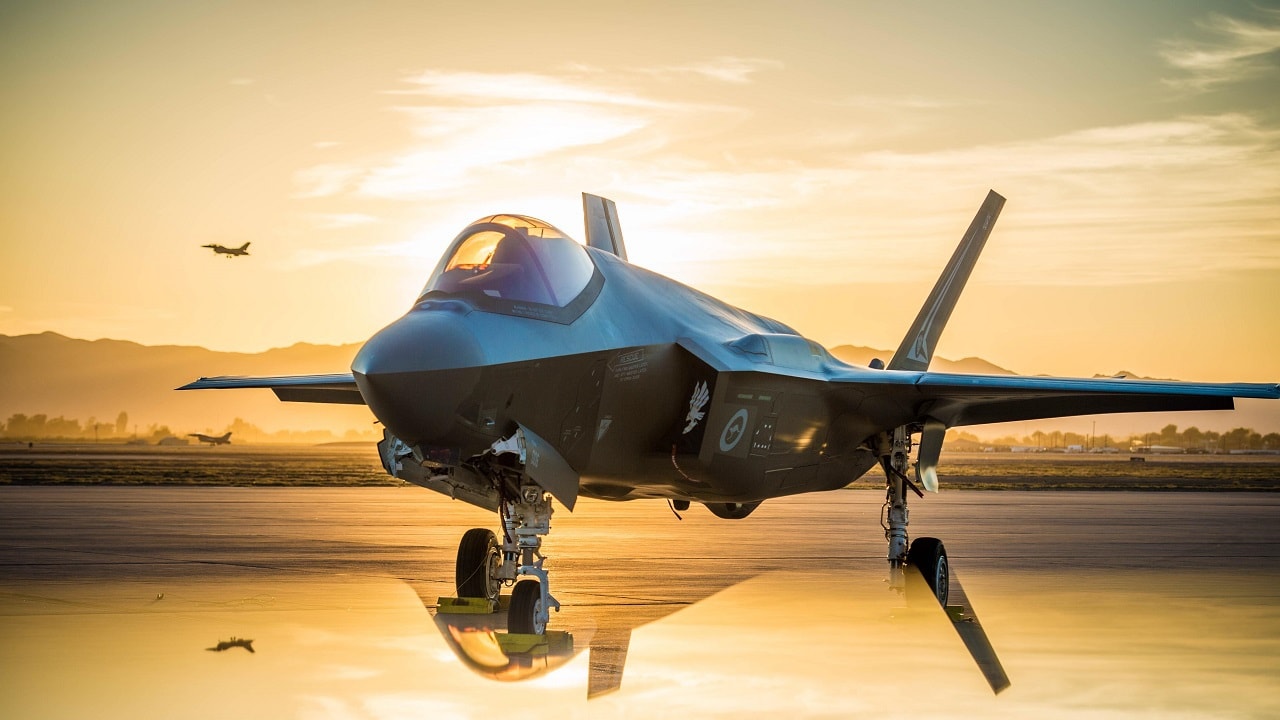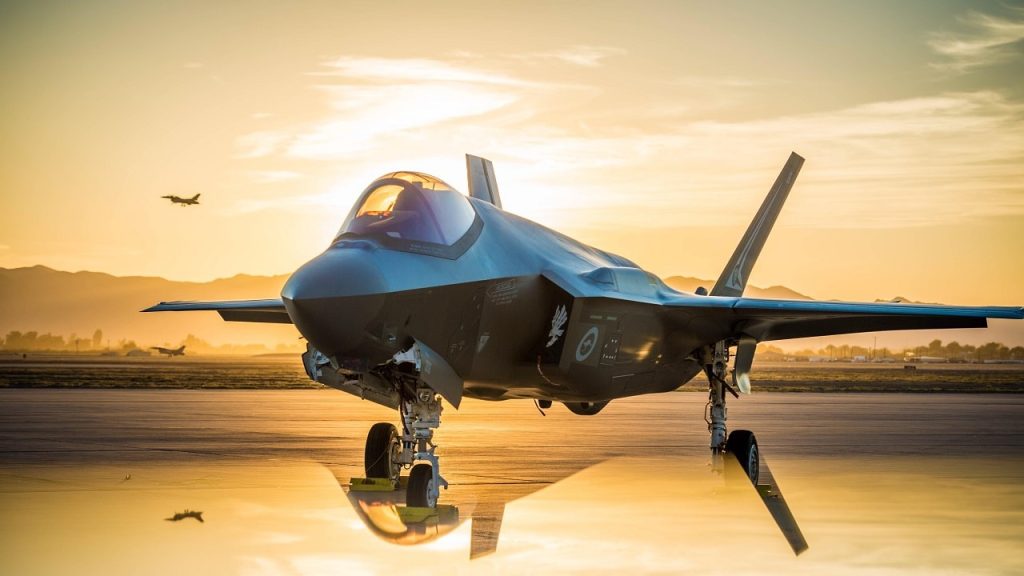 Is Germany Still Planning to Buy the F-35 Lightning II? Germany announced in March 2018 that it would buy 35 Lockheed F-35 Lightning II fighter jets to replace its ageing Tornado fighter bombers.
The plan called for a new fleet of planes to replace the old ones by 2020. As Russia invaded Ukraine after Olaf Scholz became chancellor, he upgraded the military by $100 billion.
As a way to make up for its Nazi past, Germany's security policy had been soft on Moscow. This decision has caused a "tectonic shift" in that policy.
As an added complication, Berlin's failure to meet NATO's two per cent target for defence spending had become a source of tension with the United States, especially under former President Donald Trump, who had suggested that the United States might be forced to withdraw from the international alliance if other member states didn't pay their fair share.
Early this year, the news spread that Germany had returned from exile, but perhaps that proclamation was too hasty.
Berlin seemed to back down from its promise to increase defence spending on Monday quickly.
Berlin's chief spokesperson, Steffen Hebestreit, told reporters that the objective would be missed this year and probably next year but that the administration remains committed to reaching the two per cent goal.
Hebestreit said that while it was "still open if that [objective] will be achieved [in 2023]," he had a "cautious expectation" that Berlin would reach the goal by the end of the current parliamentary cycle, which ends in 2025.
Germany is no longer a military superpower, and the country also doesn't seem as efficient as it used to be. Just last week, it came to light that the Bundeswehr needed to order more ammunition despite long-known shortages. Defense Minister Christine Lambrecht faced criticism from inside her governing coalition.
Bloomberg has seen official documents that say the €100 billion will come from a special fund set up by Scholz and paid for by borrowing money. Between 2026 and 2029, the planes, air-to-ground missiles, and other equipment that go with them are expected to be delivered.
In a letter, Lambrecht's ministry told MPs that getting the first eight F-35s delivered and operational by 2026 was "extremely ambitious." There have been holdups in adopting necessary bureaucratic procedures, including flying permits and completing construction at the air base that would eventually house the aircraft.
Before the plane could fly again, strict steps would have to be taken to fix the second problem.
German defence officials have tried to dismiss the concerns by assuring the media that the project is proceeding normally.
However, given the government's past actions, these worries are still warranted.