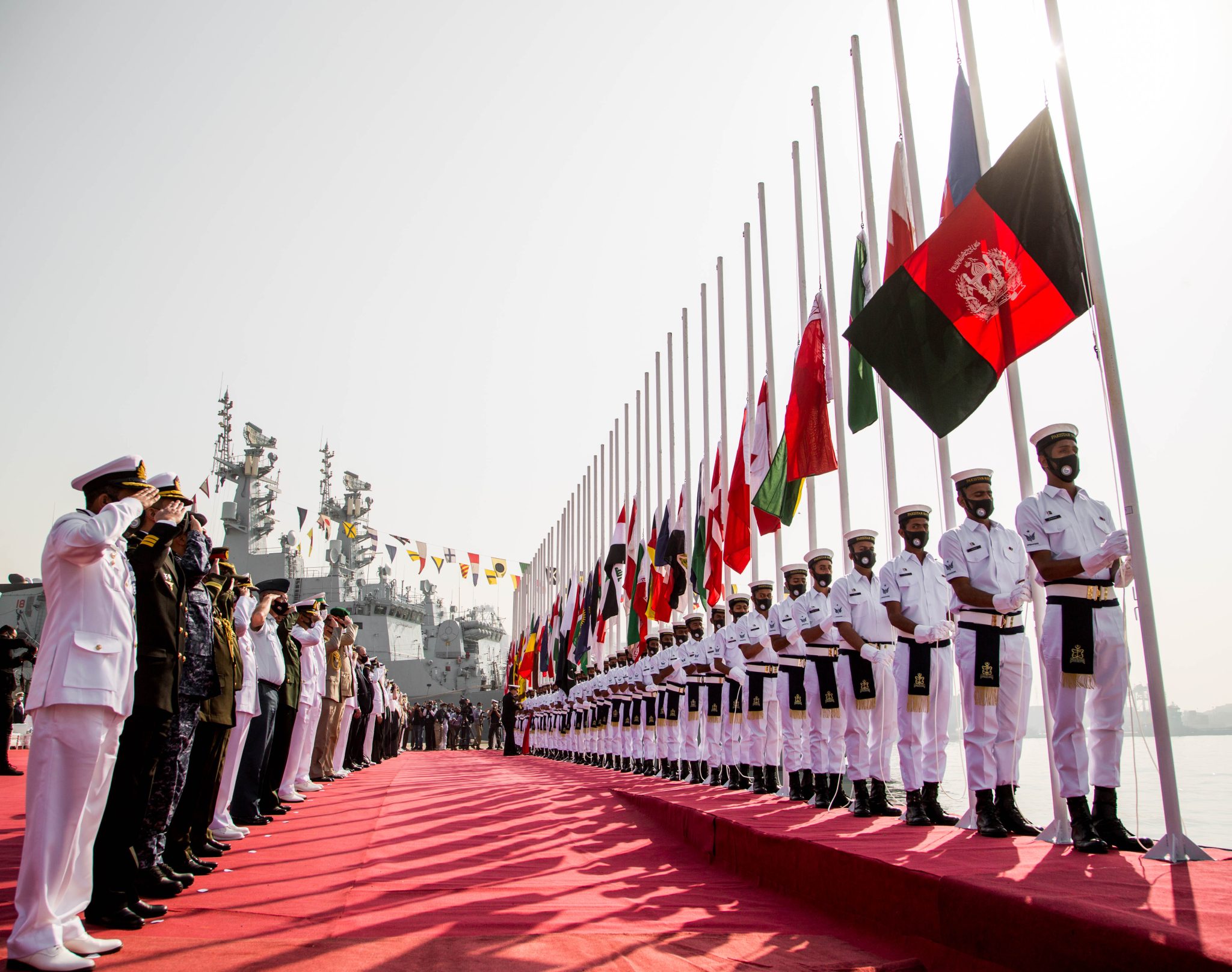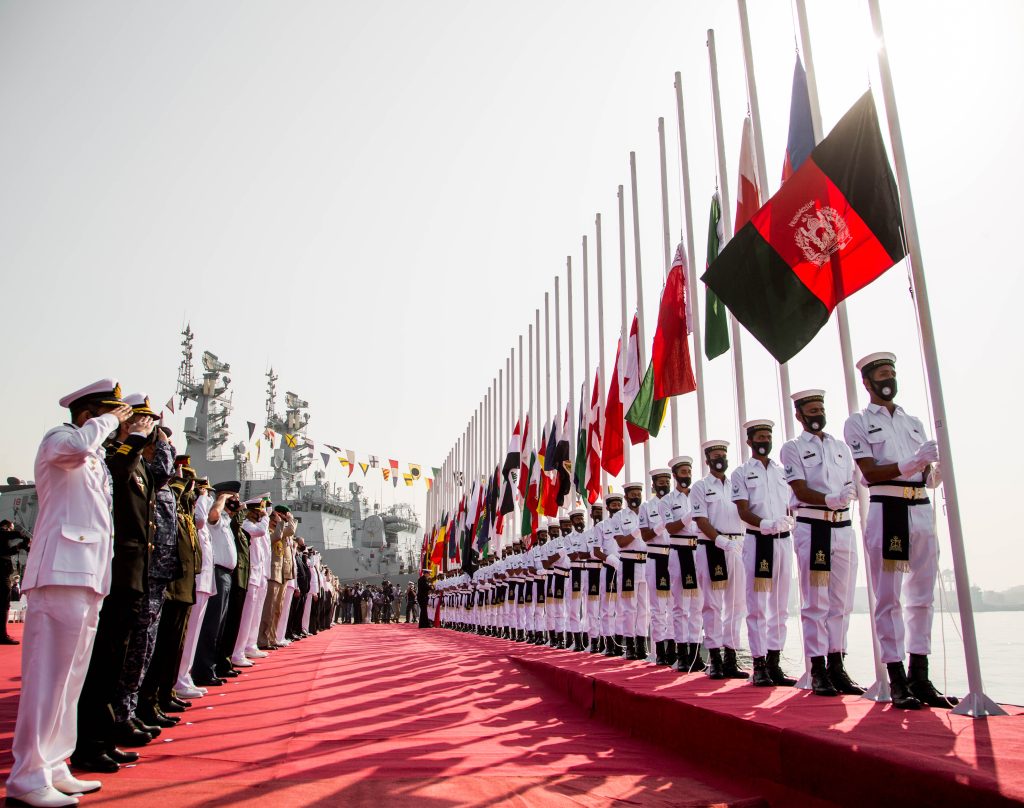 Pakistan is a nation that has always been willing to help those in need. It has worked hard to promote regional cooperation and concord and has been an active member of UN peacekeeping missions. The Pakistan Navy took the initiative to host the AMAN exercise in 2007, inviting several friendly regional and international naval units to participate.
Since then, AMAN has grown into a significant international naval exercise held every two years, providing a platform for participating nations to share best practices in strategy, tactics, and regional cooperation in the face of common maritime challenges. There have been seven AMAN exercises thus far, and each one has increased participation.
As the name implies, "AMAN" is the physical manifestation of the Pakistan Navy's dedication to preserving calm and order on the high seas. More than 50 countries are slated to participate in this year's 8th AMAN exercise, which will take place from February 10th to 14th, 2023. The Pakistan International Maritime Expo and Conference (PIMEC) is also set to take place around this time and will be the event's main attraction. This event helps promote the blue economy, bring in investors and other key players, and showcase cutting-edge nautical products and services. Positive outcomes are anticipated, including increased regional collaboration and public acknowledgment at the national and international levels.
The AMAN exercise is carried out in two distinct stages. The harbor stage will feature an International Maritime Conference (IMC) and sporting events to foster the sharing of maritime knowledge, regional and cultural collaboration, and safety precautions. Conversely, the second phase involves maritime actions such as a counter-piracy drill, a review of the international fleet, rocket depth charge firing, search and rescue operations, fly-pasts, and an international fleet review. The second phase will work with all nations to establish standards and procedures for dealing with marine security issues.
The Indian Ocean is responsible for $1.5 trillion in global GDP at a time when the globe is more dependent on its oceans for trade due to dwindling land resources. Numerous fish and other seafood products, minerals, and marine life are produced there. Furthermore, this strengthens Pakistan's geopolitical position on the globe. By way of Gwadar and Karachi, its warm seaports are operational year-round, allowing passage to the landlocked Central Asian republics, Afghanistan, and China. Sea trade is far more cost-effective than land trade, and Gwadar's deep-sea port has greatly aided the country's reliance on warm waters for trade, import, and export.
Furthermore, the One Belt, One Road program has made Pakistan the center of maritime trade after the China-Pakistan Economic Corridor (CPEC) provided viable transit routes and improved regional connectivity. Conversely, it has made our enemies more persistent in their attempts to surround and isolate Pakistan and damage its image by making our waterways prone to maritime vices like narcotics, drug smuggling, human trafficking, and sea piracy. Therefore, conferences like AMAN and PIMEC are vital in presenting Pakistan as a trustworthy partner for future cooperation and combating the aforementioned malevolent goals. Given these factors, AMAN stands out as a team effort that accurately portrays Pakistan's affable reputation on the international stage. When combating marine crimes like piracy, AMAN represents a unified front.
PIMEC, on the other hand, is widely regarded as an excellent occasion for bringing attention to marine issues, forming new business partnerships, and luring investments from a wide variety of sectors worldwide. It's a venue to flaunt our maritime prowess, facilitates the forging of partnerships that benefit all parties involved, and opens the door to greater regional connectivity, all of which are boons to the economy. It's the first event of its kind, and its goal is to show how important the blue economy is so that other events can learn from it.
The importance of AMAN and PIMEC cannot be overstated because they demonstrate to the world and our enemies in particular that when the push comes to shovel, Pakistan will not leave any stone unturned or be discouraged from defeating evil plots. Pakistan is tackling the challenge of implementing blue economy techniques head-on through PIMEC and streamlining its economic environment.
Coastal tourism, deep sea-bed mining, resource extraction, fishing, oceanic renewable energy, etc., are all part of Pakistan's blue economy, which is unique due to the country's strategic location on the world's oceans. In addition, it presents excellent possibilities for investment in Pakistan, especially in the port development, ship-breaking, coastal urbanization, and tourism industries. To summarize, Pakistan is endowed with vast natural resources that position it as a major player in the Indian Ocean region and, if properly utilized, have the potential to lead to greater economic advancement and social happiness.