Army Order Two Prototype Sensor Suites for Next-Generation Surveillance Plane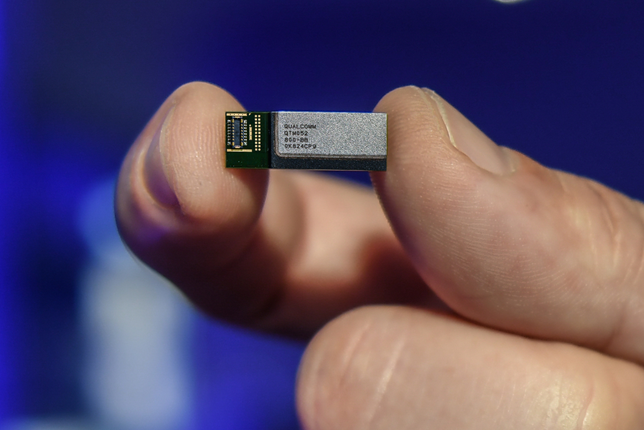 U.S Army has finalized two companies to design and build prototype sensors for its next-generation airborne intelligence, surveillance, and reconnaissance, according to its June 14 announcement. The Army Project Director for Sensors – Aerial Intelligence handed over Other Transaction Authority contracts on June 11 to L-3 Communications Integrated Systems and Raytheon Applied Signal Technology. These OTA agreements are administered under less stringent competitive requirements to hasten the prototyping and are valued at $4.37 million over eight months in phase One. However, the indicators suggest the project would boost profits to an estimated $49 million to companies during the project's life.
In the phase-1 awards, each company will manufacture, build and integrate a suite of electronic intelligence and communications intelligence sensors for the airborne ISR platform called High Accuracy Detection and Exploitation System, or HADES. Currently, the Army has not spilled on what platform will host the sensor system. However, it is highly envisioned as a manned fixed-wing jet that can operate "at altitudes and ranges beyond those of existing platforms," including the Enhanced Medium Altitude Reconnaissance and Surveillance System, Guardrail's King Air, and Airborne Reconnaissance Low DHC-8. HADES is a joint venture between the two offices acquiring the sensors and Project Manager Fixed Wing – office that is developing the aircraft.
The family of systems will encompass several high-altitude platforms, encompassing balloons, solar gliders, small satellites, and aircraft. Phase-One of the HADES OTA will manifest in the form of sensor demonstrations under controlled conditions. It will be followed by choosing one or two vendors for phase two, which will build upon design modifications, upgrades, and prototype fabrication. Finally, the next phases will decide and finalize the prototype design and integrate it onto an aircraft platform.