Foreign Minister Mélanie Joly says there will be a rise in Canadian naval ships going through the Taiwan Strait.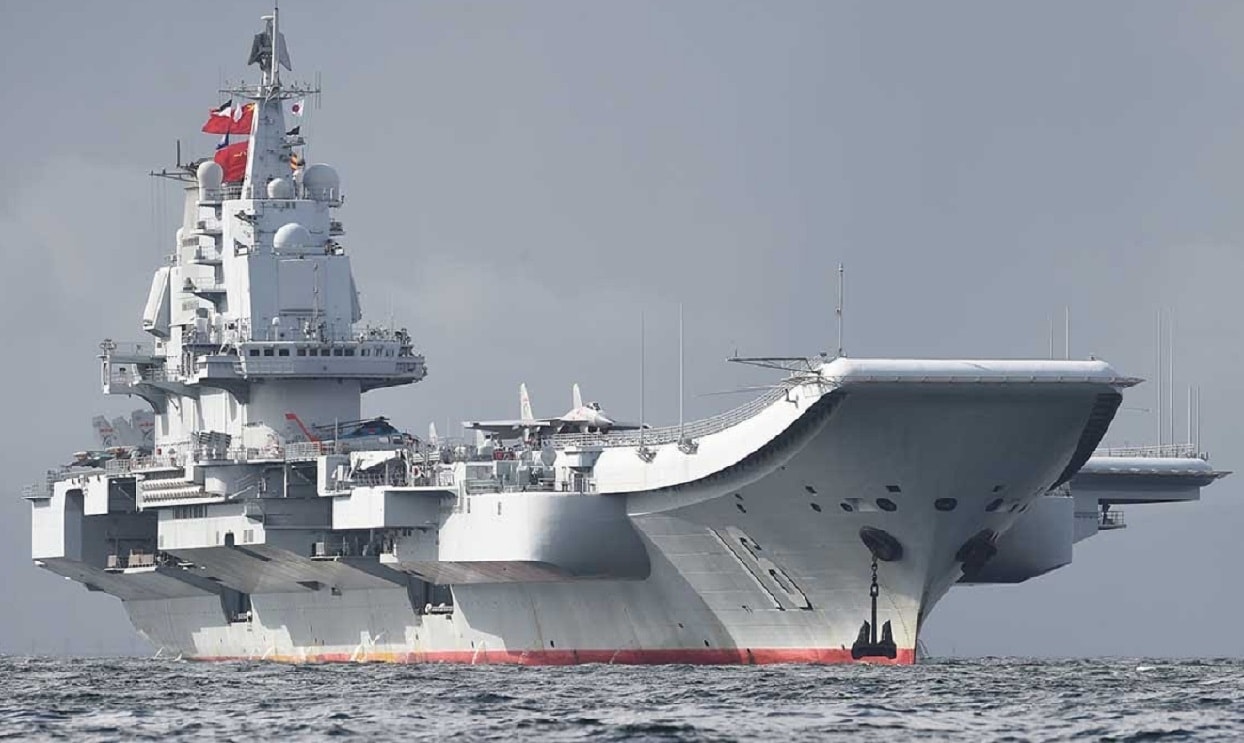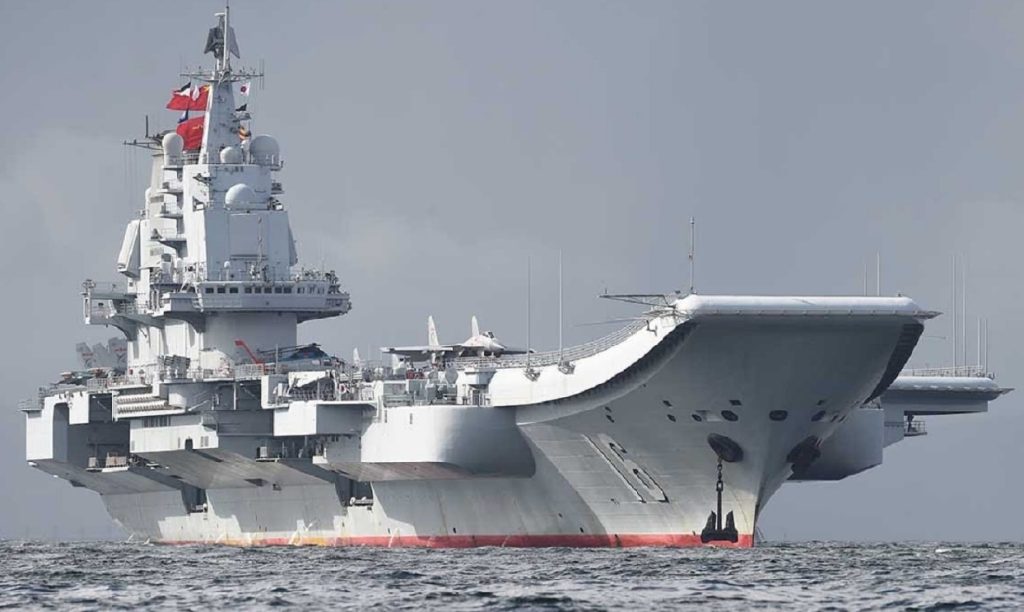 The People's Republic of China (PRC) has clarified its positions. First, it says that Taiwan is a breakaway province that will be returned to mainland control by force if necessary. Second, it wants to prevent any other country from passing through the neutral waters of the Taiwan Strait, which it also considers internal territorial waters.
The Chinese government has publicly said that stopping foreign ships from going through the canal is legal.
The Chinese government is upset by the increasing number of U.S. Navy ships passing through the strait.
But other countries will also send ships there to defend maritime liberty, not just the United States.
Canadian Foreign Minister Mélanie Joly has stated that her country will send more navy boats through the Taiwan Strait to emphasise that it is an international waterway. The Canadian frigate HMCS Winnipeg transited the area in October 2021, and just this week, Ottawa unveiled its Indo-Pacific Strategy, which labels China an "increasingly disruptive" power.
At a Monday meeting of NATO foreign ministers in Bucharest, Romania, Joly stressed the importance of resolving any ambiguity about the status of the Taiwan Strait as an international waterway.
When asked about Ottawa's intention to align itself more closely with U.S. grand strategy in the region, she said, "We will continue to enforce the international rules-based order when it comes to the Taiwan Strait." Ottawa would do so despite other NATO countries' reluctance to anger Beijing. That's why, alongside the Americans, we sent a frigate through the Taiwan Strait this summer and plan to send more.
Since the Xi Jinping administration has repeatedly told the United States that it does not consider the straits to be international waterways, Beijing reiterated this position in response to Joly's comments.
China's foreign ministry spokesperson Mao Ning told a routine briefing on Monday, "We have made it clear on several occasions that China has sovereignty, sovereign rights, and jurisdiction in the Taiwan Strait."
China has always been a respectful neighbour regarding international law and maritime rights. Despite this, Mao stressed that China would not tolerate any provocation or threat to its sovereignty or security from any country under the guise of freedom of navigation.
The narrowest part of the Taiwan Strait is around 80 miles wide. Foreign vessels can utilise coastal nations' 12-nautical-mile territorial sea at the state's discretion under the UN Convention on the Law of the Sea. China has ratified this convention, but the United States has not.
Newsweek says that once a ship leaves that area, it can go wherever it wants in "international waters." The situation would be more fraught if Washington and Ottawa recognised Beijing's claim over the self-governing island of Taiwan, but they have yet to do so.
U.S. Navy vessels passing through the route make a note of the fact that they are using "a strait corridor outside coastal states' territorial seas."
The Royal Canadian Navy's Halifax-class frigate HMCS Vancouver joined the United States Navy's Arleigh Burke-class guided-missile destroyer USS Higgins (DDG 76) on September 20 (FFH 331). They were "doing a normal Taiwan Strait passage," according to the Seventh Fleet of the United States Navy, "through waters where high seas freedoms of navigation and overflight apply in conformity with international law."