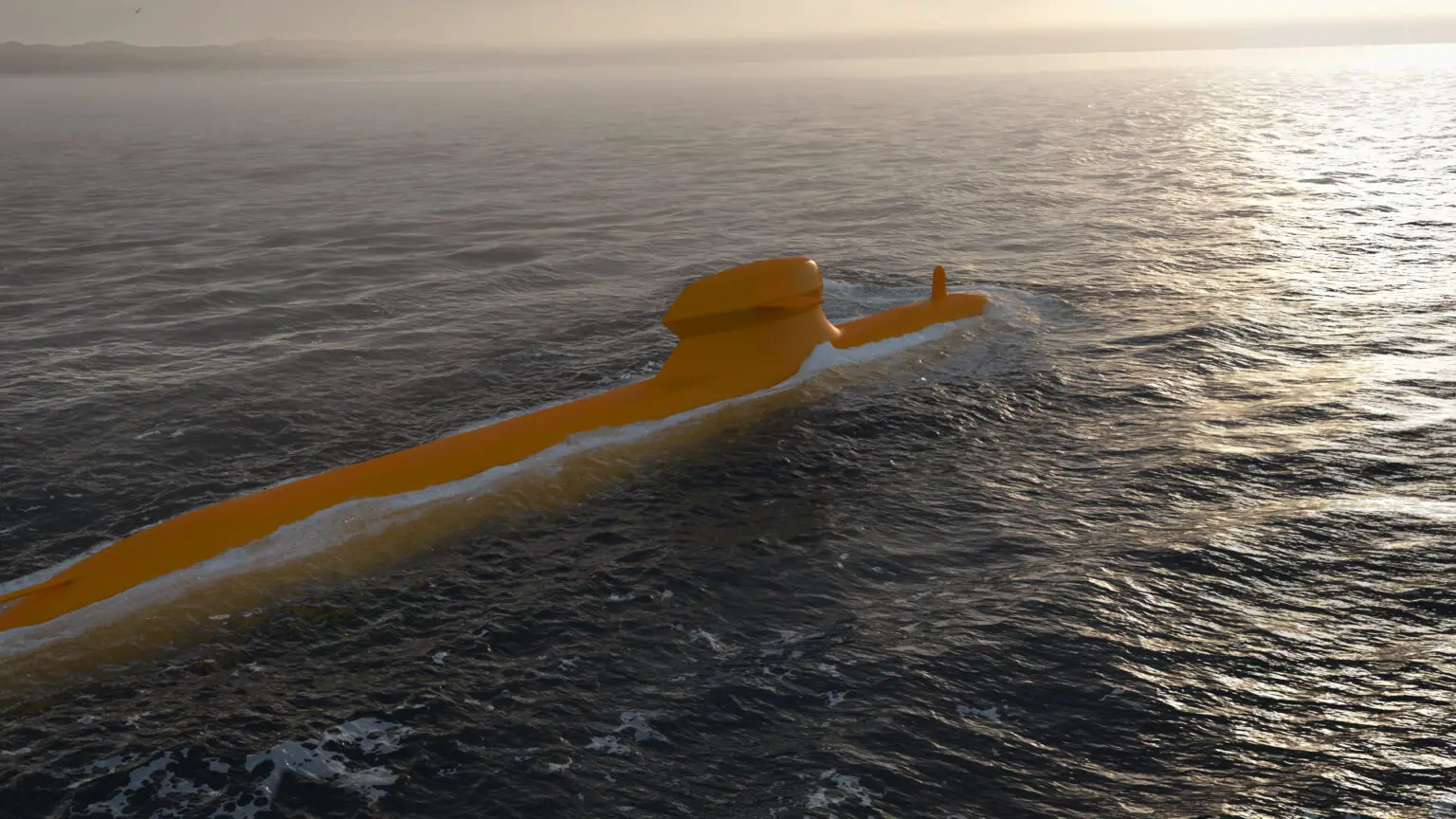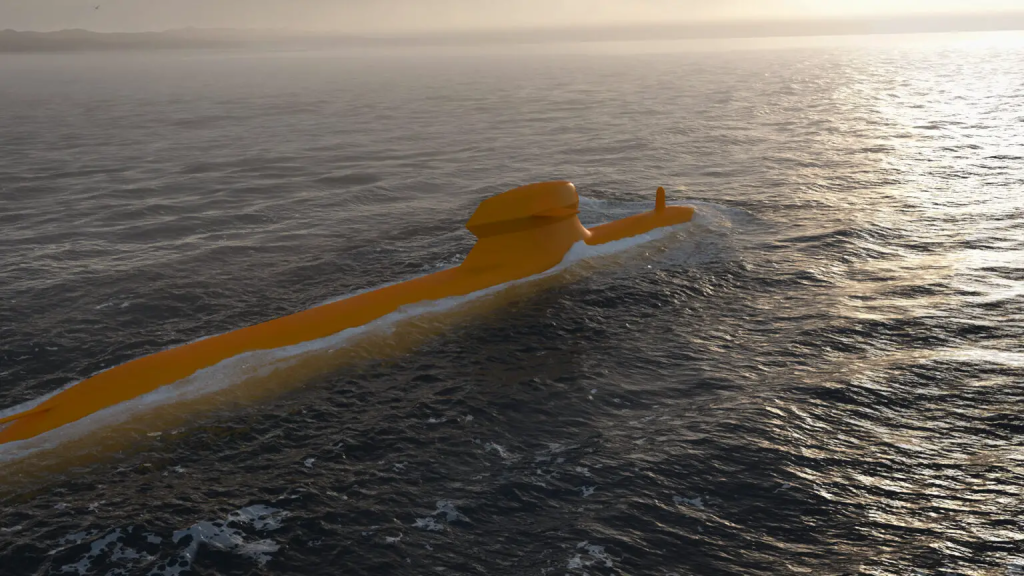 Expeditionary Submarine concept for the Netherlands. Photo: Saab
Saab has presented a proposal to the Netherlands for the replacement of their Walrus-class fleet with four C718 Expeditionary Submarines. The proposal highlights advanced subsea technologies and draws upon Saab's expertise in designing successful, proven, and future-proof submarines.
These new vessels will feature a reliable sensor platform and an integrated weapon system. They will be built with a modular configuration, allowing for the incorporation of new technologies to ensure the fleet's ongoing operability in the future. The replacement submarines will be designed to be maintainable and upgradable throughout their service life with the Royal Netherlands Navy.
Saab plans to collaborate with Dutch shipbuilder Damen Shipyards Group, their industry partner since 2015, to execute the project. This partnership aims to secure strategic autonomy for the Netherlands, ensuring that the submarines are locally developed and serve as a significant contribution to the operational capability of the Dutch Defence Forces.
Walrus-Class submarine. Image: Dutch Ministry of Defense
In November, the Netherlands Ministry of Defence requested proposals from three shipbuilders, including Saab, ThyssenKrupp Marine Systems, and Naval Group, for the Walrus replacement program. The analysis of each proposal adhered to NATO and EU-compliant standards, with bids for the project opened in October.
The Netherlands seeks to maintain its submarine capability within NATO and the EU, providing their allies and partners with continued assurance for the future. The importance of investing in niche capabilities has become evident, especially given the developments along the eastern flank of the NATO treaty area.