In a surprising decision, the US government has rejected Thailand's request to purchase two F-35A fifth-generation fighter aircraft. The Royal Thai Air Force made the announcement, stating that Washington has concerns about Thailand's ability to handle these advanced jets. According to an air force spokesperson, the sale of US-made F-35s is subject to various conditions, including technical requirements and maintenance compatibility. The spokesperson explained that the warplanes require modern infrastructure, training, and security measures to maximize their capabilities. Thailand, designated as a major non-NATO ally by the US, had allocated a significant budget for the procurement of the fighters to update its aging fleet. Although the US has declined the request, there is a possibility for future discussions and preparations. As an alternative, the US has offered Thailand its F-16 Block 70 and F-15 Eagle fighters, which are fourth-generation warplanes. These alternatives come with a quicker delivery schedule but are not as advanced as the F-35. Analysts suggest that the US may be cautious in its decision, considering Thailand's relationship with China and the potential for a shift in alliances.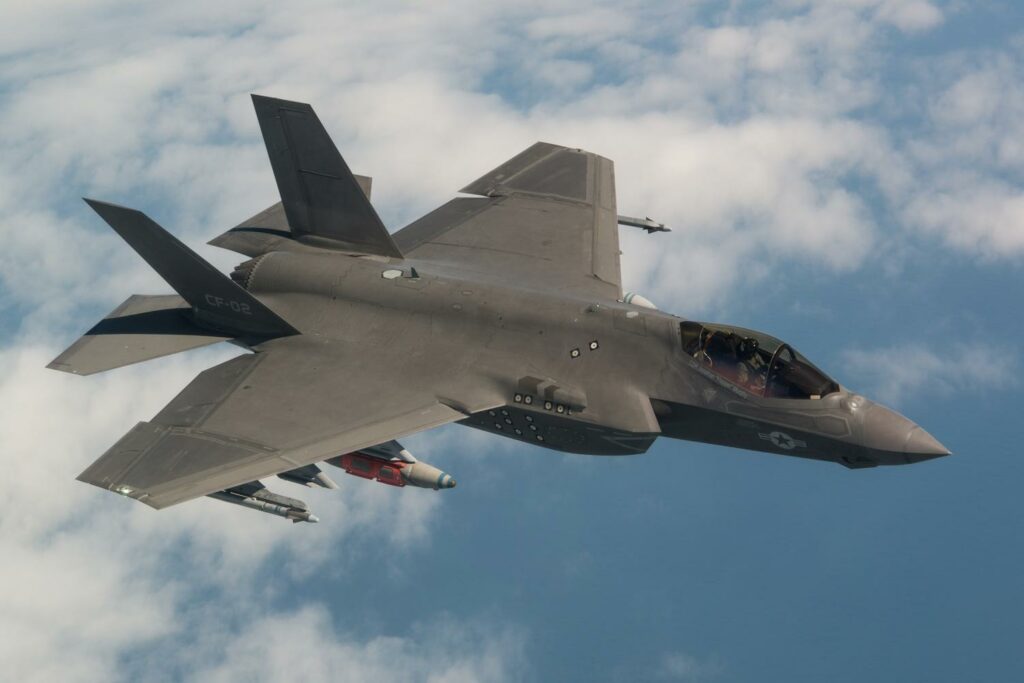 F-35 stealth fighter. Photo: Lockheed Martin
A 'Thoughtful' Decision
According to Dulyapak Preecharush, the Deputy Director at Thammasat University in Bangkok, the recent rejection of Thailand's bid is probably not connected to its relationship with China. He mentioned that the US is exercising caution because if the ties between Thailand and China deteriorate, Thailand may lean towards Beijing. It is worth noting that China currently possesses the J-35 stealth fighter, which is a competitor to the American F-35s.