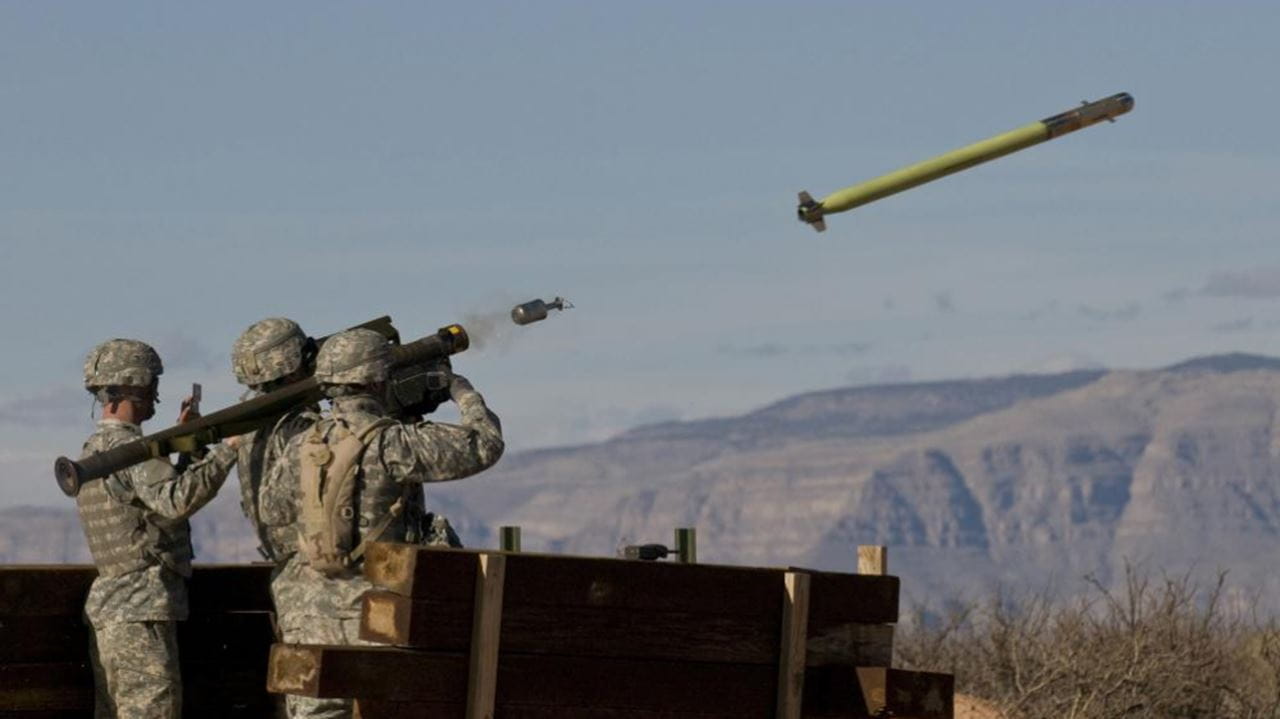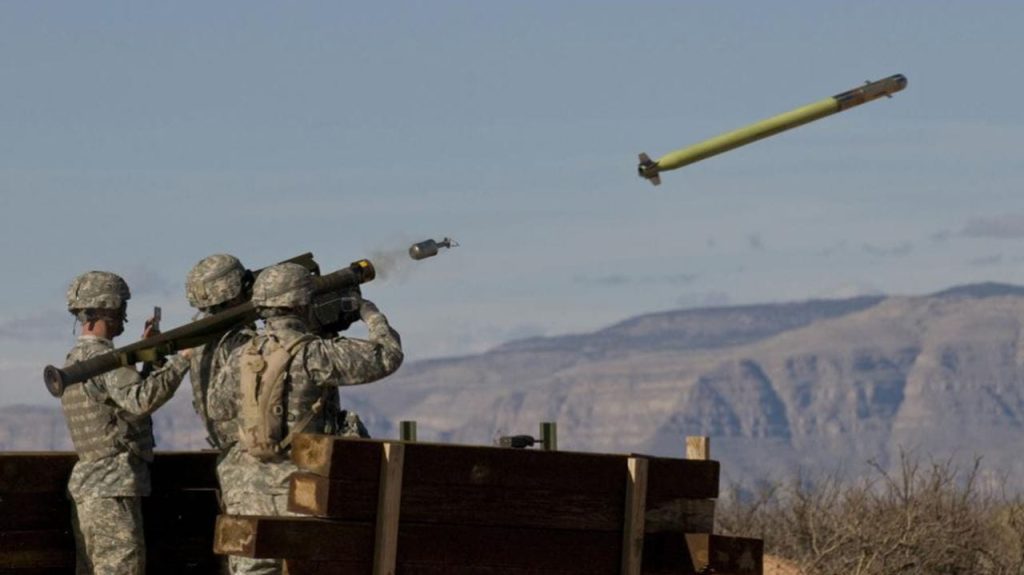 The FIM-92 Stinger air defense missile. Photo: US Army
This delivery is part of a military aid package valued at $500 million.
The missiles were transported to Taoyuan International Airport aboard a Boeing 747 cargo aircraft. Due to the ongoing Russia-Ukraine conflict, there was a delay in the delivery process, as reported by Taipei Times.
These air defense weapons are said to be in a portable handheld configuration. It is worth noting that Taiwan's military already operates various versions of the Stinger missile, including the Dual Mount Stinger, the Avenger weapons system mounted on Humvees, and the air-launched configuration for Apache attack helicopters.
The Stinger missile, developed by Raytheon Missiles & Defense, is a lightweight and self-contained air defense system designed for quick deployment by ground troops. While it can be fired by a single operator, military units often employ a spotter for faster and more accurate target identification.
Compared to its predecessor, the Redeye missiles, the Stinger offers enhanced speed and range, capable of covering distances of up to eight kilometers (4.9 miles). Additionally, it has the ability to distinguish friendly aerial vehicles and utilizes infrared homing to track and engage targets.
In the event of a potential invasion by low-flying Chinese aircraft, the Taiwanese military is expected to employ the Stinger missile system for defense purposes.