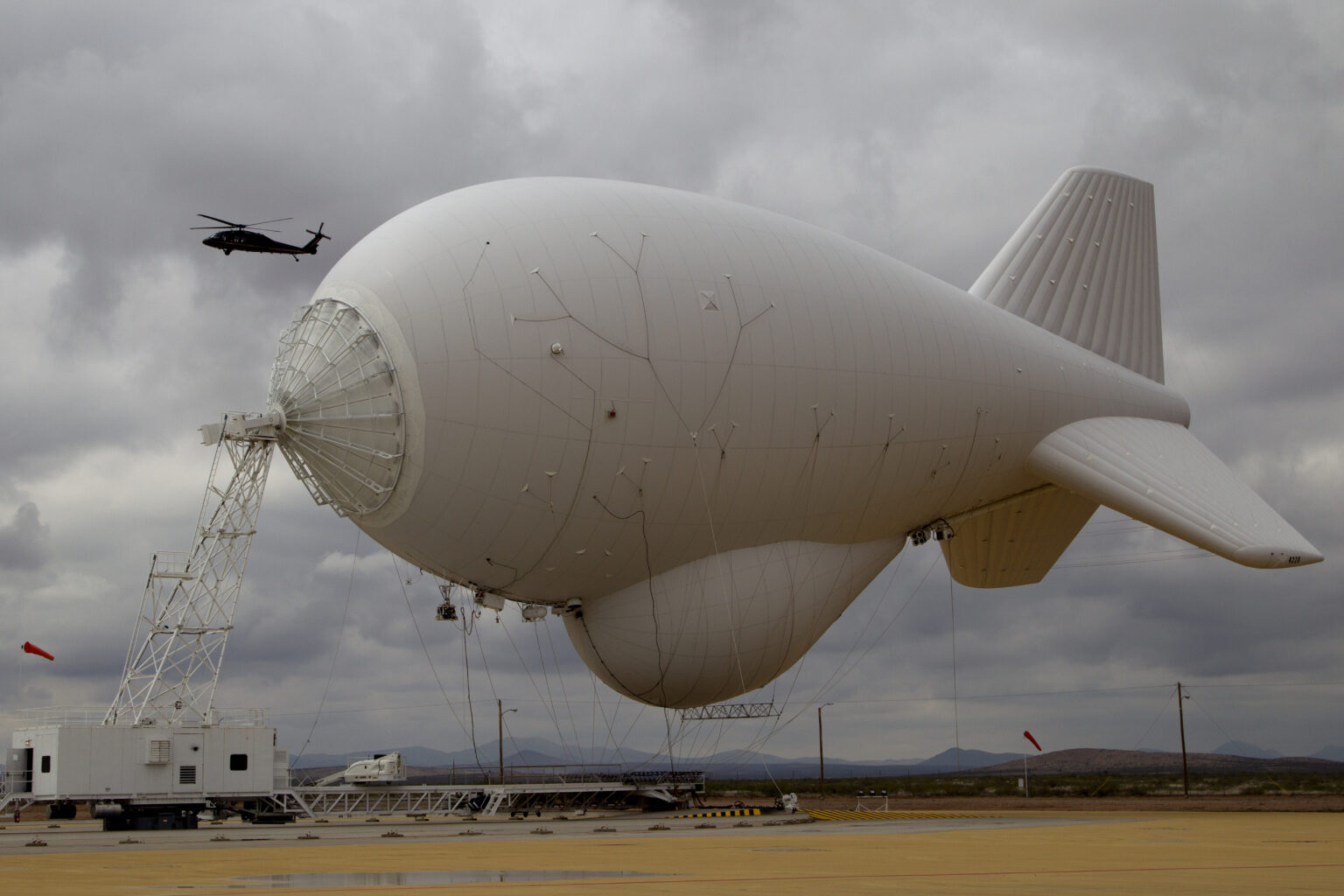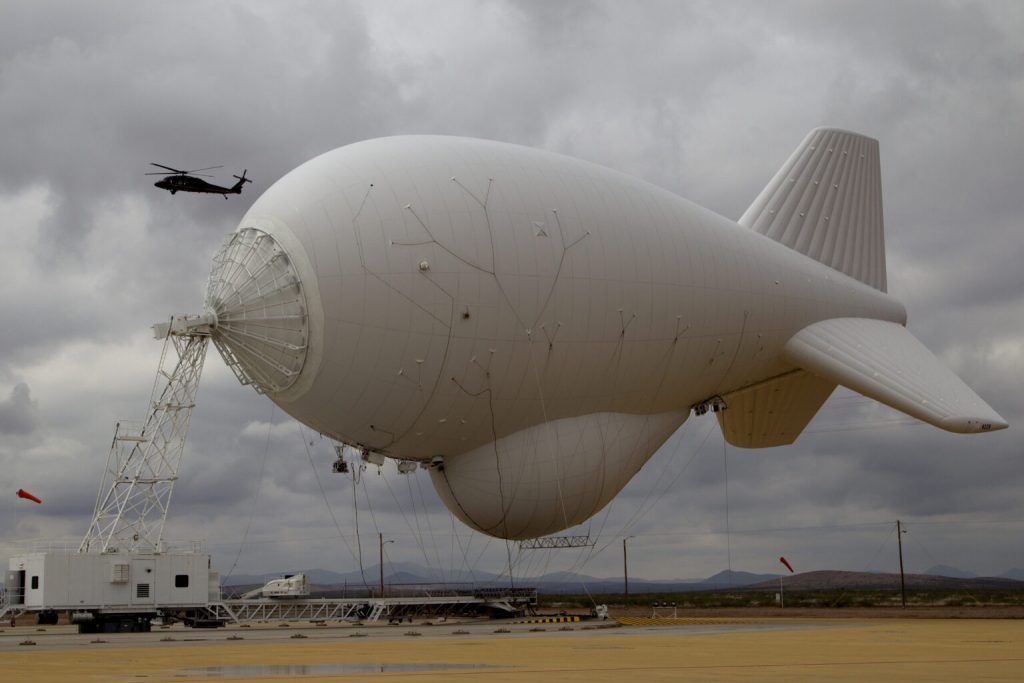 Poland's Armament Agency has expressed interest in procuring four surveillance systems based on aerostats from the United States.
While the specific system that the agency intends to purchase has not been specified, an agency spokesperson shared an image of the Lockheed Martin Tethered Aerostat Radar System (TARS) on Twitter.
According to Defense 24, Poland has been seeking an aerostat-based area reconnaissance system since 2017 as part of the Barbara program. This system could complement the Airborne Early Warning and Control aircraft that Warsaw is discussing purchasing from Sweden.
The tethered system offers the ability to track low-altitude targets, including the Russian Ch-55 air-launched cruise missile. In April, fragments of this missile were discovered in a Polish forest, as reported by the Polish defense outlet.
One advantage of this system is its extended airtime compared to other surveillance systems, allowing for longer periods of operation.
The TARS, with a detection range of 200 miles (322 kilometers), is specifically designed to detect low and slow-flying aircraft, as well as surface and maritime targets.