The agreement allows for the possibility of buying an additional 105 tanks, making it a potential $3.2 billion purchase if the government chooses to proceed with the entire quantity.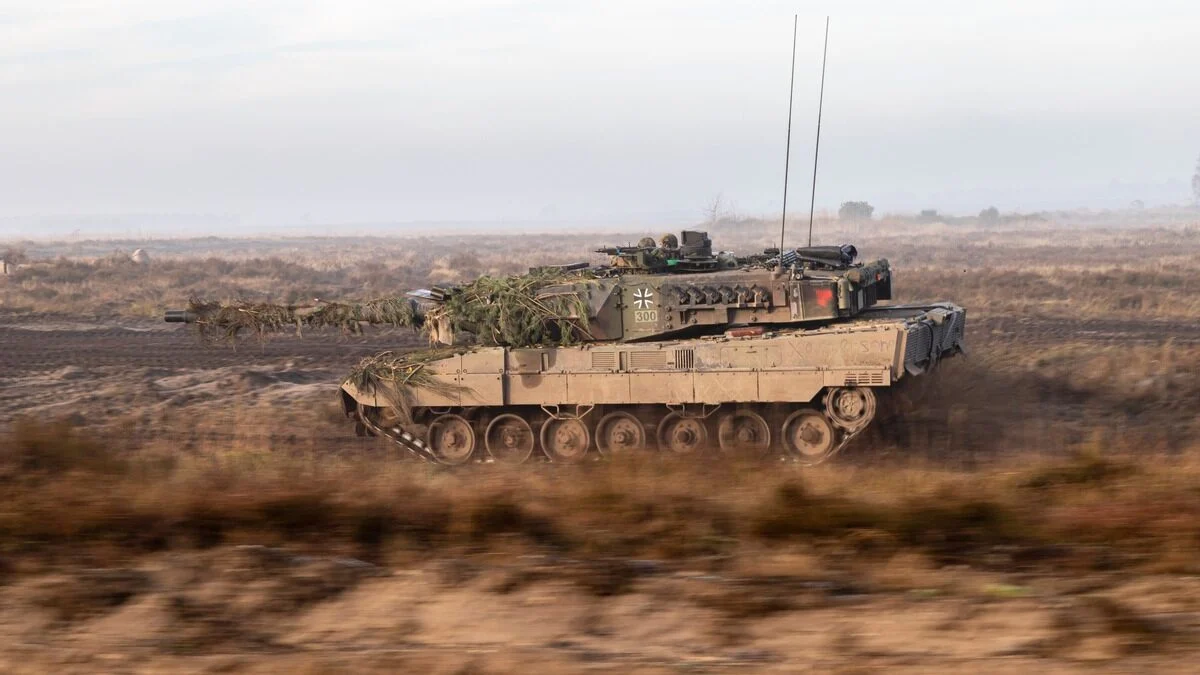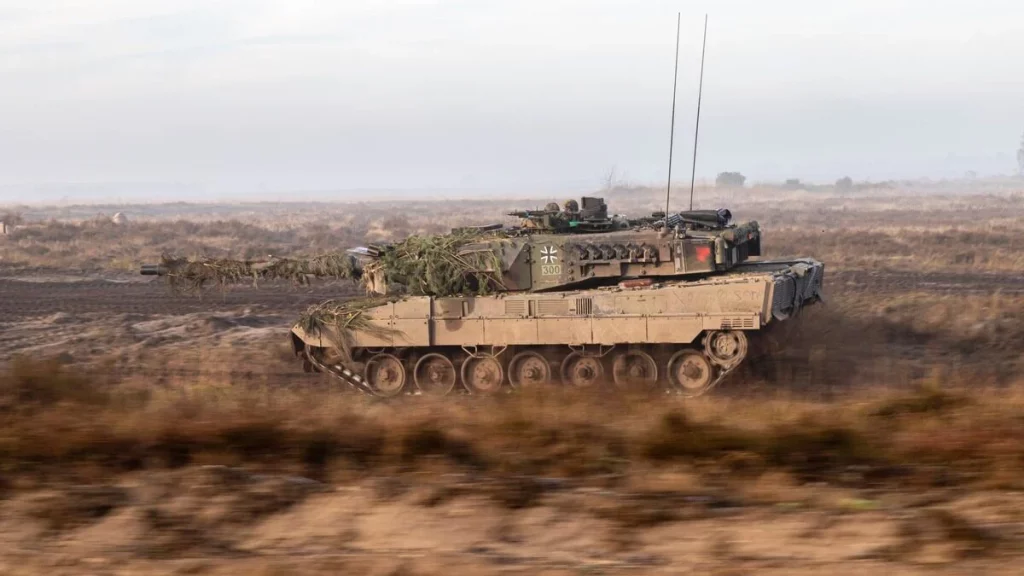 Germany's soon to be delivered Leopard 2A8 main battle tanks are based on the Leopard 2A7V pictured (Presse Portal)
Germany has awarded Krauss-Maffei Wegmann (KMW) a contract to produce 18 new Leopard 2A8 main battle tanks, which will replace the same number of Leopard 2A6 vehicles previously supplied to Ukraine. The funding of around €525 million ($563 million) for this acquisition was approved by the country's parliament. Deliveries of the 18 tanks are scheduled to start in 2025 and be completed by the end of 2026. The contract also allows for the potential purchase of an additional 105 tanks. If this option is exercised, the total cost of the procurement would be €2.9 billion ($3.2 billion). The Leopard 2A8 tanks will be based on the advanced 2A7V variant and will include Rafael's Trophy Active Protection System, providing the troops with a cutting-edge and high-performing system that combines protection, effectiveness, and mobility. Currently, Germany possesses a fleet of 321 Leopard tanks (excluding those in storage). In January 2023, after much deliberation, Germany decided to provide heavy weaponry to Ukraine, approving the initial supply of 14 Leopard 2A6 vehicles and granting re-export permissions to other European Leopard operators. Berlin also announced the gifting of "at least" 100 Leopard 2A5 tanks from its own stocks and those of Denmark and the Netherlands. Furthermore, a small number of German Leopard 2A4 tanks are being delivered to Czech Republic and Slovakia to replace the tanks previously sent by each country to Ukraine. Separately, Krauss-Maffei Wegmann has been commissioned to produce twelve PzH 2000 howitzers for the German artillery force as part of a previous agreement signed in March 2023.