The Czech Republic has recently confirmed its purchase of 246 MkIV CV90s, while sources have revealed that additional CV90s are being deployed to the front lines in Ukraine.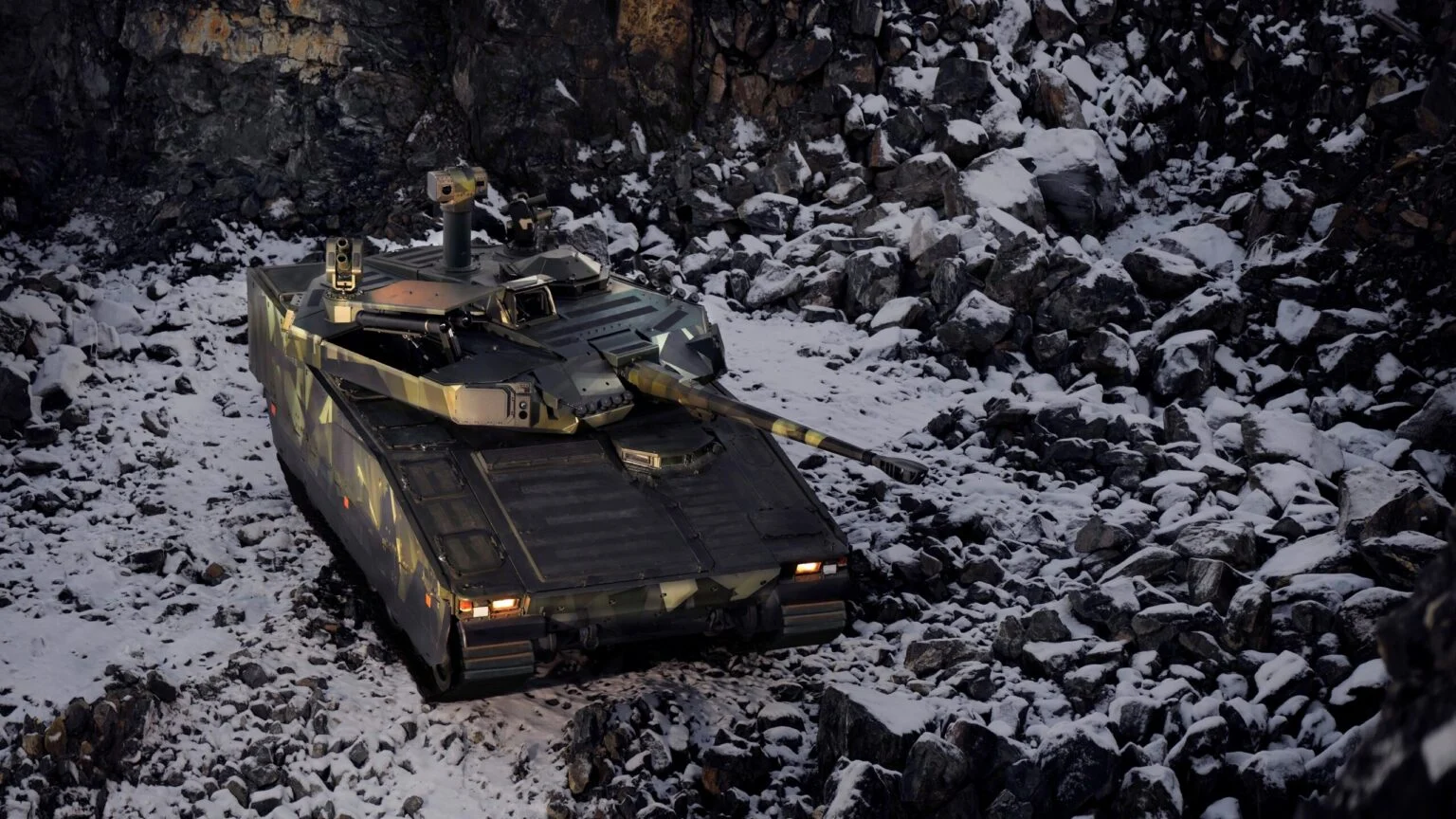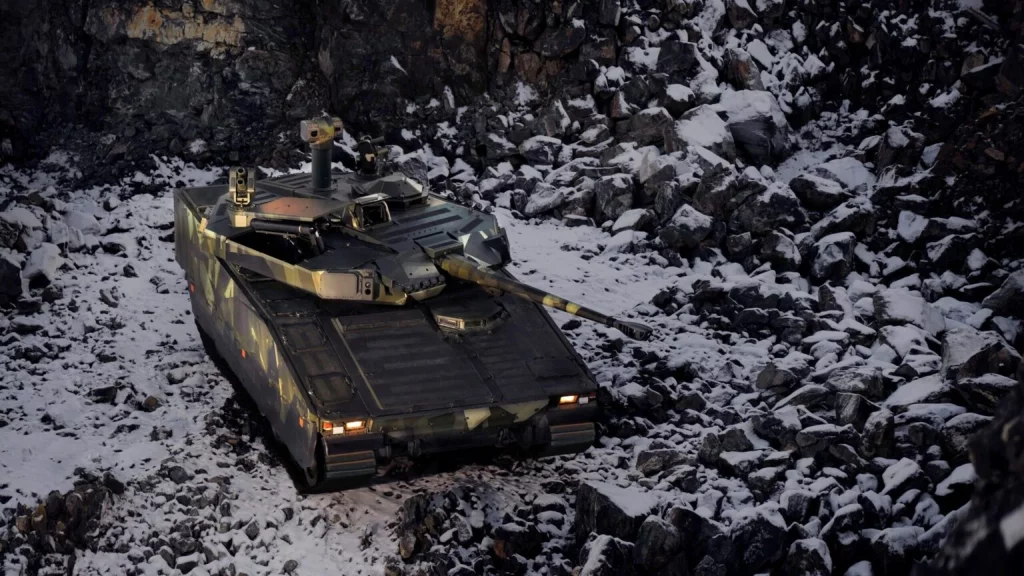 A BAE-made CV90 shown in a snowy landscape. (Courtesy BAE)
In the city of Brno, Czech Republic, there have been significant developments regarding the CV90 infantry fighting vehicle (IFV) this week. A new customer has made a purchase, while the vehicles are also set to become operational in Ukraine very soon.
On May 24, the Czech government announced the successful completion of negotiations with Sweden and BAE Systems Hägglunds to acquire 246 MkIV CV90s. This contract, worth $2.2 billion, will include seven different variants of the CV90. The majority of the purchase will consist of IFV variants equipped with Hägglunds' D-Series turret and a 30-millimeter cannon. The Czech Ministry of Defense (MoD) is expected to receive 10 vehicles in 2026, with the remaining platforms delivered by 2030.
BAE Systems Hägglunds stated that the CV90 MkIV will provide the Czech MoD with superior tactical and strategic capabilities, enabling them to target various ground and airborne threats with exceptional resilience in any terrain or tactical environment. The MkIV has a gross vehicle weight of 37 tons, an increase of two tons from previous models, and features the NGVA Standard electronic architecture to support future upgrades.
Sources indicate that the Czech IFVs may also incorporate Elbit Systems' Iron Fist Active Protection System (APS) and Rafael Spike LR anti-tank guided munitions (ATGMs).
The delivery of Czech CV90s will involve collaboration with local industry partners, who will handle 40% of the development, production, and assembly contracts. Partners include VOP, Excalibur Army, VR Group, Ray Service, and Meopta.
The Czech MoD emphasized the strategic advantage of having companies with such capabilities on their territory, particularly in light of the conflict in Ukraine. The MoD mentioned partial modifications to the original CV90 specifications, including IT and communication upgrades based on lessons learned from ongoing conflicts, without providing further details.
Meanwhile, CV90 IFVs are making their way to Ukraine via train after donations from countries like Norway and Sweden. These vehicles are expected to participate in Ukraine's long-awaited "spring offensive." Ukrainian military personnel have already received training on CV90s in Denmark, the Netherlands, and Sweden.
To support the deployment of CV90 in Ukraine, the country has been an active "guest" member of the CV90 "user club" over the past year, participating in meetings and working groups focusing on maintenance, repair, overhaul, and system development.
Defense sources associated with the war in Ukraine have expressed the belief that CV90 could become operational in Ukraine within days. The Swedish government has also expressed its willingness to assist Ukraine in procuring additional CV90s in the future.
Although there were speculations about the Czech Republic donating 36 CV90s to Ukraine, defense sources suggest that this will not happen. Instead, the Czech MoD will continue donating their own BMP-2 platforms and maintain control over the CV90s in their inventory.