Macquarie Infrastructure to Sell Unit Atlantic Aviation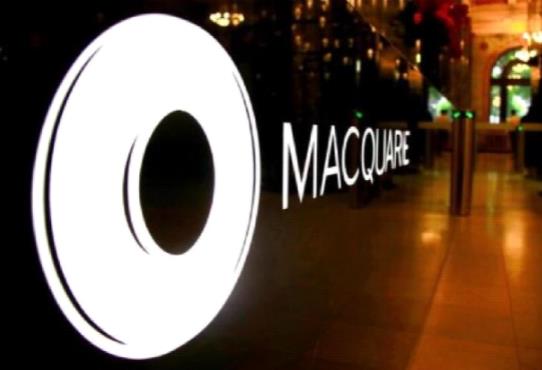 Atlantic Aviation, the private aviation services network of Macquarie Infrastructure Corp, will be sold to private equity firm KKR & Co Inc for $4.48 billion. In the United States, Atlantic Aviation operates one of the largest networks for fixed base operations. The shareholders of Macquarie Infrastructure last month approved the reorganization of the company. It will be pursued shortly after the completion of the Atlantic Aviation deal. According to the Chief Executive of Macquarie Infrastructure, Christopher Frost, strong interests have been received from the prospective buyers. He added that the main focus would be on the selling of MIC Hawaii business after the closing of the sale of Atlantic Aviation.
The FBOs or the Fixed-base operations provide services ranging from fueling to hangars and are trying to draw investor interests after the rebound in the private jet trafficking in the United States. Including debts, the deal is expected to close in the fourth quarter. A cash distribution of around $37.35 per unit has been expected to be authorized by the Macquarie Infrastructure board after closing. In total, it expects to get around $3.525 billion after its reorganization into a limited liability company, Macquarie Infrastructure Holdings LLC.
As per the company sources, the deal would result in cash proceeds of around $3.298 billion, available for distribution to the unit holders after the disposition payment to Macquarie Infrastructure Corp's external manager by the Macquarie Infrastructure Holdings LLC of around $227 million. Atlantic Aviation is getting the investment from KKR to position it for the continued growth as the only company led by the existing management team. The results from this deal would be finalized at the end of 2021.