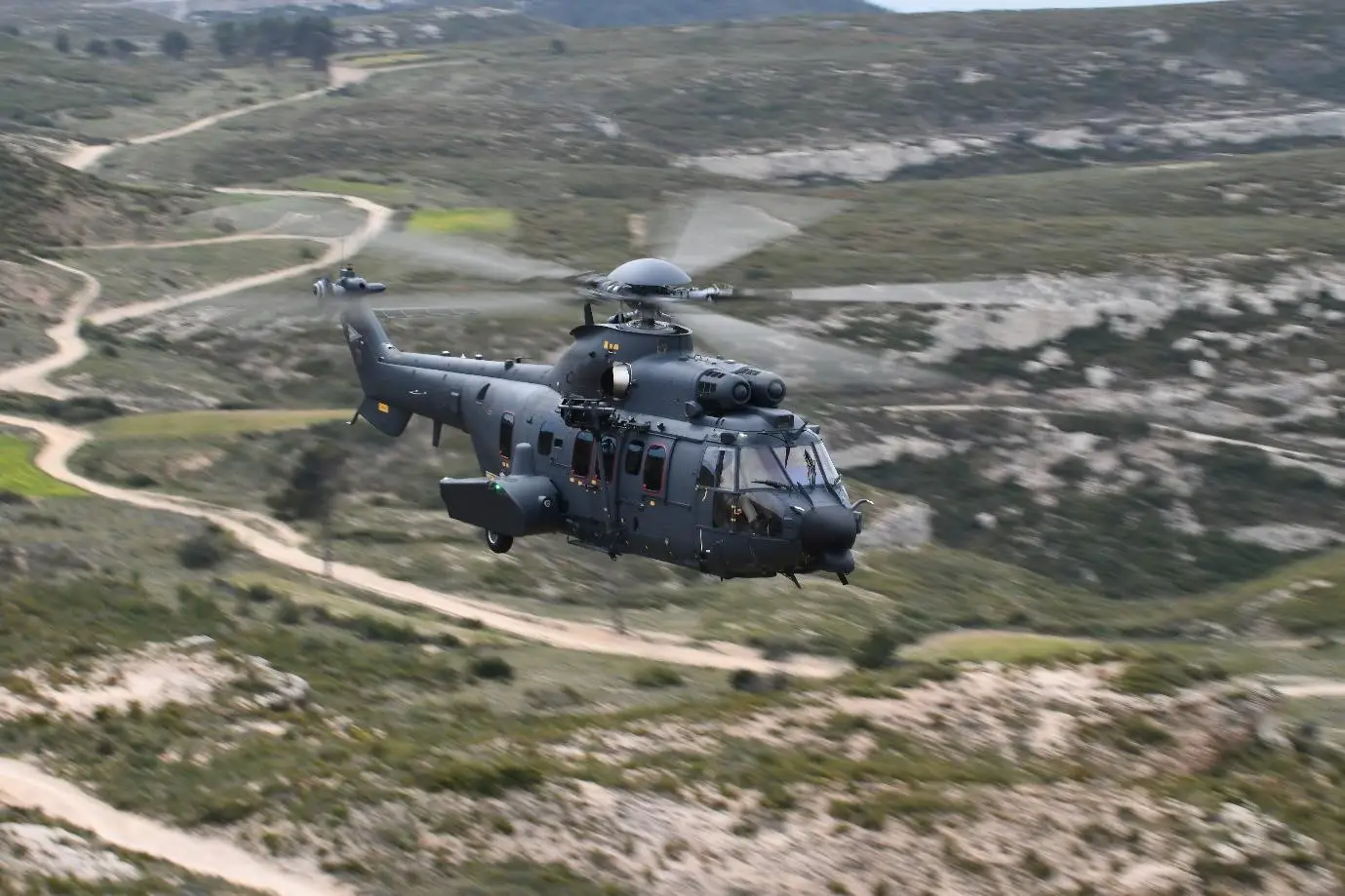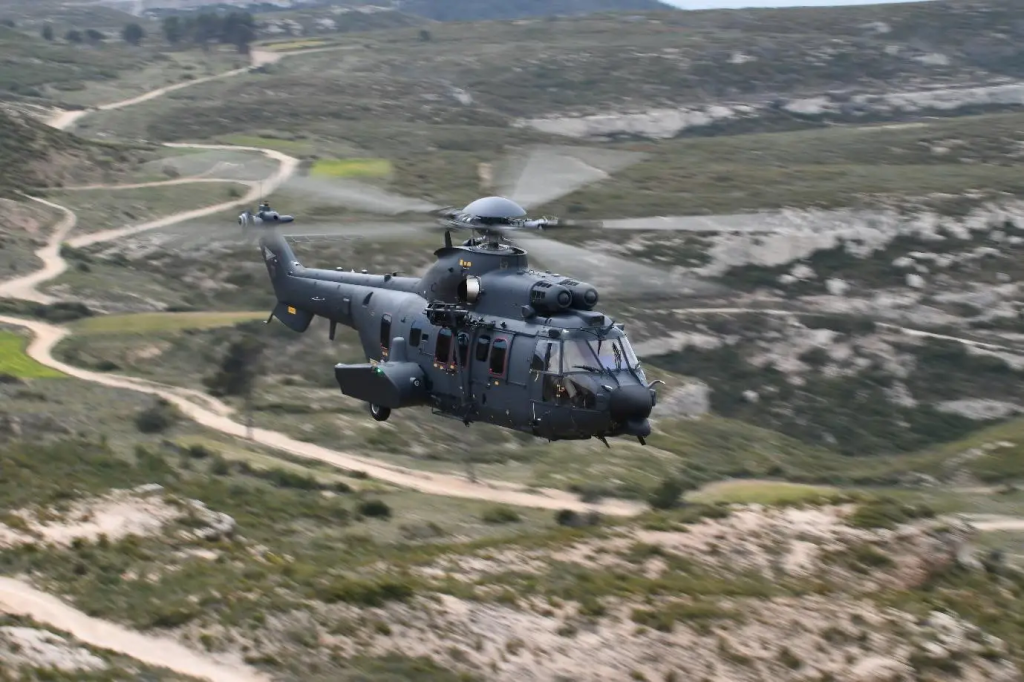 H225M multi-purpose helicopter. Photo: Anthony Pecchi/Airbus
Airbus has handed over the initial pair of 16 H225M multi-purpose helicopters to the Hungarian Air Force at Szolnok Air Base.
This delivery is part of a contract made in 2018 for the H225Ms to support Hungary's armed forces modernization program called "Zrinyi 2026," which spans over a decade since its launch in 2016.
In addition to the aircraft, the air force will receive training and support to ensure the fleet's operational readiness.
The H225M boasts a four-axis autopilot and advanced avionics platform. Its spacious cabin allows for the transportation of up to 24 personnel and various payloads, including air-to-ground and air-to-surface weaponry, as well as electronic warfare systems. It is also equipped for all-weather operations and is compatible with night vision goggles.
The Airbus H145M helicopter completed a ballistic development test of the HForce weapon system at Papa Airbase in Hungary in 2017. Image: Airbus Helicopters/Anthony Pecchi
The Hungarian Air Force intends to utilize the H225Ms for military transport, special operations, and combat search and rescue missions. Some of the helicopters will be integrated with the HForce weapon management system, promoting commonality with the service's H145M helicopters. Flight tests have been conducted to equip the new helicopters with a gun pod and rocket launchers.
Airbus Helicopters CEO Bruno Even expressed his satisfaction with the delivery, emphasizing that Hungary now possesses a modern helicopter fleet capable of performing a wide range of military missions.