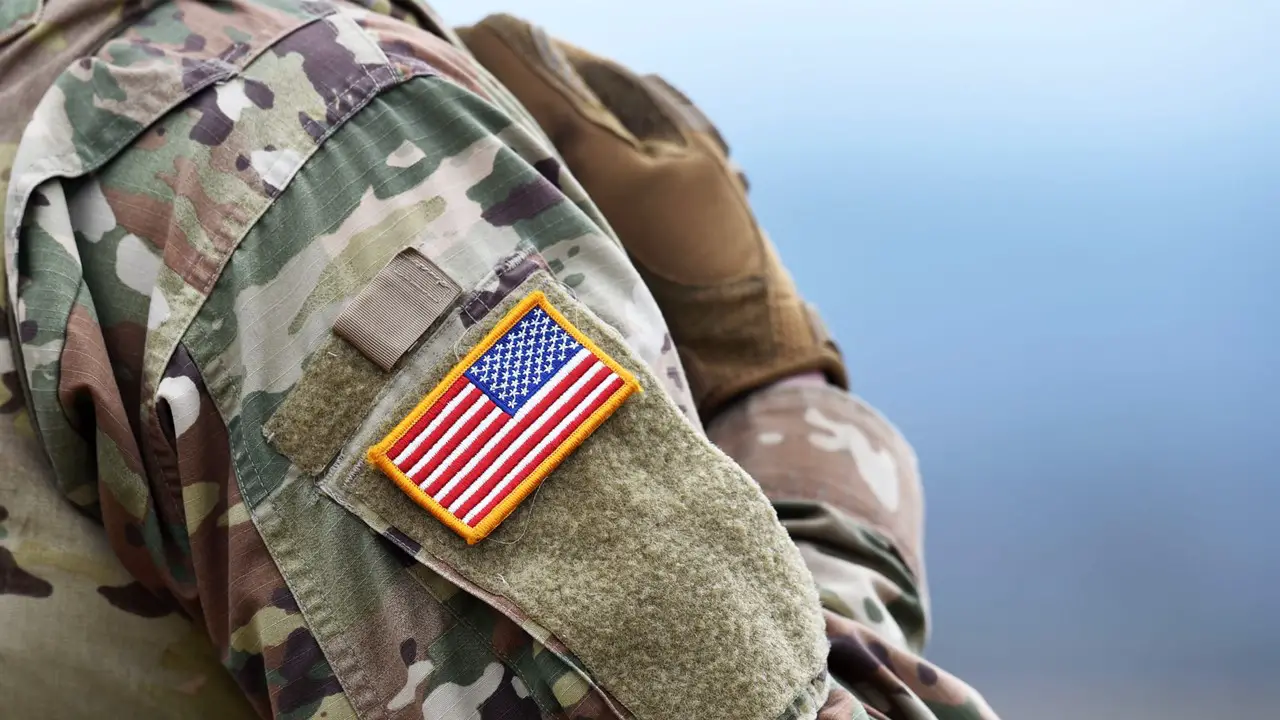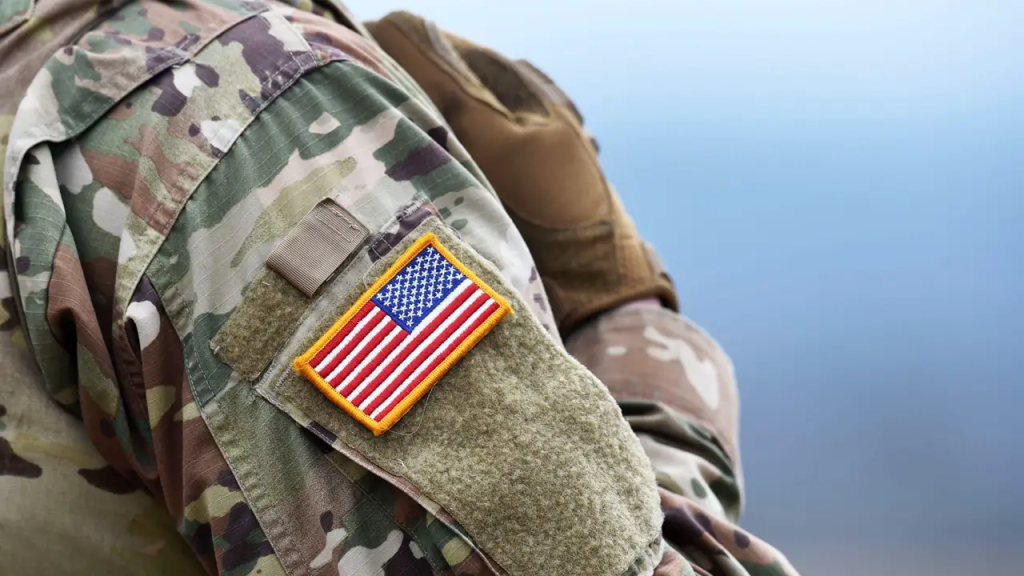 An American soldier (representational image only). Photo: Christof Stache/AFP
The US Department of Justice announced on Thursday the apprehension of two currently serving US Navy personnel on suspicion of engaging in espionage activities on behalf of China.
The individuals are accused of divulging classified information to China, which included confidential manuals pertaining to naval vessels and their weaponry, as well as schematics for a radar system and strategies for a major US military drill.
"These arrests highlight the continuous, aggressive endeavors of the People's Republic of China to undermine our democratic values and threaten those who safeguard them," stated Suzanne Turner from the FBI's Counterintelligence Division, a key participant in the operation.
China "compromised enlisted personnel to secure sensitive military information that could seriously jeopardize US national security."
As outlined in an official statement by the Department of Justice, one of the detainees, Jinchao Wei, a sailor aboard the USS Essex amphibious assault ship stationed in San Diego, is accused of providing numerous documents, images, and videos outlining ship operations and systems' functions.
Among the materials handed over were technical manuals and mechanical guides detailing the armament of his own vessel.
The 22-year-old individual, who is believed to have been remunerated with substantial sums for the information, could face potential life imprisonment if proven guilty.
In a separate case, the Department of Justice disclosed that Petty Officer Wenheng Zhao, aged 26, is suspected of collaborating with China for nearly two years while stationed at Naval Base Ventura County near Los Angeles.
Allegedly, Zhao received nearly $15,000 from a Chinese intelligence operative in exchange for details concerning an extensive US military exercise in the Indo-Pacific, encompassing specifics about the timing and location of amphibious landings.
He is also accused of disclosing electrical diagrams and blueprints of a radar system positioned at a US military installation in southern Japan, an area of substantial American military presence.
"By transmitting this sensitive military intelligence to an intelligence agent of a hostile foreign nation, the defendant violated his solemn oath to safeguard our nation," remarked US Attorney Martin Estrada.
"Unlike the overwhelming majority of US Navy personnel who serve our nation with integrity, excellence, and valor, Mr. Zhao elected to unscrupulously betray his colleagues and his homeland."
In the event of conviction, Zhao faces a maximum sentence of 20 years in incarceration.