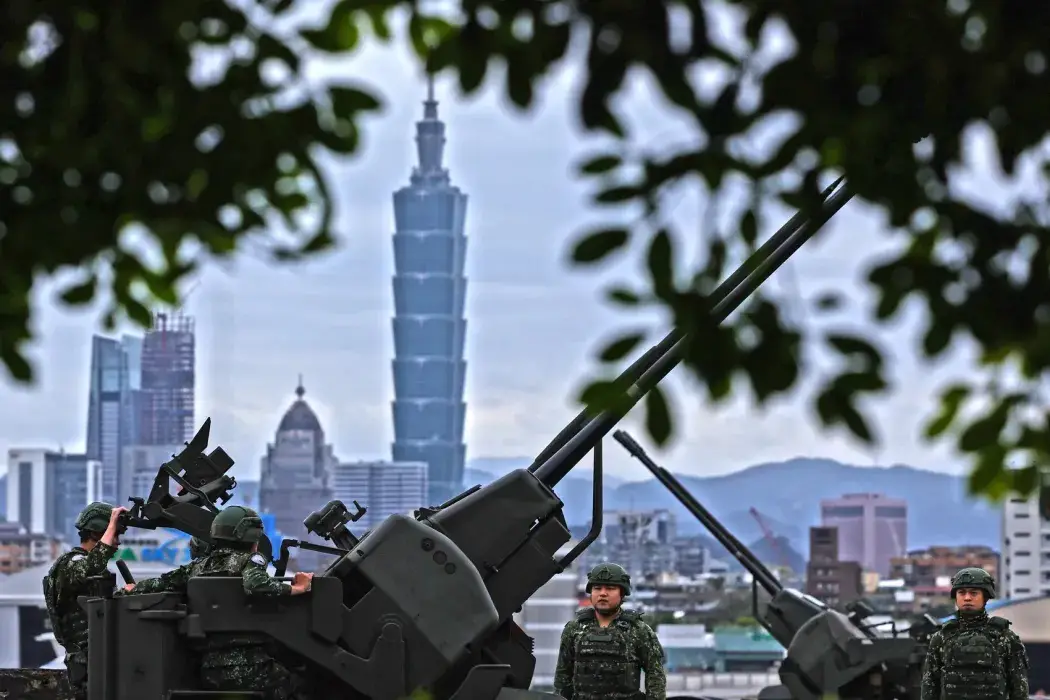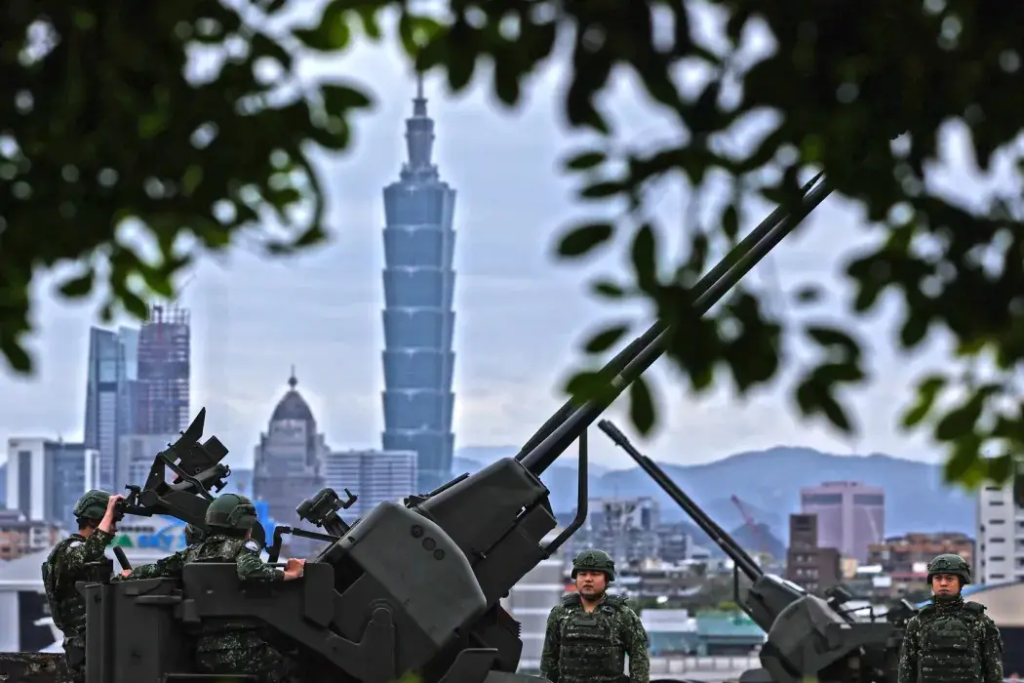 Taiwanese soldiers manning anti-aircraft artillery near Taipei as China conducts military exercises around the self-ruled island. Photo: Taiwan's Ministry of National Defense
Amid rising tensions with China, the Philippines has firmly rejected the possibility of engaging in military cooperation with Taiwan.
Gilbert Teodoro, the Philippine Secretary of National Defense, made it clear on a local television show that such defense cooperation with Taiwan is not feasible. The reason being that it would disregard one of China's core issues, as China views Taiwan as part of its territory under the "One China" policy and has expressed the intention to use force if needed to reclaim the island.
Teodoro explained that the relations between China and Taiwan, and the status of Taiwan as an international entity, are internal matters between the two parties, making any military cooperation with Taiwan highly unlikely.
The Philippines has also faced strained relations with China due to territorial disputes in the South China Sea, further complicating any potential collaboration.
For military observers, the Philippines holds strategic significance for Taiwan, particularly in the event of a Chinese invasion of the island. Given their proximity, Manila could serve as a resupply point for Taiwan's military if China were to enforce a blockade. Additionally, Taiwanese warplanes might seek refuge in the Philippines to avoid missile attacks from China.
Philippine military officials have recognized their country's role as a US ally and its strategic location. In the event of a conflict involving Taiwan, the Philippines would likely be involved, and it could serve as a corridor for US support to Taipei. Former Chief of Staff of the Armed Forces of the Philippines, General Emmanuel Bautista, acknowledged this potential involvement.
An American soldier with Philippine counterparts during a military exercise in 2015. Photo: Ted Aljibe/AFP