On June 8, 2022, the Northern Group Defense Ministe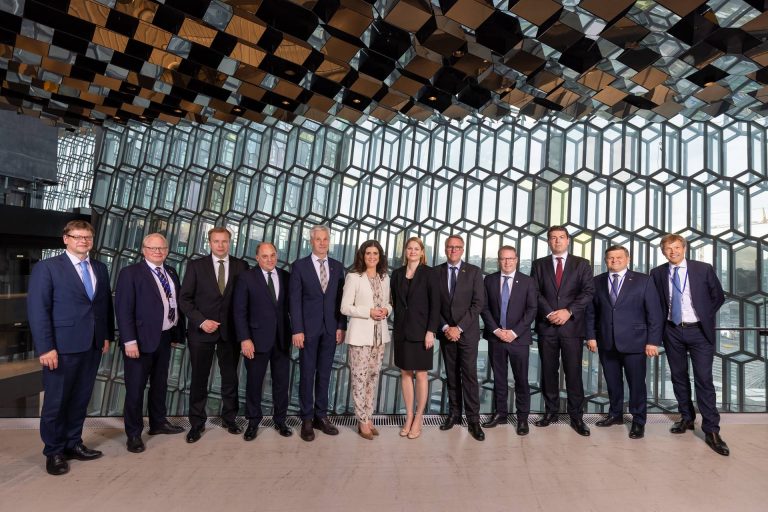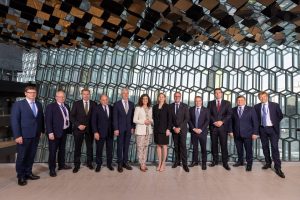 rs gathered in Reykjavik, Iceland, and issued the official statement:
We, the Ministers, reviewed the ramifications of Russia's assault of Ukraine today, which we strongly deplore. Russia's invasion has caused unimaginable devastation and misery for the Ukrainian people, and it poses a danger to European and North Atlantic sovereignty. We stand with Ukraine and will continue to assist it militarily and diplomatically in the face of Russia's heinous and unlawful attack.
Today, we also examined the consequences of worldwide security problems for northern areas, particularly the High North. We emphasize our strong political unity and cohesiveness in the face of challenges to our region's safety. We shall continue to fight for our shared principles of democracy, the rule of law, freedom, and human rights. We emphasize that the sacredness of internationally recognized boundaries is a fundamental element of international relations. Any infringement on this concept poses a major threat to a system based on international law and rules-based order.
The Northern Group Defense Ministers enthusiastically applaud Finland and Sweden's sovereign choices to seek NATO membership. This will strengthen our mutual security while also increasing security and stability in Northern Europe. Denmark, Estonia, Germany, Iceland, Latvia, Lithuania, the Netherlands, Norway, Poland, and the United Kingdom support Finland and Sweden's requests and will endeavor to expedite national ratification procedures.